Arizona Motorcycle Helmet Laws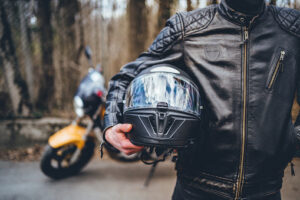 Arizona is wildly popular among motorcyclists for its long stretches of breathtaking desert landscapes and seemingly endless sunshine. With so many motorcyclists in The Grand Canyon State, it may come as a shock to learn that there is a lot of speculation surrounding the Arizona motorcycle helmet laws.
It can be difficult to keep track, especially if you often travel between states, but it's important to understand the motorcycle helmet laws of each state you travel to. In the neighboring state of California, everyone who rides a motorcycle must wear a safety helmet at all times. However, each state has their own specific laws pertaining to the use of helmets when riding on a motorcycle.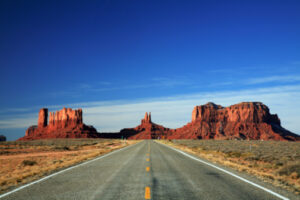 The highly rated Phoenix attorneys at The Law Office of Zayed Al-Sayyed are dedicated to ensuring that individuals are compensated for medical care, property damages, lost wages, and pain and suffering. In this quick guide to Arizona motorcycle helmet laws, we will break down everything you need to know if you plan on riding a motorcycle in this state.
What Are The Arizona Motorcycle Helmet Laws?
So, do you have to wear a helmet when riding a motorcycle in Arizona? Well, it depends. In the state of Arizona, only motorcycle drivers and riders under the age of 18 must wear a safety helmet by law. That being said, this law may be changing in the near future. In 2019, lawmakers introduced HB 2246, a law that would require all motorcycle riders to wear helmets, regardless of age.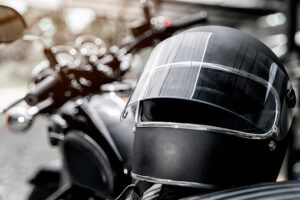 While not all motorcyclists are required to wear a helmet, Arizona state law requires all motorcycle riders to wear some form of eye protection. Even if you are over the age of 18 and are therefore not legally required to wear a motorcycle helmet in Arizona, we recommend that you wear one for your own safety. Our Phoenix motorcycle accident attorneys are incredibly familiar with how traumatic motorcycle accidents can be to all those involved.
Arizona Motorcycle Facts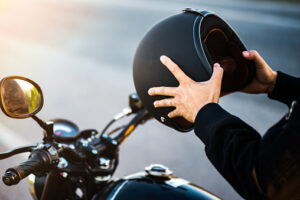 Nobody expects to get into a motorcycle accident, but it can happen at any time for a number of reasons. In the event of an accident, wearing a helmet can go a long way in reducing potential injuries. Here are some fast facts about motorcycles in Arizona, according to the Arizona Department of Transportation:
In 2019, there were 209,719 registered motorcyclists in Arizona
That same year, there were 170 motorcycle-related fatalities
In the reported accidents, 14.55% of motorcycle operators wearing a helmet sustained no injuries, compared to 7.57% of motorcycle operators who were not wearing a helmet and sustained no injuries
The risk of sustaining a head injury in a motorcycle accident can be reduced by 69% by wearing a helmet
The risk of fatality can be reduced by 37% by wearing a helmet
Contact us today for a free consultation if you or a loved one have any questions about Arizona motorcycle helmet laws or are in need of representation for a motorcycle-related incident. Our dedicated team is here to help!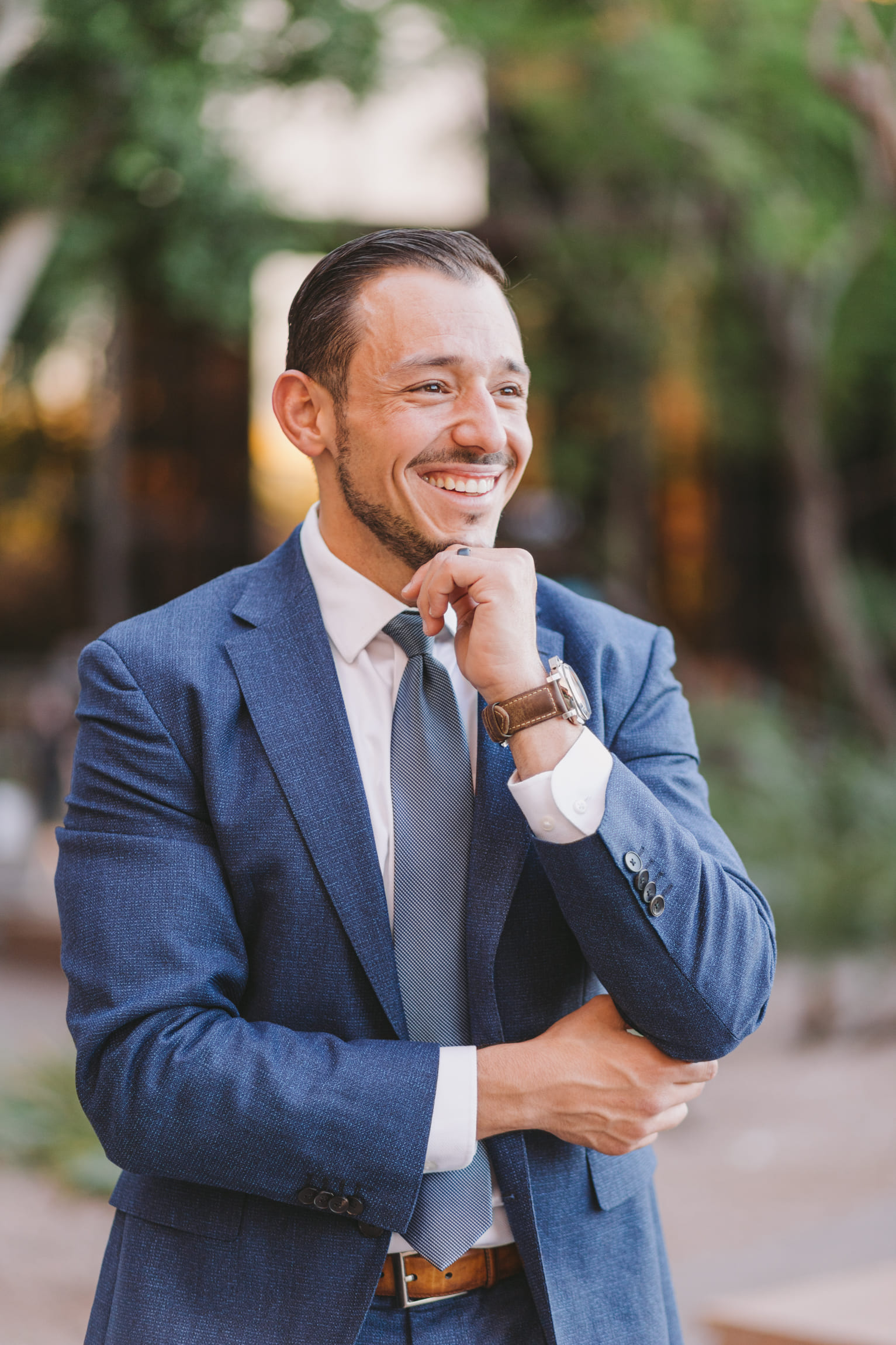 Zayed Al-Sayyed
Zayed Al-Sayyed is a 2009 Magna Cum Laudegraduate of Arizona State University where he received his Bachelor of Science degree in Accounting and a 2010 Summa Cum Laudegraduate of Arizona State University where he received his Masters degree in Taxation. Thereafter, Mr. Al-Sayyed received his Juris Doctorate from Phoenix School of Law, graduating Cum Laude in the top 10% of his class.
Latest Posts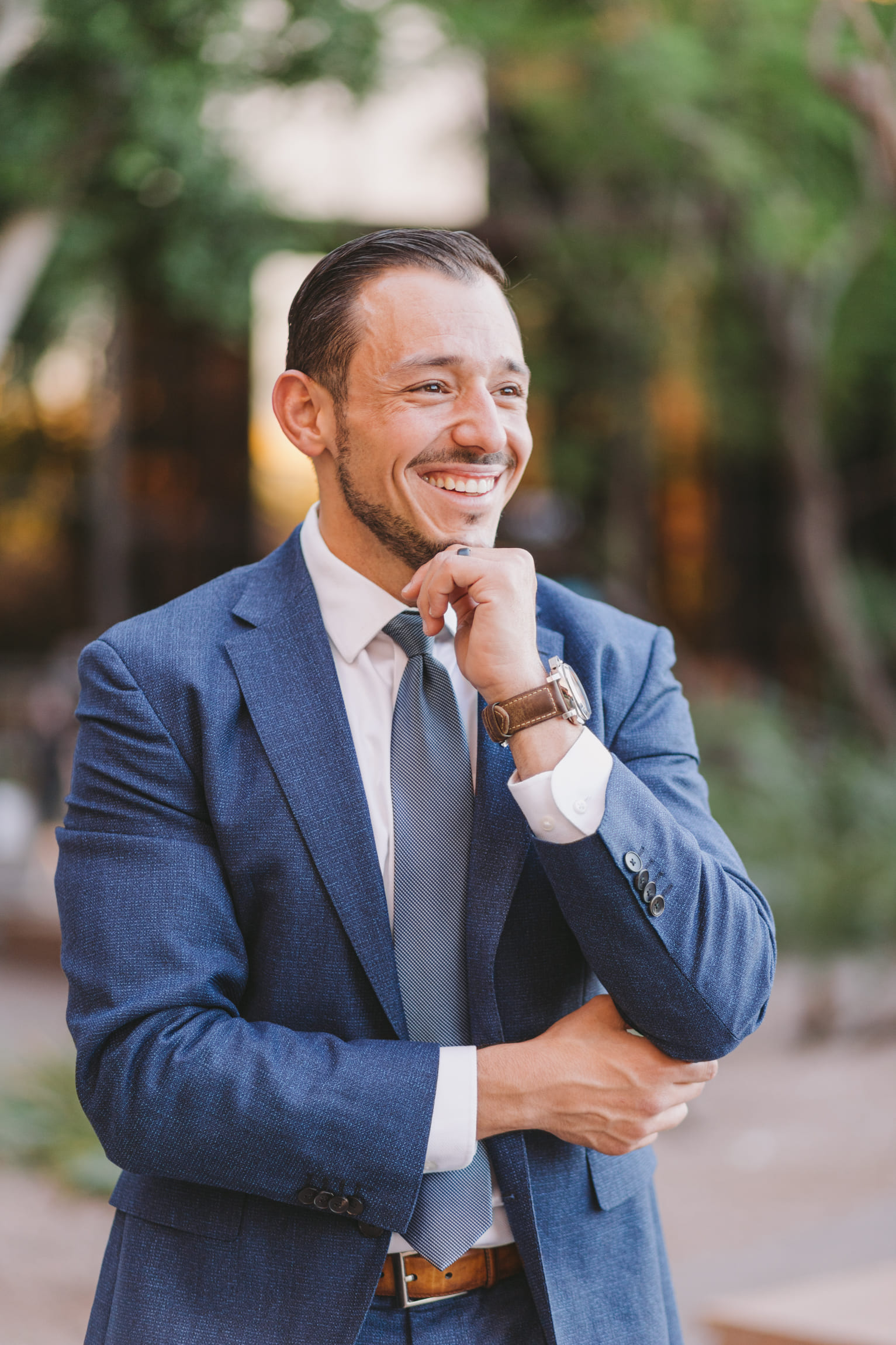 by Zayed Al-Sayyed
Whether somebody you love owns a motorcycle or you are a rider yourself, the thought of a motorcycle accident is enough to send shivers up all of our...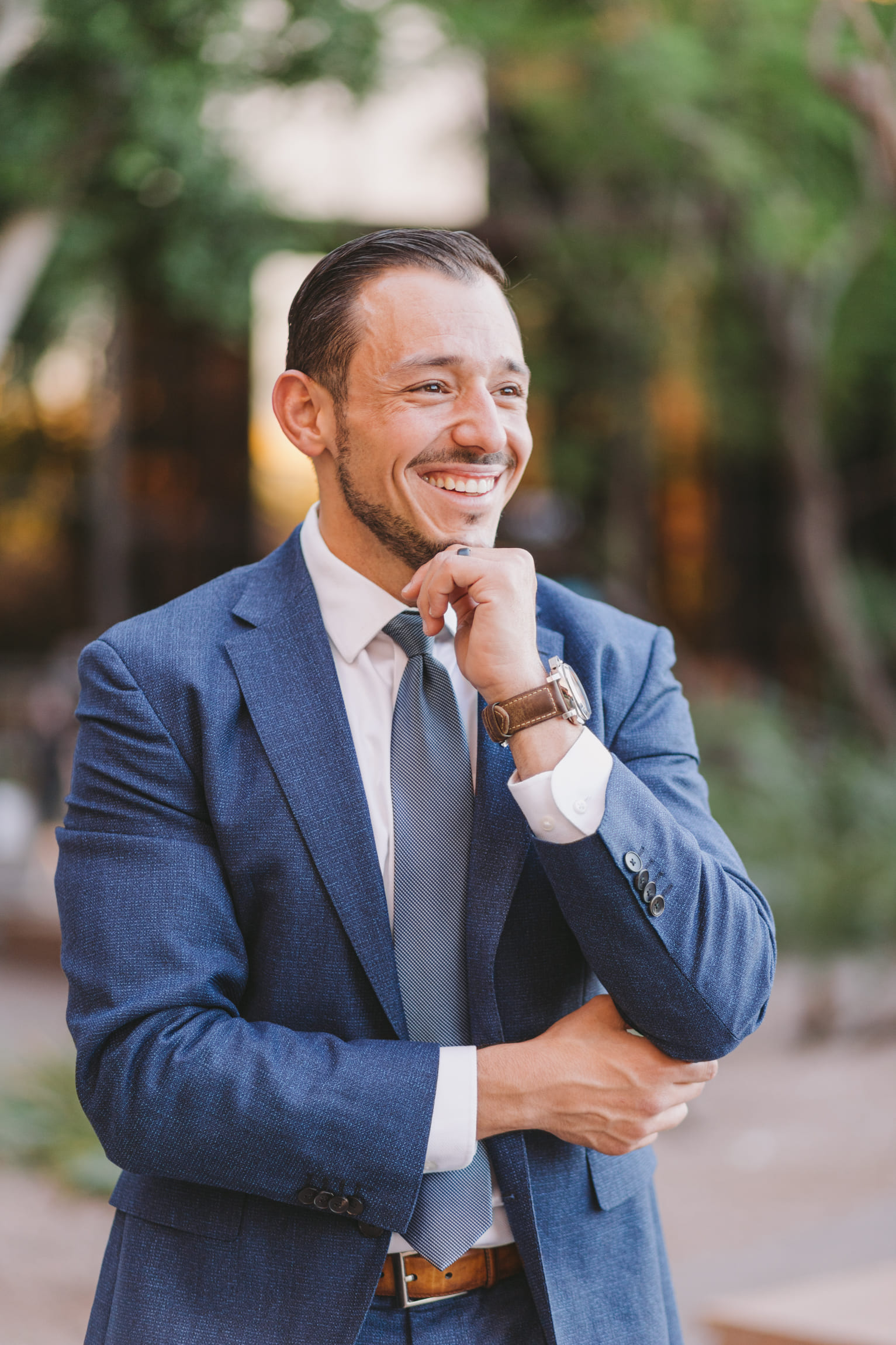 by Zayed Al-Sayyed
The National Trial Lawyers is pleased to announce that Zayed Al-Sayyed of The Law Office of Zayed Al-Sayyed, PLLC in Phoenix has been re-selected as a Top...