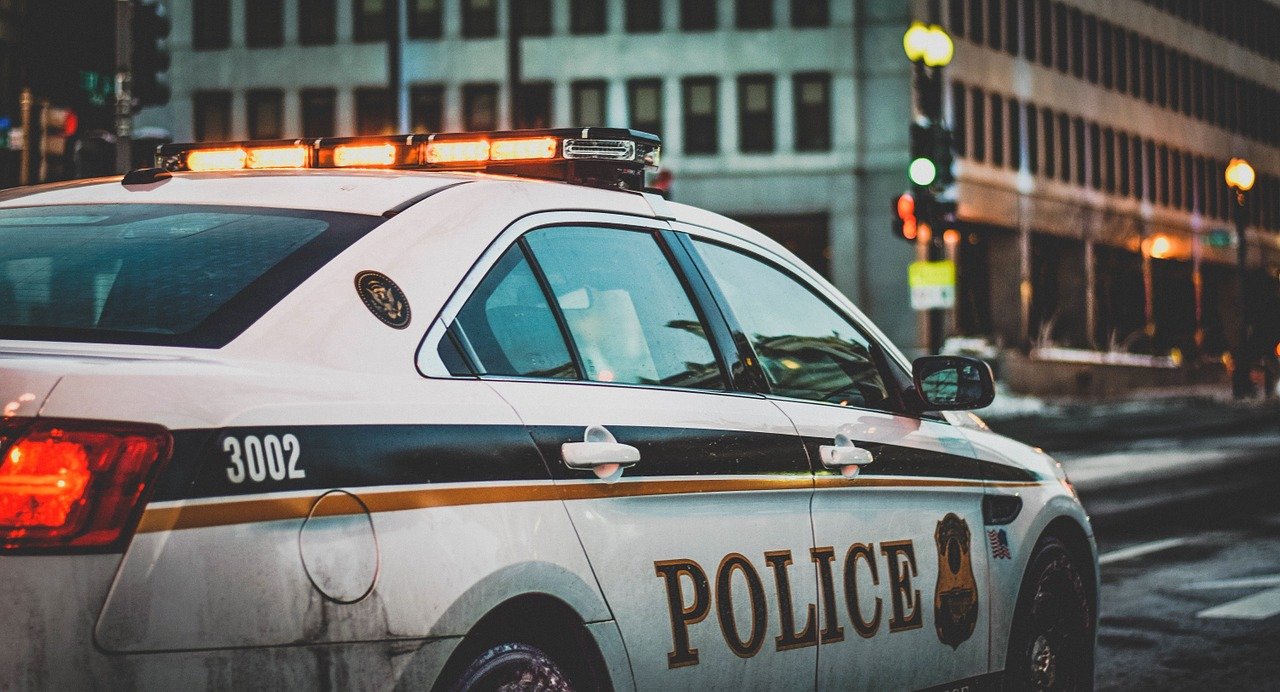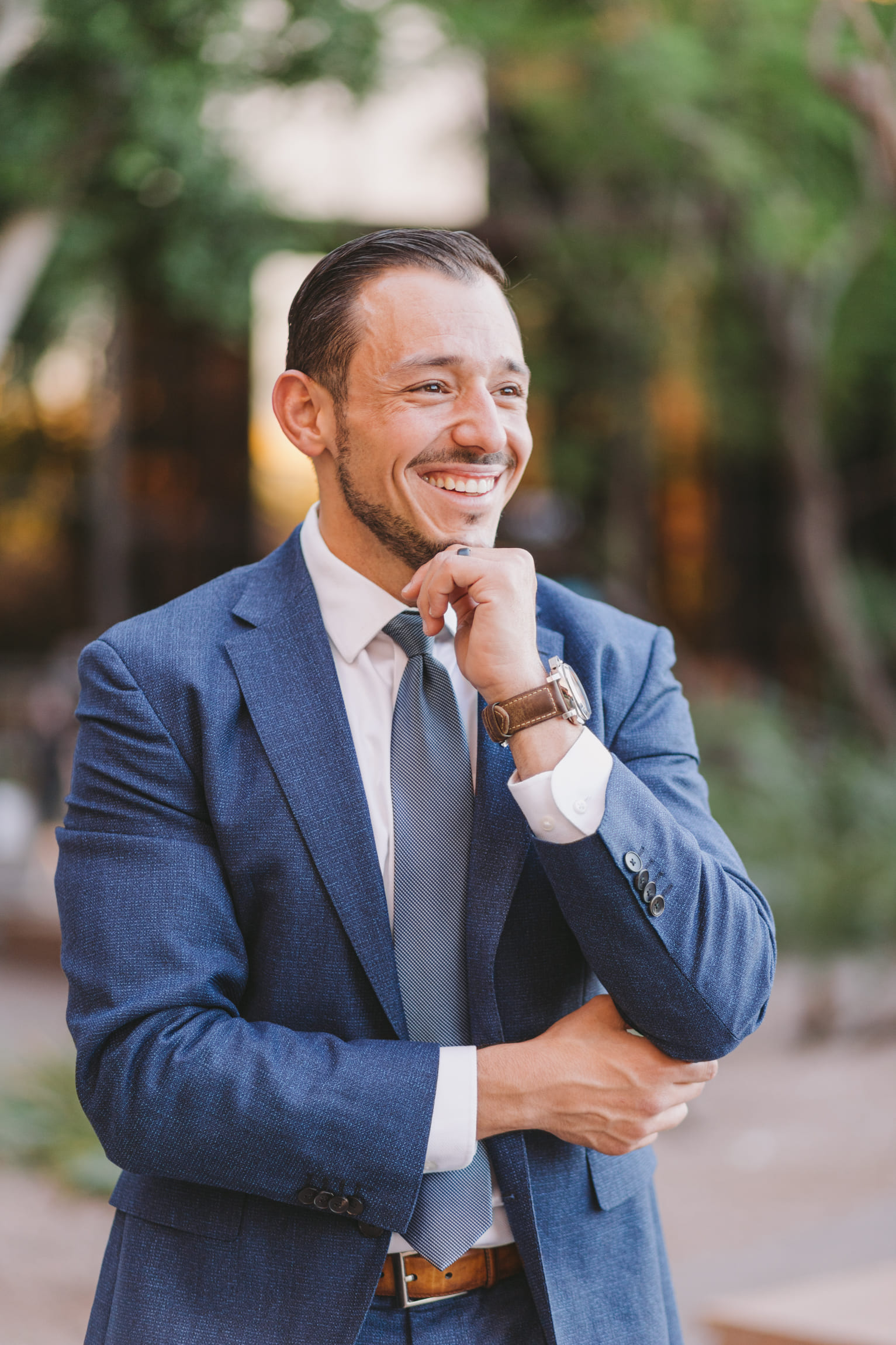 by Zayed Al-Sayyed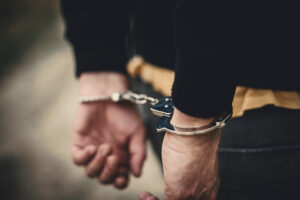 In Arizona, drug sentencing laws and the legal process involved in sentencing are complex. If you are facing drug possession charges, the most important thing you can do to help yourself is to seek the assistance of an experienced drug defense attorney.
If you are convicted in Arizona, drug possession charges can lead to probation, jail time, and severe financial penalties. A person convicted of drug possession can be sentenced to a maximum fine of up to $150,000. This makes it all the more critical to obtain legal help from a drug defense attorney you can count on.
Drug Possession Laws in Phoenix, AZ
In the State of Arizona, you are prohibited from possessing or using illegal drugs. Arizona statute provide different offenses for drug possession depending on the type of drug invovled. The penalties that may arise in the event that you are discovered breaking the law depend on the type of substance found in your possession.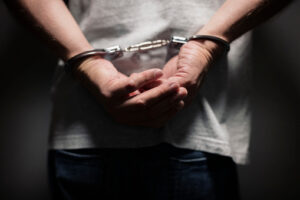 Arizona Revised Statute Section 13-3405, is Arizona's statute prohibiting possession or use of marijuana. In November 2020, Arizona voters passed the Safe and Smart Act which allowed an adult to possess up to one ounce of marijuana. Possession of more than 1 ounce of marijuana, but less than 2.5 ounces is a petty offense. However, possession of more than 2.5 ounces is still governed by Arizona's felony marijuana possession statute, Section 13-3405.
Arizona Revised Statute Section 13-3407, is Arizona's statute prohibiting possession or use of dangerous drugs. Dangerous drugs in Arizona include methamphetamine, MDA, and PCP.
Arizona Revised Statute Section 13-3408, is Arizona's statute prohibiting possession or use of narcotic drugs. Narcotic drugs in Arizona include cocaine, heroin, oxycodone, and morphine.
Drug Possession Threshold Amounts
In any individual case, there is a wide range of possible sentencing options that depend on the specifics of your case. However, when the quantity of drugs in your possession either meets or exceeds the statutory threshold, prison time is mandatory.
Under Section 13-3401 of the Arizona statutes, the threshold amount is defined as such:
1 gram of heroin
4 grams of PCP
9 grams of cocaine
9 grams of amphetamine or methamphetamine
5 milliliters of LSD
2 pounds of marijuana
Arizona state law deems that any other illegal drug not named here holds a threshold of any amount with a value of $1,000 or more. Seeking legal help from a licensed professional is a critical first step in any drug possession case, but it's especially important if the amount you were charged with meets or exceeds any of the above amounts.
Top Drug Defense Attorneys in Phoenix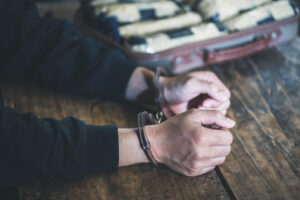 If you're facing drug possession charges in Phoenix, it's important to seek the help of a skilled drug defense attorney who is experienced in similar cases and can advocate on your behalf. Here at The Law Office of Zayed Al-Sayyed, our top-rated attorneys are aggressive in their efforts and compassionate about our clients.
Our team has extensive experience in handling drug defense cases and are more than capable of guiding you to the best possible outcome. Whether you or a loved one are facing drug possession charges or you simply have a question, contact us today to schedule a free consultation with one of our award-winning drug defense attorneys.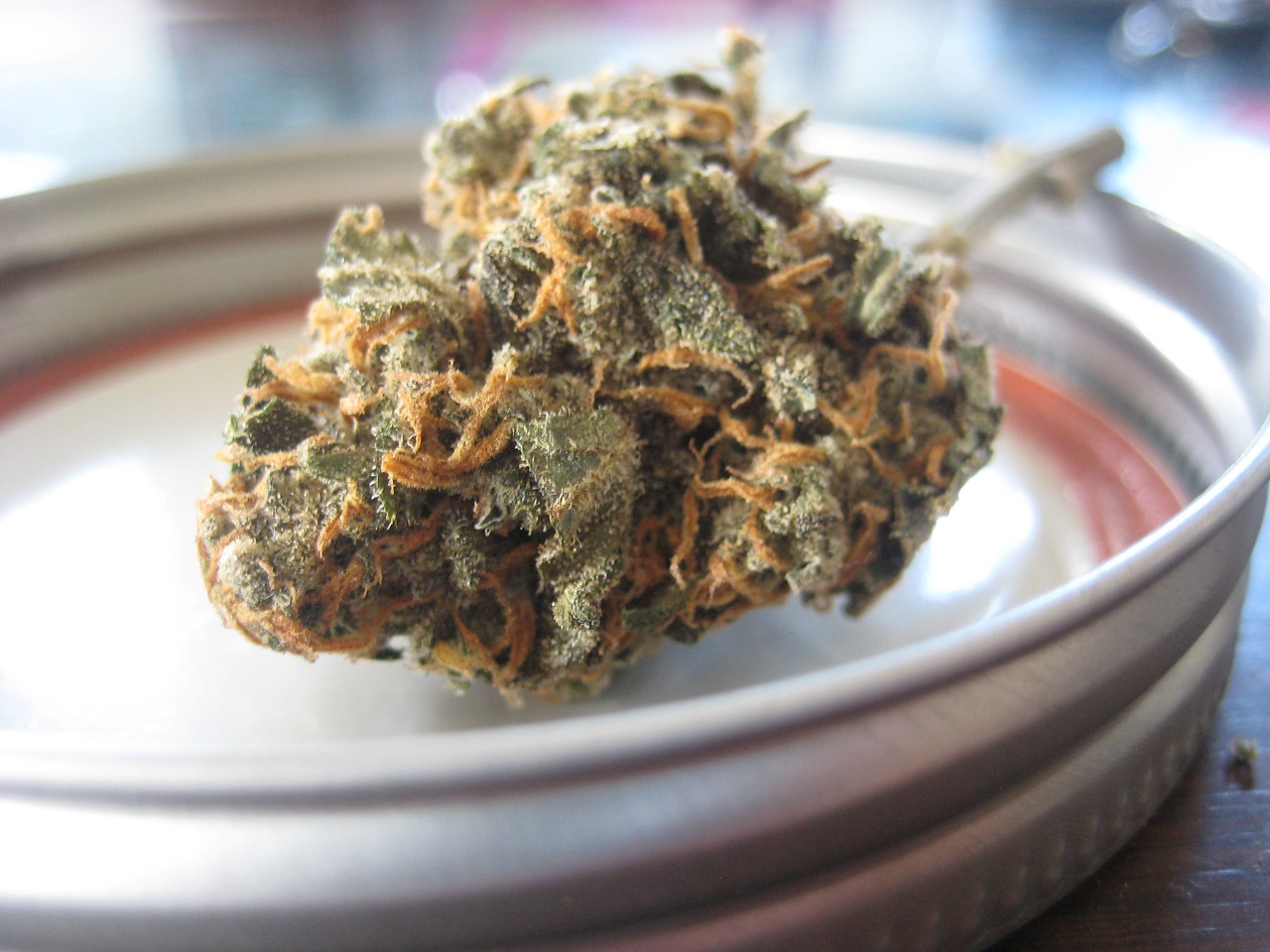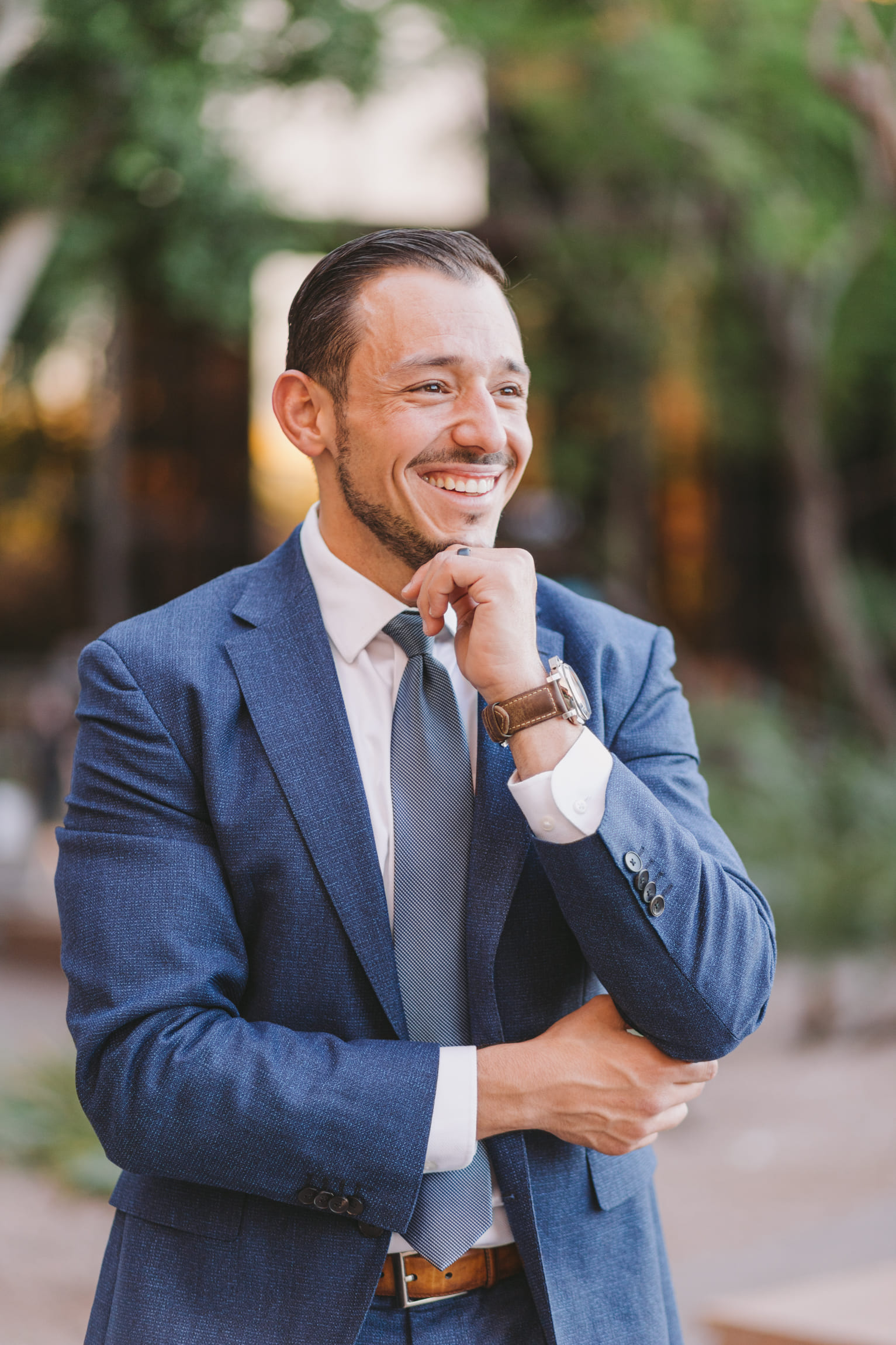 by Zayed Al-Sayyed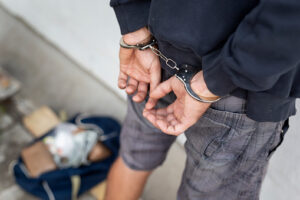 Marijuana possession is one of the most common drug charges seen around the country. In 2019 alone, over half a million people were arrested for possession of marijuana. Drug charges are serious offenses that can result in penalties like probation, hefty fines, and even prison time.
Over the past several years, the laws surrounding marijuana have been changing at a rapid pace in the United States. Historically, it was widely known that the possession and use of marijuana were illegal no matter which state you were in. As marijuana laws can now differ immensely depending on the state, it's important to do your research.
Marijuana Possession Laws in Arizona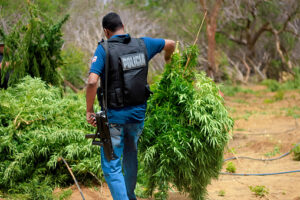 When Section 13-3405 of the Arizona statutes was put into effect, it stated that no individual could knowingly use or possess the drug. This was the case for anybody, with the exception of those who were legally prescribed marijuana for medical conditions, as per the Arizona Medical Marijuana Act.
However, as of November 2020, the Smart and Safe Arizona Act (Proposition 207) was passed and legalized the possession and use of recreational marijuana for adults aged 21 and older in the amount of no more than one ounce. This was a huge step for Arizona, as the state has been working towards the legalization of marijuana for years.
It's important to note that, while the possession and use of marijuana in small amounts is now legal in Arizona, it is still illegal for both drivers and passengers to consume marijuana in any type of vehicle.
Punishment for Marijuana Possession in Arizona
While the Smart and Safe Arizona Act allows for the possession and use of marijuana by adults, there are stipulations that must be strictly adhered to avoid facing penalties. Under the new legislation, the following actions are still illegal and can result in serious criminal charges:
Operating a vehicle under the influence of marijuana
Possessing or using marijuana under the age of 21
Smoking recreational marijuana in a public place
Selling marijuana, unless you are a licensed vendor
While the marijuana laws have undergone major changes, it's still possible to face serious punishment for marijuana possession in Arizona. By becoming more knowledgeable on the laws in your state, you can work to avoid facing drug possession charges and having to deal with a stressful legal process.
Top Arizona Drug Defense Attorneys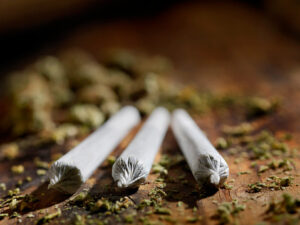 Our award-winning team at The Law Office of Zayed Al-Sayyed has ample experience defending clients in drug cases. Our aggressive-compassionate approach has a proven track record of providing our clients with the best possible outcomes. The key difference between our practice and many other Phoenix law firms is that we truly care about the wellbeing of each individual client we work with.
Criminal drug convictions can permanently alter your life. The sooner you contact a licensed attorney, the better able you will be to protect yourself. If you or a loved one are facing drug possession charges in Arizona, contact us today for a free consultation with one of the top drug defense attorneys in Phoenix.