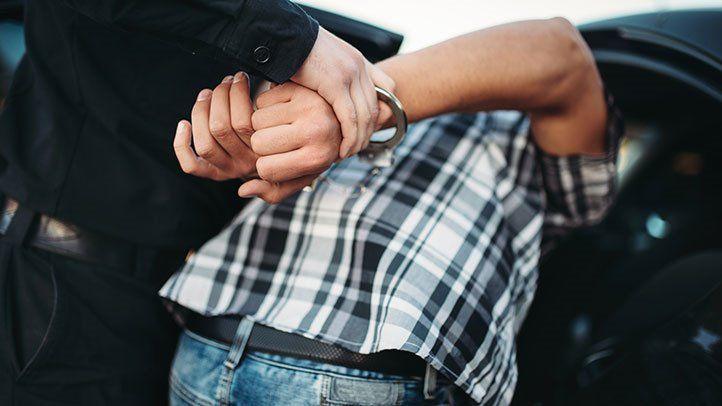 by Zayed Al-Sayyed
Have you witnessed a recent arrest and wondered what you must do if you ever find yourself in such a predicament?
Well, do not worry, as this article will give you all the information to safeguard your rights if you ever hear the phrase, "you are under arrest."
The first thing you must remember is to stay calm, no matter what. Your legal and civil rights can help if you use them wisely. However, let us look at what accounts as an arrest, and what protocols the police need to follow.
What Counts as an Arrest
An arrest is when a police officer takes you into custody, and from that moment, you are not free to leave. Typically when a police officer arrests you, they will book you and take you to jail.
However, it may vary in circumstances, such as when you are under suspicion of having committed a crime. In this case, you will be held for questioning but you would not be under arrest. In this circumstance, you are detained and you are not free to leave.
Always remember, you have the right to ask an officer if you are free to leave. If they say that you are free to leave, then leave. However, if they inform you that you are not free to leave, inform the officer that you are exercising your right to remain silent. Do not answer any questions after that.
Your Right to Decline a Search Request
So, the first thing is not to panic and stay put, especially if you are innocent – there is no conspiracy going on to frame you like in the movies. However, if you are not sure whether you are under arrest, you can politely and calmly enquire if you are free to go.
This is a way of asking the officer if you are under a legal obligation to stay. If the officer gives you a "yes," you should immediately leave.
Police usually ask for your permission to search you, your property, belongings, vehicle, or home, when they do not have the legal rights to do so. You are never required to give an officer the right to search you or your property. You can decline the search respectfully.
The police officer may make it sound like an order or a demand. But keep your cool and remember, he can only ask for your permission and cannot search you without consent. However, do not be rude about it; good manners are always helpful in de-escalating the situation. Plus, your demeanor will help show that you are cooperative and reasonable.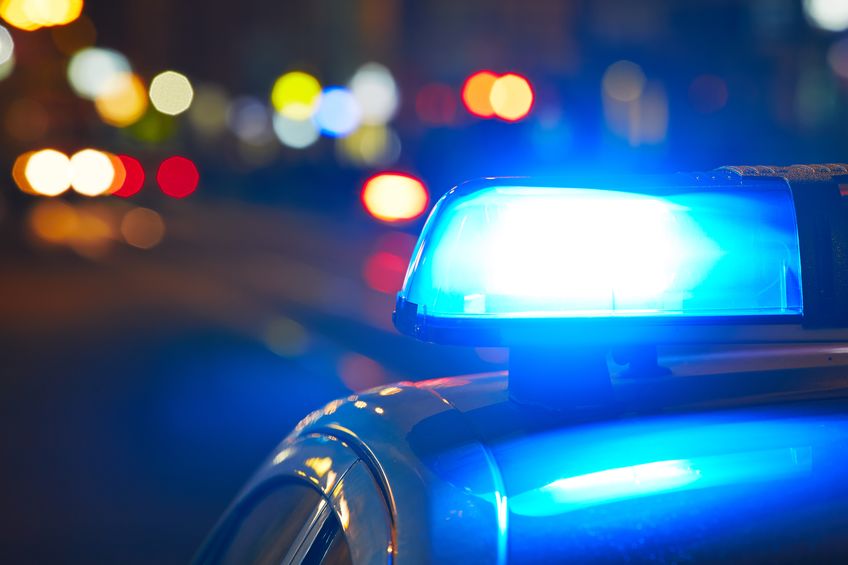 Do not Resist the Arrest
No matter why the police officer arrests you, whether you are innocent or not, do not contest or fight the officers attempting to detain you. Most importantly, you may end up getting hurt if you resist an arrest.
Just be patient; if you believe your arrest to be unfair, unlawful, or unjust, the court of law will do its best to determine the truth. Simply put, as soon as the police officer tells you that they are putting you under arrest, this means they will take you into custody.
Your Right to Remain Silent
You should always remember that you do not have to provide information to officers other than your name, address, etc. You never have to tell officers where you were coming from, where you were going, what you were doing, etc. Just politely let the officer know that you do not wish to speak to him. Do not falsify the information as it is illegal and may work against you in the court of law as an additional charge.
You have every right to tell the police officer politely that you do not wish to talk to them about anything without your lawyer present. You can also say that "I do not want to speak and please let me know how soon I can have my lawyer here."
Things You Must Never Do when being Arrested
So, you know how to stay composed and handle the arrest. However, police can use some minor mistakes against you as evidence, so you must never do the following.
Do not talk to the police officer trying to convince them of your innocence. You may end up saying something they will use as a statement.
Do not try to run from the arrest. Police may use it as "consciousness of guilt" in court, meaning if you are innocent, why did you try to escape?
Do not believe the police officer. It is legal for the police to lie to get you to admit the crime or offense.
Do not stare into places you do not want the police to go searching. Remember they have the training to watch your reactions and body language and follow your lead.
Do not talk smack or swear at the police officers. This may add charges to your charge-sheet and change a simple misdemeanor charge into a felony for prosecution.
Speak to a Legal Expert
When being arrested, the bottom line is to wait and speak to your lawyer, even if you have to wait overnight. It is worth the wait than making a statement that may land you in prison. The best way forward under these circumstances is to get legal advice on how to resolve the situation.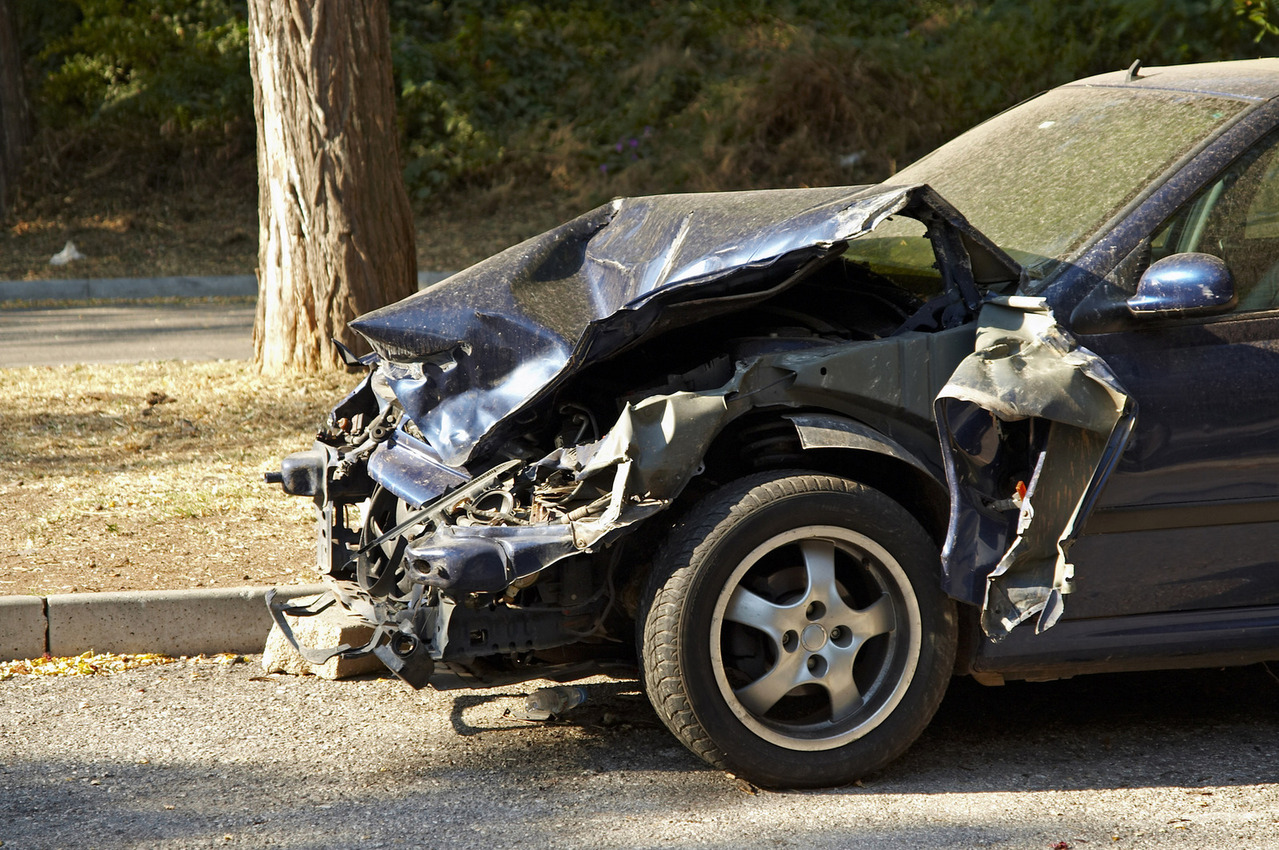 by Zayed Al-Sayyed
Have you had a collision and looking for information on what to do after a car accident? You are in the right place as this post will discuss all details you must focus on when you meet a car accident. Let us dive a little deeper and find out.
Did you know over 4 million people get serious injuries in car accidents in the U.S. every year?
Safety Comes First
In case you find yourself in a car collision, safety must always be your top priority. Pull your car on a safe spot by the curbside or sidewalk. Stay calm and put the hazards lights on to alert the oncoming traffic.
In case you are feeling disoriented and cannot move your car, and have other passengers in the car, take them to a safe distance from the point of collision. Whether you were at fault or not, do not try to evade the accident scene.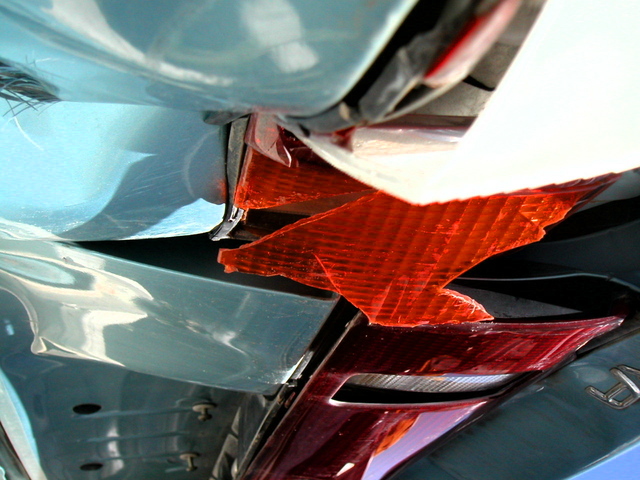 5 Tips on What to Do After a Car Accident
This part is very important as following these tips will help you solidify your position when making an injury or insurance claim.
Call the Police as soon as you can
This is the top tip when it comes to knowing what to do after a car accident. Do not touch or move the damaged vehicle from its spot, as this may impact the evidence proving fault in the event that there is a dispute.
Note all the Injuries and Always Tell the Truth
Over 2 million drivers sustain permanent injuries due to car accidents every year in the U.S.
Check for all the injuries carefully, including the passengers. Look around the car for the damage and try to remember them. When the police ask for a statement, be as thorough as possible. Try to report what exactly happened and the injuries to you, passengers, and the vehicle.
Do not speculate or exaggerate the facts. However, there are chances some aches, pains, and injuries may aggravate hours after the accident. In that case, you can see a doctor and ask them for a medical record as evidence.
If you have your smartphone or a digital camera, take pictures of all your injuries and damage to your car.
Exchange Information with the Other Car Driver
Mostly, police officers can gather information about all involved in a car collision. However, for any reason, if you cannot get hold of the police, you can obtain this information yourself, including the names, addresses, and contact information of all the passengers and people involved in a car accident.
Most importantly, you must always ask other driver/s to see their insurance card and note the insurance number for your record. If there are any eye-witnesses on the accident scene, it would be wise to get their information to prove your claim.
Seek Medical Help and Maintain a File of All Reports
Call for medical help immediately after a vehicle collision. You can answer the police investigation while getting first-aid or any necessary medical treatment. Moreover, it will help you get all your internal and visible injuries on record due to a thorough examination by the medical team.
There are chances of you finding out other injuries later during a thorough medical examination and x-rays at the hospital. Therefore, always keep a file of all your medical reports to help make a smooth injury claim.
The Take-Away
Now that you know what to do after a car accident use this information to your advantage. Always make sure to try to abide by the tips mentioned above. To further protect your rights, it is wise to seek help from an expert attorney to ensure full compensation for personal injuries and damages to the vehicle.