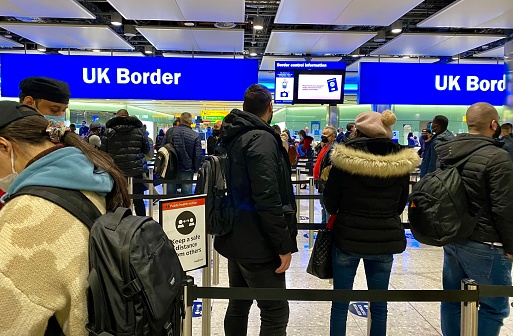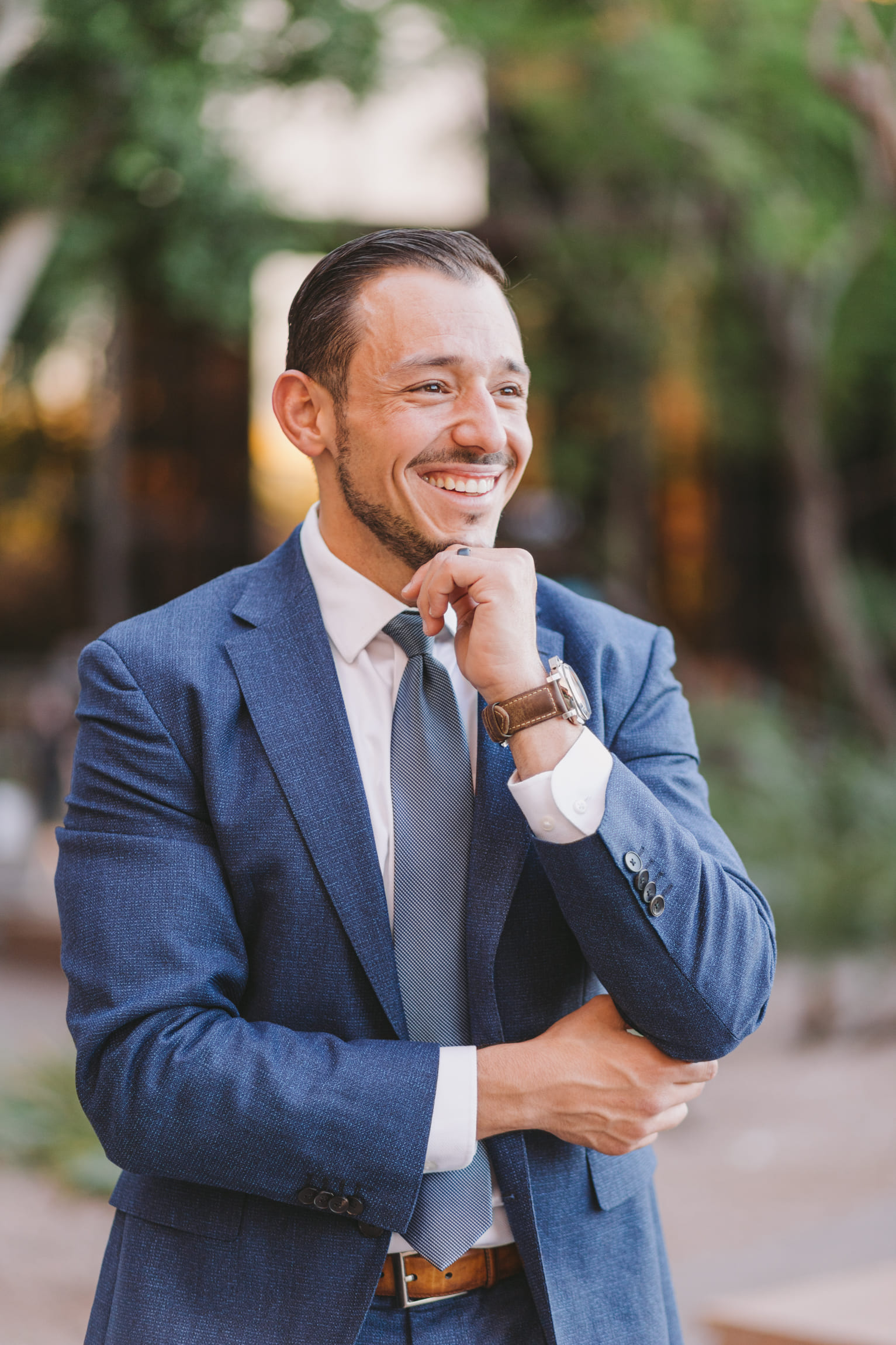 by Zayed Al-Sayyed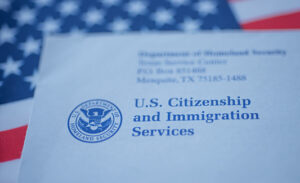 In the United States, citizenship is not black and white. There are four categories of immigration statuses: citizens, residents, non-immigrants, and undocumented immigrants. In this easy-to-read guide, our team of skilled immigration lawyers at The Law Office of Zayed Al-Sayyed will discuss the four types of immigration statuses in the United States.
The Four Types of Immigration Statuses in the US
Whether or not you are involved in an immigration case, it's important to understand the differences between various immigration statuses in our country. Let's dive right in and go over the four different types of immigration statuses recognized in the United States.
US Citizens
Anyone who was born in the United States or gained citizenship after 3-5 years of permanent status is referred to as a US citizen. Except in the event of fraud, citizens cannot be deported. Citizens are eligible for any public benefits based on job status, as long as their employment is legal. They can also apply for the legal status of their spouse, child, or parent.
Documentation for family members can be provided in the form of a driver's license, birth certificate, or I.D. cards issued by the state. After the documents are confirmed, the individual will be granted a visa and become a US citizen. Upon receiving a Social Security card, the individual will gain access to every right that a U.S. citizen enjoys.
Permanent and Conditional Residents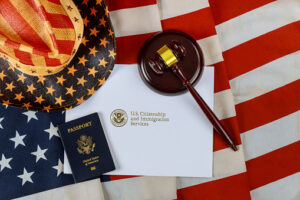 People who have a permanent resident card, also known as a green card, are considered legal permanent residents (LPRs). These people have been granted permission to live and work permanently in the United States; they are referred to as green card holders.
An individual can become an official permanent resident in various ways, although the most common way is to be petitioned by a relative. LPR status can also be obtained through refugee or asylum status.
Non-Immigrant Status
An immigrant's short-term stay in the United States can be granted with a temporary visa. Once their visa expires, they must return to their home country. The term "temporary immigrants" or "non-immigrants" is used to describe immigrants who are in the country on either a visiting visa (B2) or a business visa (B1).
If extending the visa is not possible, they will have to leave the United States after fulfilling their responsibilities or visitation purpose. Citizens of other countries who wish to apply for this type of visa must fill out the form DS-160. It's important to note that by submitting this form, you confirm that you will only be staying for a short time period.
Undocumented Status
"Undocumented" refers to anyone who has entered the country without authorization or in an unlawful manner. As a result, they are legally unable to live in the United States. Undocumented immigrants living in the US are not legally able to obtain work and do not have access to public services like healthcare.
Living in the US as an undocumented immigrant means running the risk of being deported at any time. This situation can create living conditions that are incredibly stressful and scary.
Top Immigration Lawyers in Phoenix, AZ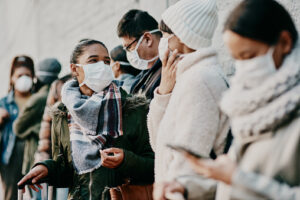 At The Law Office of Zayed Al-Sayyed, our team is dedicated to the Phoenix immigrant community. With a client-focused approach, we work diligently and effectively to guide our clients through the immigration process. We employ an Aggressive Compassionate approach to representation to act aggressively on behalf of our clients and compassionately for each individual we work with.
If you or a loved one is seeking legal help with an immigration case in Phoenix, contact us today to schedule a free consultation with one of our top immigration lawyers.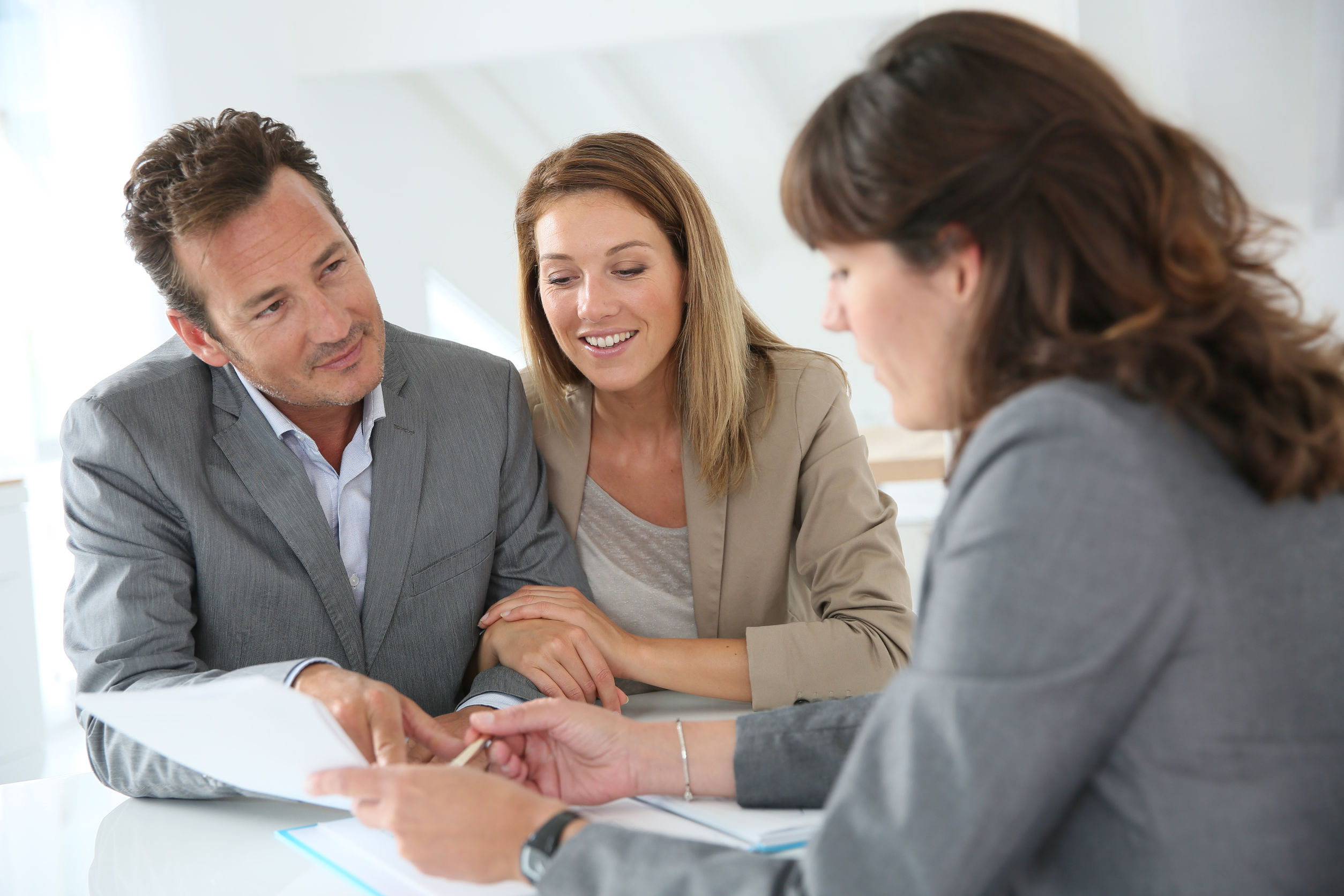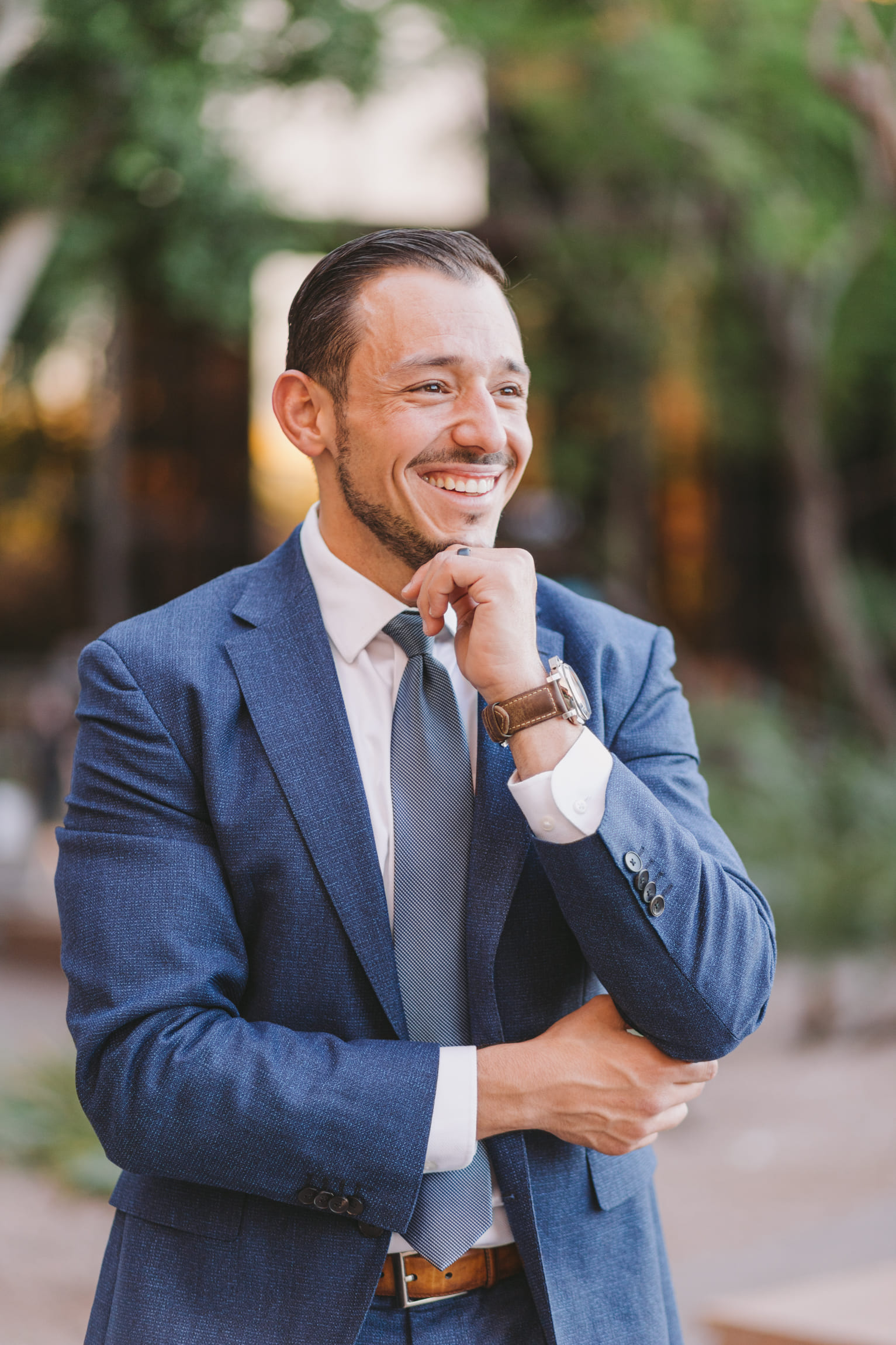 by Zayed Al-Sayyed
Are you looking for information on what a cancellation of removal in immigration court is? Then you are in the right place to find out. 
Whether you are a permanent resident or on a non-permanent residential status, the cancellation of removal offers you an immigration benefit, it cancels your removal proceedings and grants you a waiver to stay. 
If you are in removal proceedings and you meet certain criteria, you can submit an application to an immigration judge requesting the immigration judge cancel your removal, and in some case, adjust your status to being a lawfully admitted permanent resident. However, you must fulfill specific pre-requisites to avail the benefit of cancellation of removal in immigration court. 
Eligibility for Cancellation of Removal in Immigration Court
The eligibility requirements vary according to your status, i.e., whether you are an alien with a lawful permanent residence visa or someone with non-permanent immigration status. Here is a quick breakdown of what you may need in both cases. 
As a Permanent Resident
As a Lawful permanent resident applying for the cancellation of removal in immigration court, you must be able to prove the following. 
You have been a lawful permanent resident for at least 5 years. 
You have been continuously living in the U.S. for at least 7 years after admission. 
You have no convictions for an aggravated felony. 
As a Non-Permanent Resident
As a non-permanent U.S. resident, you must establish the following. 
You have been residing in the United States for the last 10 consecutive years. 
You have been a person of good moral character during the 10 year period. 
You have no conviction for select criminal offenses.
Evidence that your removal will result in exceptional and extremely unusual hardship to your spouse, parent, or child, who is a United States citizen or a lawful permanent resident.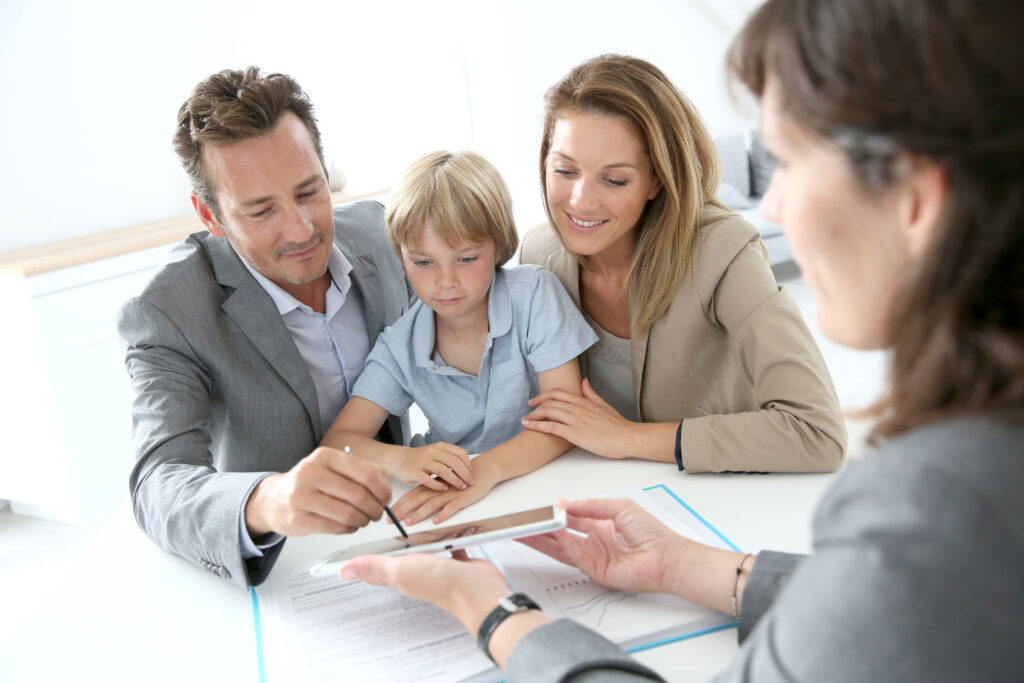 That said, it is upon the discretion of the immigration judge to grant or deny your application. The judge will determine the validity of your request by considering the duration of your residence in the country, your family ties, community service work, and other factors. 
The Procedure's Requirement
In case you have faced removal proceedings, cancellation of removal is one of the few forms of relief that you can apply for to stop your imminent removal from the United States. However, you will need to present substantial and credible information to the judge to allow these proceedings. 
Consequences of Cancellation of Removal Granted
If the immigration judge grants your application for cancellation of removal: 
For Lawful Permanent Residents (LPR)
Your status will revert to what it was before removal proceedings. 
The court will clear you of the reasons you became deportable. 
For Non-Legal Permanent Residents
In case you were a non-LPR applicant, the approval of cancellation of removal in immigration court will result in 
You will become a legal permanent resident of the United States. 
You will receive a green card, and 5 years later, you can apply for naturalization.  
Bottom-Line
No matter your current status, cancellation of removal in immigration court is a strenuous task and needs attention to detail. A slight error can end up in denial. Thus, you must seek legal assistance from an experienced immigration attorney.