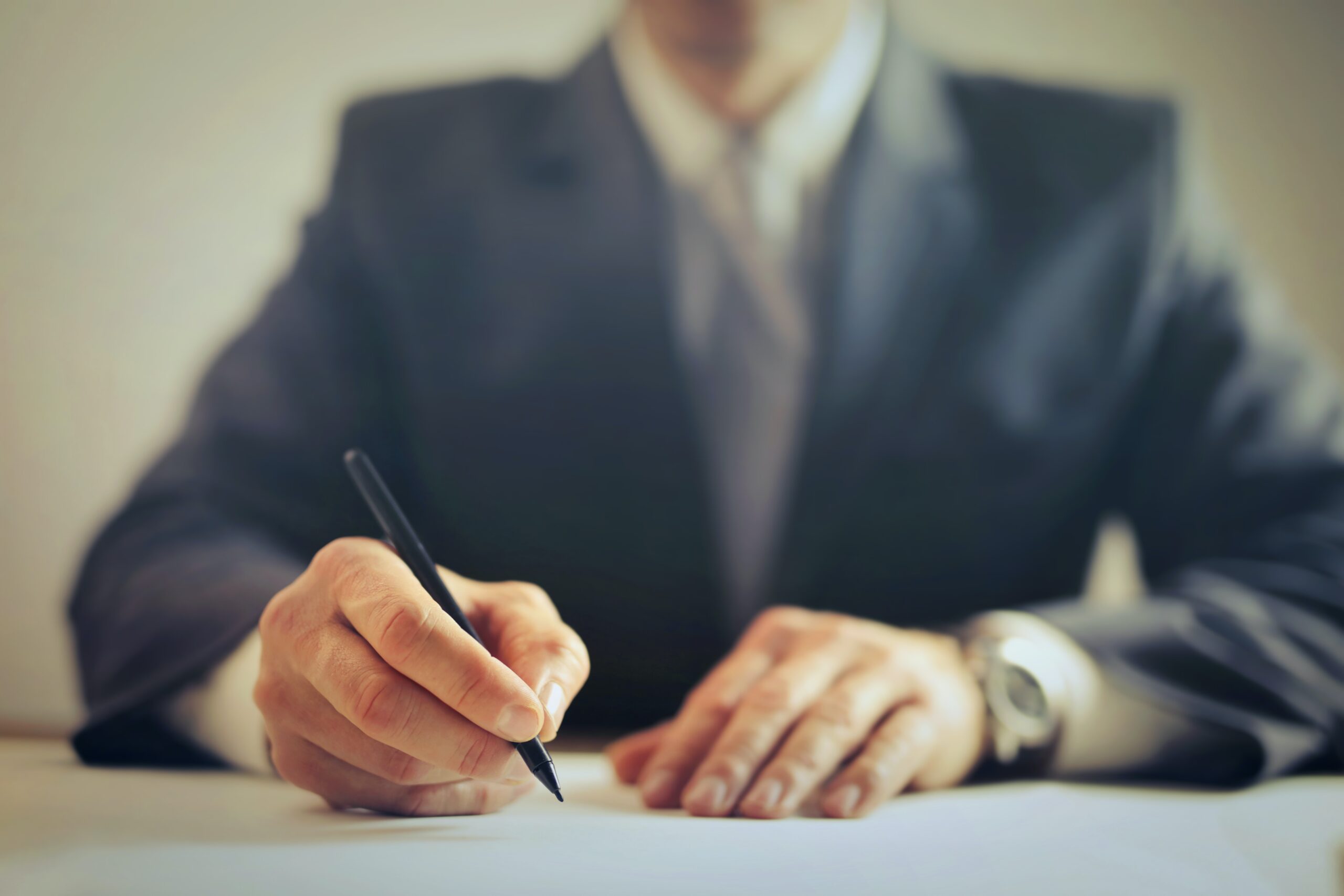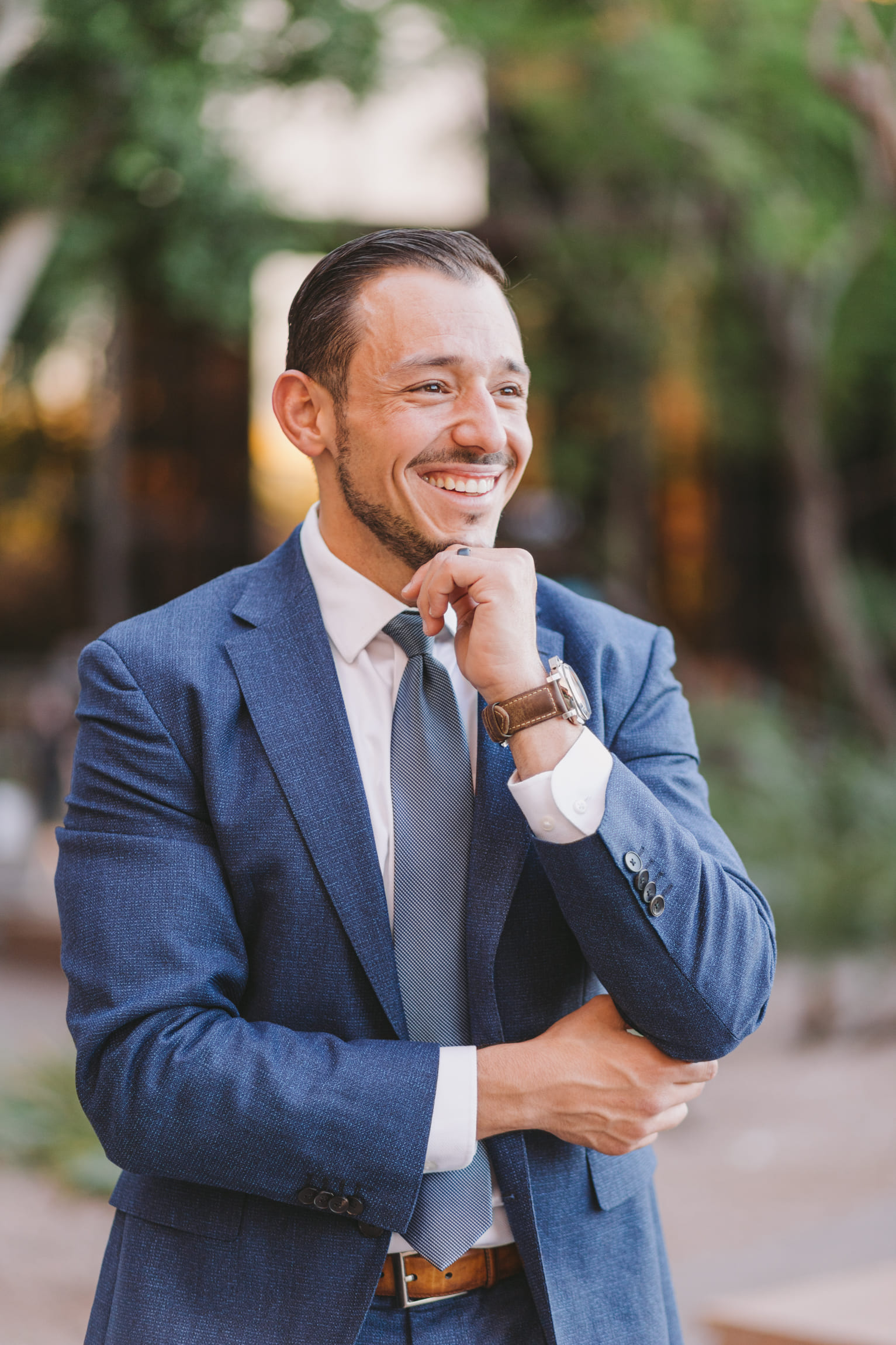 by Zayed Al-Sayyed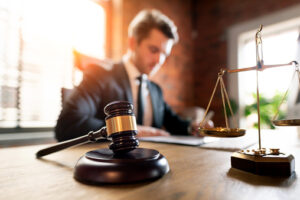 When establishing a new lawyer-client relationship, many clients come prepared with a handful of questions to ask their new attorney. What you may not realize is that your attorney will have a handful of questions for you too!
Before you let the idea of being questioned make you nervous, it's important to keep in mind that your lawyer is on your side. They want to see you succeed and they will do everything in their power to make that happen. None of the questions your lawyer will ask are meant to trip you up, they are simply meant to help them better understand you and your unique case.
So, what questions do lawyers ask their clients? Our team of skilled Phoenix attorneys at The Law Office of Zayed Al-Sayyed has narrowed down the most common questions for lawyers to ask their clients. By knowing what to expect, you can walk into the first meeting with your new lawyer fully prepared and ready to go.
Here are the top 5 questions that lawyers ask their clients in their first meeting:
Why did you come in today?
This is likely the first question your lawyer will ask you, so it's important to be prepared with the details of your case. Be sure not to leave anything out, as even details that seem insignificant to you could be pertinent in helping your lawyer develop the best strategy to defend you.
What made you choose me?
With nearly 24,000 lawyers in the Phoenix metropolitan area, it's a no-brainer that your lawyer will want to know why you chose them over the rest. Learning the answer will help them to understand how your mind works, how you solve problems, and what you value in a lawyer. This will help them begin to build a relationship with you and learn how to best support you in your case.
Have you worked with a lawyer before?
If you have never worked with a lawyer and are entirely unfamiliar with the legal process, your lawyer will make sure to explain everything thoroughly and walk you through the next steps in a way that you understand. If you have previously worked with a lawyer, they will likely want to know how they can make this experience a better one.
What are you hoping to accomplish?
By explaining to your lawyer what to hope to gain from working with them, you enable them to better support you. Be specific about the results you want out of your case and if compensation is the end goal, make sure to give them a number. This knowledge will help your lawyer craft the right strategy to ensure that you are satisfied with the result.
How would you like to communicate?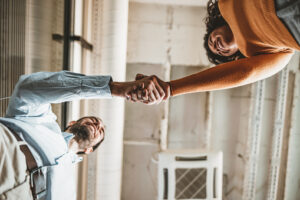 This is an important question because it differs for everyone. Some people don't have access to the internet at home, so email communication is not suitable. Others may have crazy work schedules that make phone or face-to-face communication a challenge, so emailing is the easiest route. Your lawyer will need to know which method of communication works best for you to ensure a smooth and expedient process.
These are just a few of the most common questions lawyers ask in a first meeting with a new client. By coming in prepared with honest answers, you can start to build a beneficial working relationship with your lawyer.
Top Attorneys in Phoenix, AZ
If you or somebody you know are in need of legal representation for a case, contact us today to schedule a free consultation with one of our experienced Phoenix attorneys at The Law Office of Zayed Al-Sayyed. Aggressive in our approach to your case and compassionate for each individual client, our proven track record of wins speaks for itself. Come in and find out why we are one of the top law firms in Phoenix, Arizona.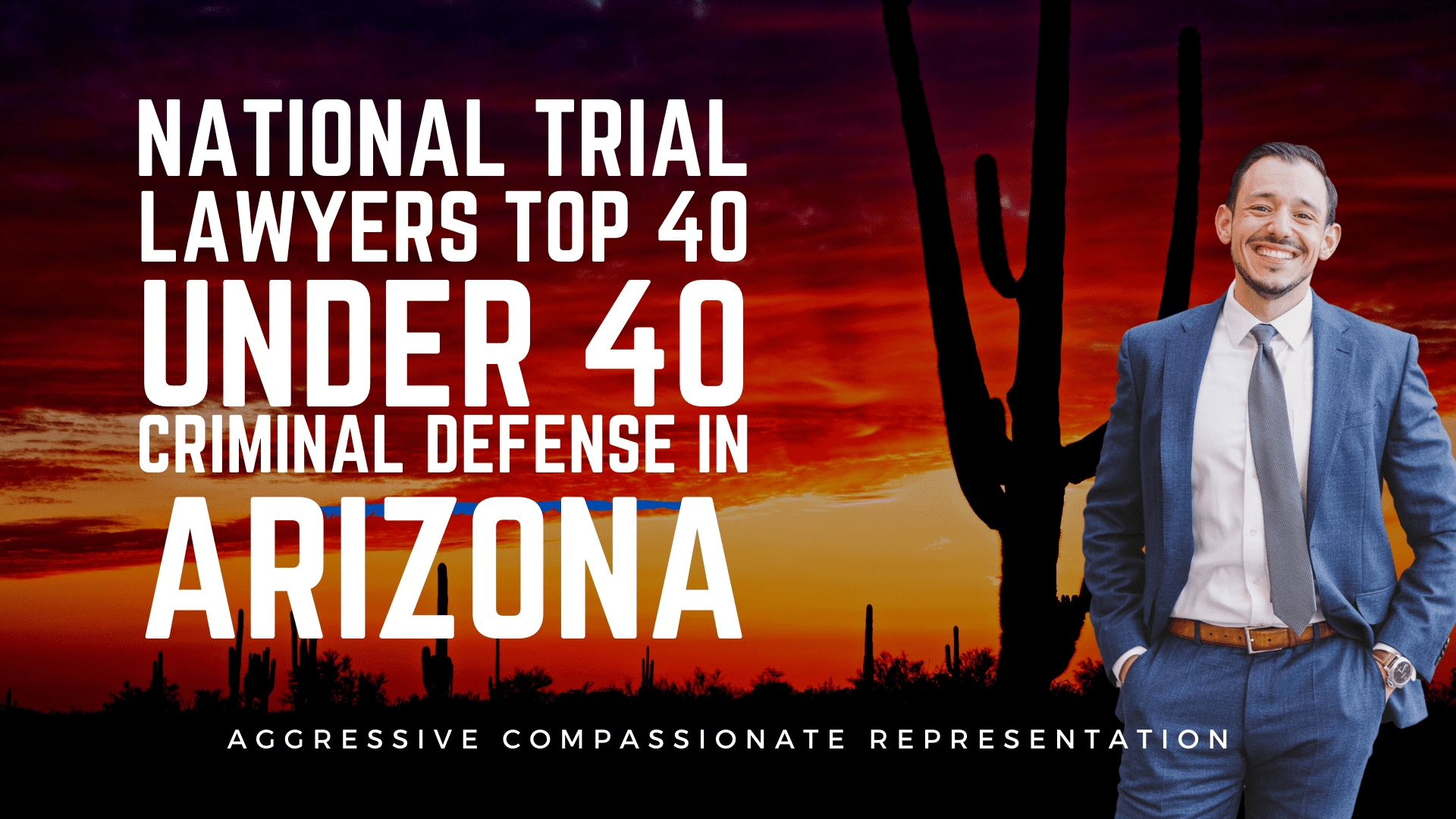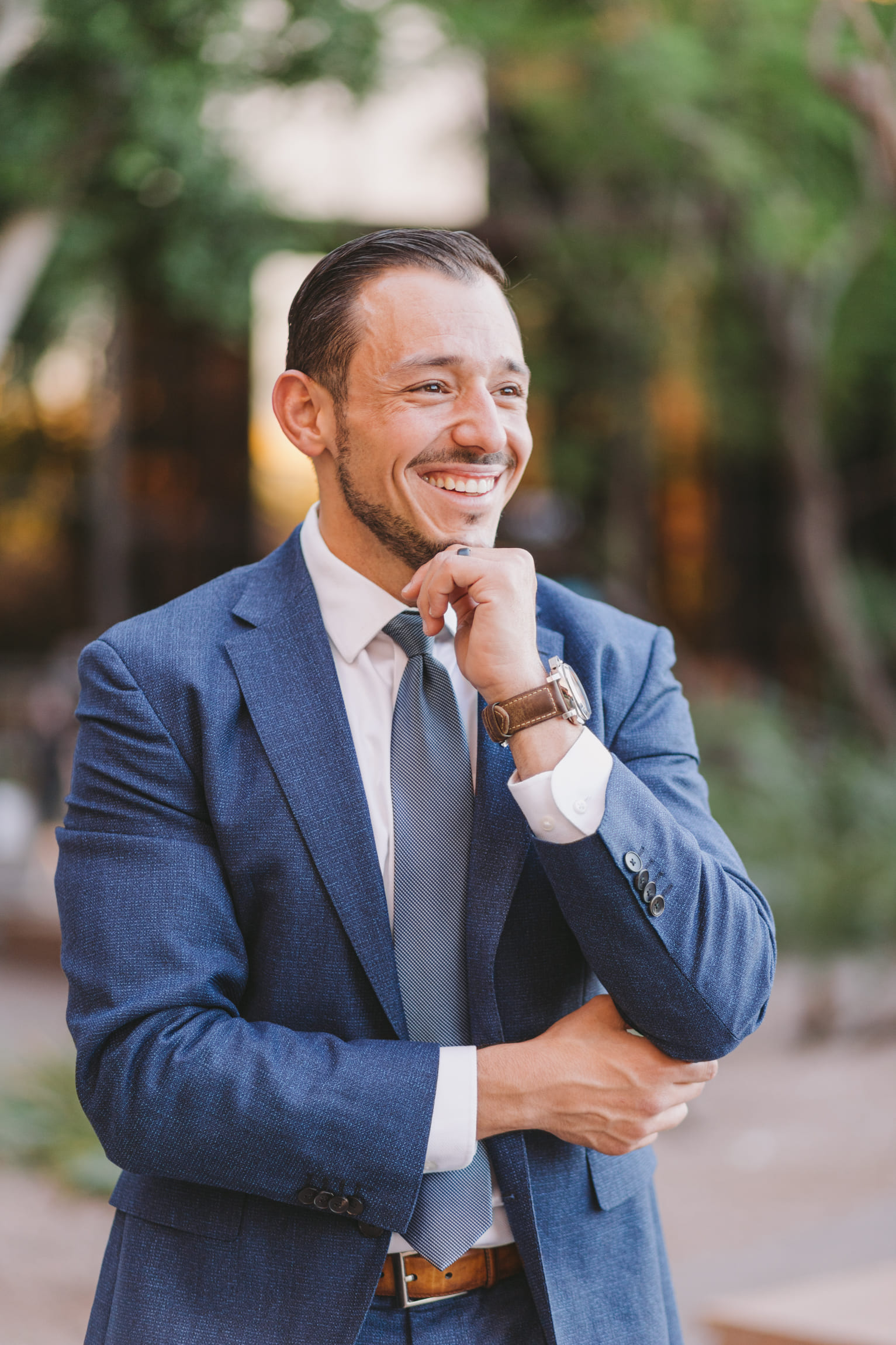 by Zayed Al-Sayyed
The National Trial Lawyers is pleased to announce that Zayed Al-Sayyed of The Law Office of Zayed Al-Sayyed, PLLC in Phoenix has been re-selected as a Top 40 Under 40 Criminal Defense Trial Lawyer in Arizona after his first year as an exceptionally respected member. This honor has been given to Mr. Al-Sayyed for his superior skills and qualifications in the legal field. Membership in this exclusive organization is by invitation only and is limited to the top 40 attorneys in each state or region who have demonstrated excellence and have achieved outstanding results in their careers in either civil plaintiff or criminal defense law.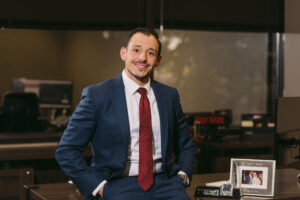 The National Trial Lawyers is a professional organization of premier American trial lawyers who have demonstrated exceptional qualifications in criminal defense or civil plaintiff law. The National Trial Lawyers provides recognition to these distinguished attorneys, and also provides essential legal news, information, and continuing education to trial lawyers across the country.
During Zayed Al-Sayyed's first year as a Top 40 Under 40 Criminal Defense Trial Lawyer, Mr. Al-Sayyed has shown that he has continuously exemplified superior qualifications, leadership skills, and trial results as an admirable trial lawyer. The National Trial Lawyers: Top 40 Under 40 would like to thank Mr. Al-Sayyed for their continued and valued membership during such thriving times for this exclusive organization. The National Trial Lawyers anticipates exceptional growth for Mr. Al-Sayyed as an outstanding trial lawyer and well-respected member of The National Trial Lawyers: Top 40 Under 40.
To learn more about The National Trial Lawyers, please visit: http://thenationaltriallawyers.org/.