No-Obligation Consultation
With a performance record of success, Zayed Al-Sayyed, PLLC touts world-class services and victorious cases. We engage experienced, skilled attorneys ready to take on your personal injury case.

Multilingual Law Services
Trustworthy and skilled are vital attributes for a personal injury attorney. Zayed Al-Sayyed is an award-winning lawyer receiving recognition as a top 40 Under 40 Attorney and the Super Lawyer title from 2017 to 2021.

Years of Demonstrated Success
Our compassionate team of expert personal injury attorneys has been hard at work winning cases and serving justice. We are committed to providing high-value services and representation to our clients.
Motorcycle Accident Attorney
When you or a loved one has been severely injured, you need a reputable and experienced Phoenix motorcycle accident attorney. The medical expenses incurred, wages lost, and damages experienced from your injuries are recoverable from the person who caused your accident. Motorcycle accidents are traumatic experiences, often resulting in severe injuries or death. When dealing with a complex and painful case, a highly rated, aggressive compassionate attorney is essential.
Understanding your rights in a personal injury lawsuit is the first step in taking back your freedom. If you have experienced any of the following after being the victim of a motorcycle crash, you may be entitled to compensation.
Road Rash
Broken Bones
Soft Tissue Injuries
Severe Lacerations
Severe Bruising
Internal Bleeding/Damage to Organs
Loss of Limb
Traumatic Brain Injuries
Spinal Cord Injuries
The expense of medical treatments can be extensive in a motorcycle accident. However, these are not the only costs you may be eligible to recover. In addition to medical care, you may be entitled to property damages, lost wages, pain and suffering, and the loss of returning to routine life/work.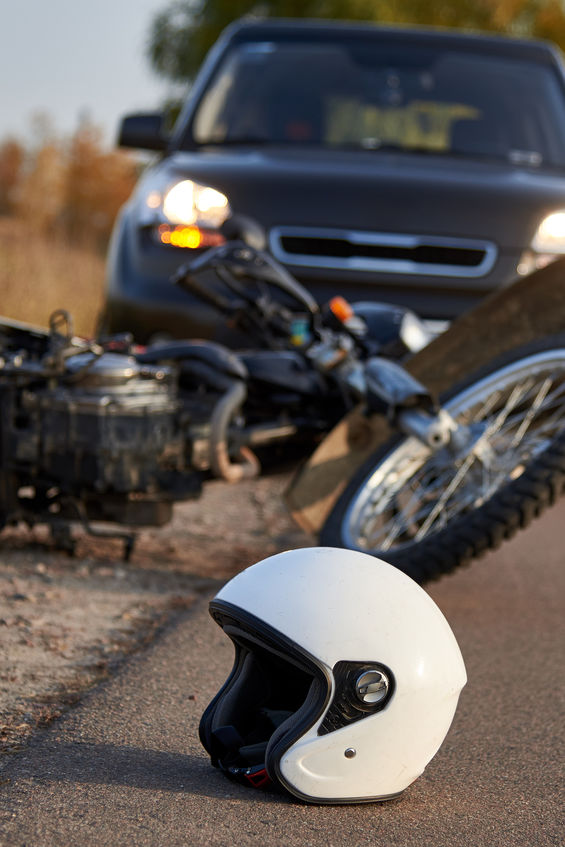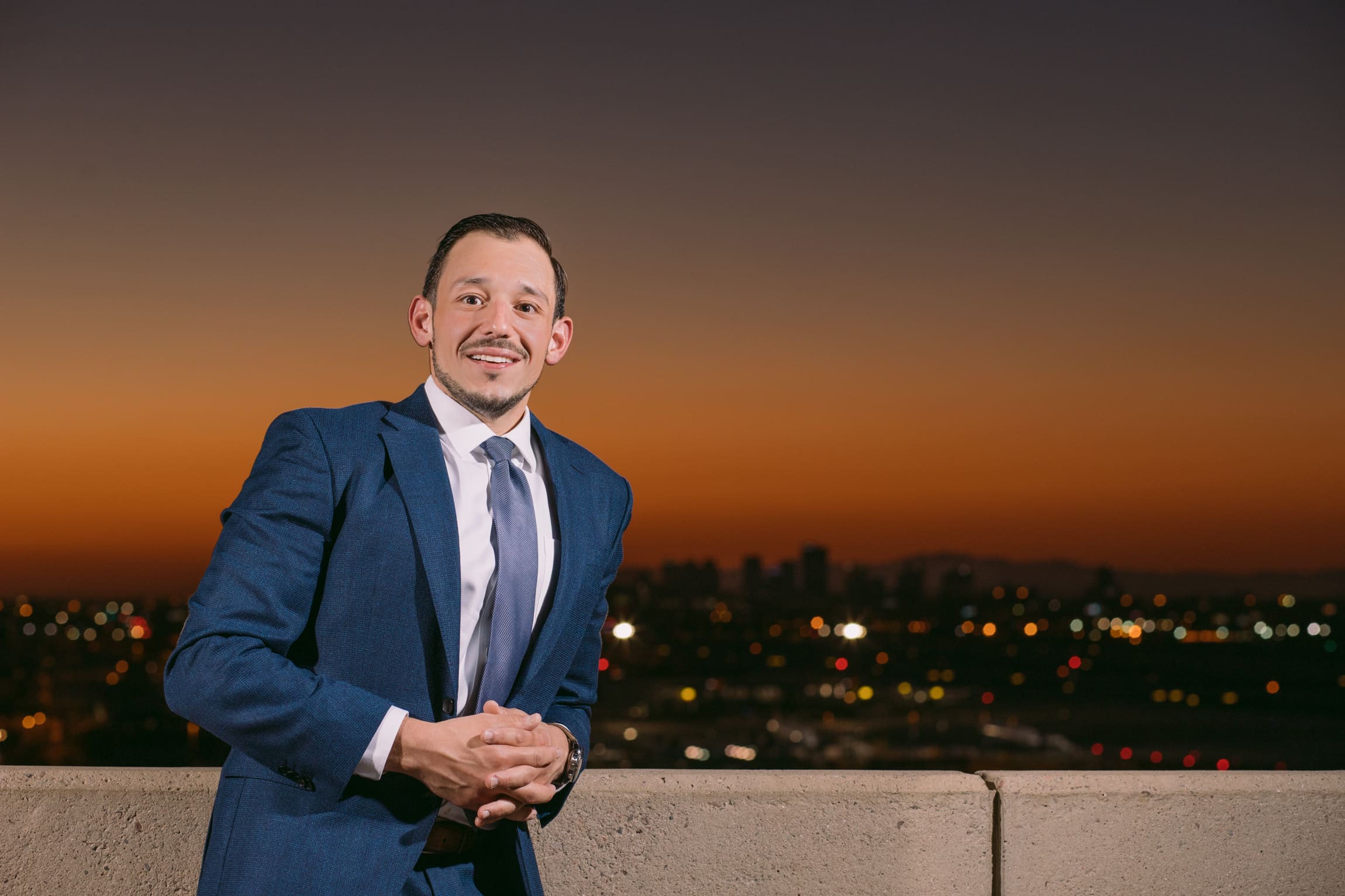 Representation That Wins Cases
Motorcycle accidents often result in life-altering injuries. Work with a trusted personal injury lawyer who provides aggressive compassionate representation. With Zayed Al-Sayyed by your side, you'll receive exceptional and transparent service. We will walk you through the case process, keeping you informed every step of the way. We will provide transparent information on our case against the negligent party and your prospective compensation. You deserve an expert Phoenix motorcycle accident attorney at your side.
Our personal injury attorneys are hard at work fighting for our clients. We want to do the same for you. Ready for your no-obligation consultation? Contact us today to learn how we can win your case.
Aggressive Compassionate Representation
The Law Office of Zayed Al-Sayyed PLLC, provides free, no-obligation consultations and multilingual services. Please call our office (602) 952-9937 or fill out our online contact form today.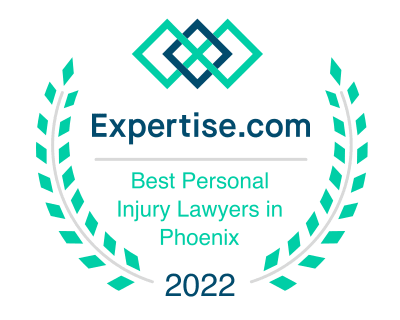 Practice Areas
Some of the services we provide to help build your case include:
Integrity & Commitment
If you or a loved one is injured as a result of another's negligence, it is important to know that you are not alone. The insurance companies may try to convince you that what they offer is all you are entitled to, but this is rarely the truth. The Law Office of Zayed Al-Sayyed can show you why the insurers are telling you this and help you get the compensation you deserve for your loss.
We understand Arizona state law and procedures for filing a personal injury claim, as well as what steps need to be taken to protect your interests. You can achieve peace of mind knowing your case is in good hands so that you can focus on recovery and healing from your injuries.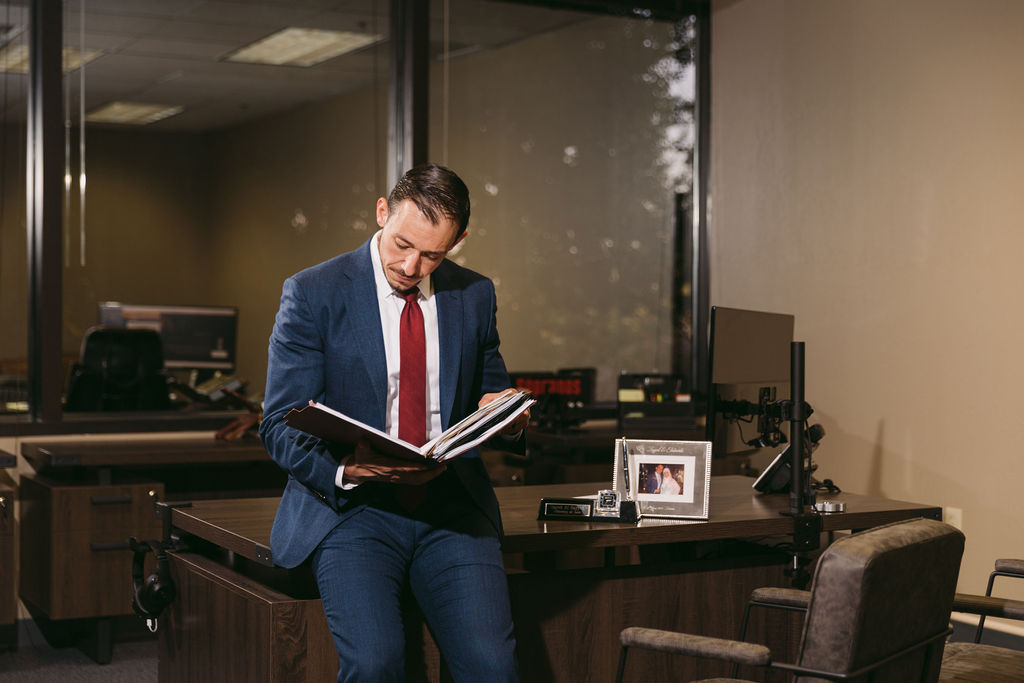 Why Should You Choose Zayed Al-Sayyed?
A consultation with an experienced attorney will help you understand your rights when you need them most. Have an aggressive lawyer on your side when you need it most.
Member of the State Bar of Arizona
Nominated by Super Lawyers 5 years in a row
Member of the American Immigration Lawyers Association
The National College for DUI Defense Member
National Trial Lawyers as Top 40 under 40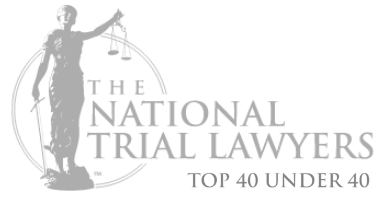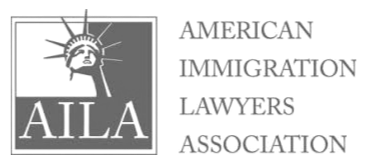 Recent News
Getting charged with an Arizona first-offense DUI is overwhelming, confusing, and downright frightening. And if it's your first time navigating the DUI...
Read More
Wondering when is a DUI considered a misdemeanor in Arizona? Because the answer might surprise you… While pretty much all DUI charges are classified as...
Read More
If you or a loved one has suffered injuries caused by someone else's negligence, you might be entitled to compensation. And the best way to ensure you...
Read More
Free Consultation
We bring each client a combination of our aggressive approach to their legal issues while providing a compassionate experience for our clients.