Highly Rated Attorneys
We are a committed team of expert attorneys specializing in personal injury cases. Our commitment to our clients is showcased through our success and reputation in Arizona. All of our clients receive the highest quality representation.

Years of Demonstrated Success
With years of experience representing our clients in personal injury cases, we have an extensive performance record. This experience spans all types of personal injury cases. We have the expertise and the tools to win your case.

Recognition and Awards
As an award-winning Top 40 Under 40 Attorney and recognition as a Super Lawyer from 2017 to 2021, Zayed Al-Sayyed is a respected and trusted Arizona Personal Attorney.
Phoenix Truck Accident Lawyer
Trucking accidents can be overwhelming and complex. The accident itself may have been devastating and resulted in severe injury or death, while the process for compensation and justice is multifaceted and complicated. You need a reputable truck accident lawyer in Phoenix to represent your case.
The most complex piece in a trucking accident case is the strong likelihood of multiple parties' liability for damages. These other parties may include commercial trucking companies, distributors of trucking products, lessors, shipper/loader of the cargo, and manufacturers of trucking products. As your attorney reviews your case and investigates the details, it will become abundantly clear where you may seek damages.
Trucking accidents may involve a pedestrian, vehicle motorist, or another trucker. These incident types include blind spot, rollover, sideswipe, or rear-ending accidents. Negligent situations that lead to these incidents could include weather, intoxication, defective truck/tires, inexperience, and lack of truck maintenance.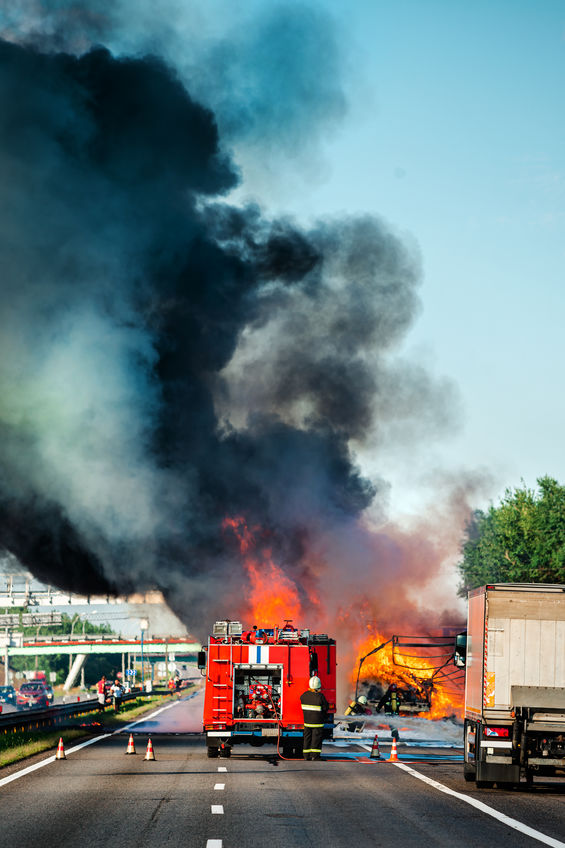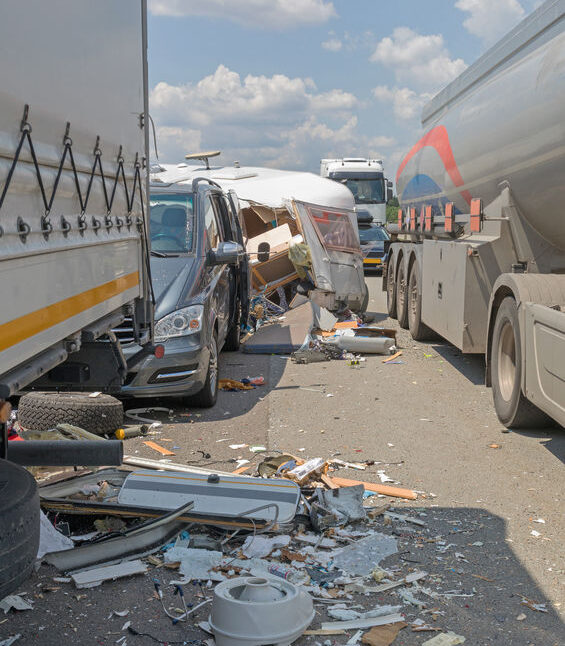 Representation You Deserve to Win Your Case
When facing a case of significant magnitude and complexity, you need an experienced trucking accident attorney in Phoenix to represent you in your case. The attorneys of Zayed Al- Sayyed, PLLC provide exceptional service and communication to all clients. We guarantee to keep you informed and educated on your case status, developments, and reparations eligible to damages you are entitled to. As a victim or family member of a victim, you deserve transparency and support in a devastating trucking accident situation.
Our personal injury attorneys are hard at work fighting for our clients. We want to do the same for you. Contact us today for your no-obligation consultation and learn more about how we can win your case.
Aggressive Compassionate Representation
The Law Office of Zayed Al-Sayyed PLLC, provides free, no-obligation consultations and multilingual services. Please call our office (602) 952-9937 or fill out our online contact form today.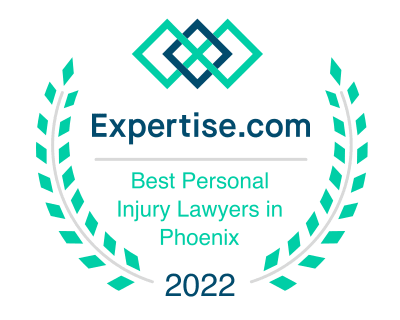 Practice Areas
Some of the services we provide to help build your case include:
Integrity & Commitment
If you or a loved one is injured as a result of another's negligence, it is important to know that you are not alone. The insurance companies may try to convince you that what they offer is all you are entitled to, but this is rarely the truth. The Law Office of Zayed Al-Sayyed can show you why the insurers are telling you this and help you get the compensation you deserve for your loss.
We understand Arizona state law and procedures for filing a personal injury claim, as well as what steps need to be taken to protect your interests. You can achieve peace of mind knowing your case is in good hands so that you can focus on recovery and healing from your injuries.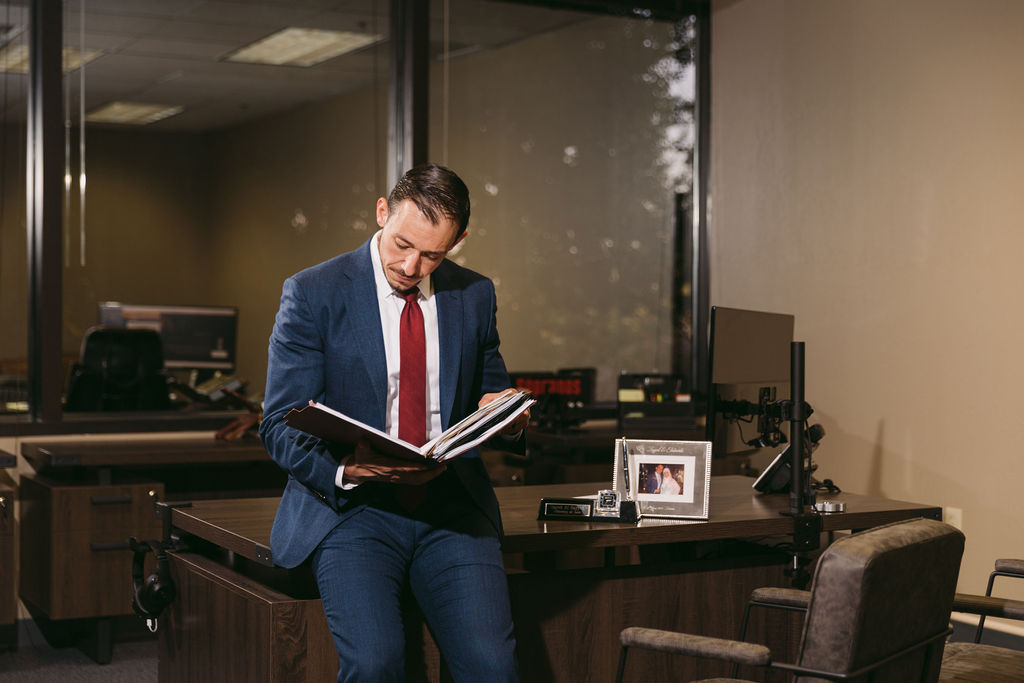 Why Should You Choose Zayed Al-Sayyed?
A consultation with an experienced attorney will help you understand your rights when you need them most. Have an aggressive lawyer on your side when you need it most.
Member of the State Bar of Arizona
Nominated by Super Lawyers 5 years in a row
Member of the American Immigration Lawyers Association
The National College for DUI Defense Member
National Trial Lawyers as Top 40 under 40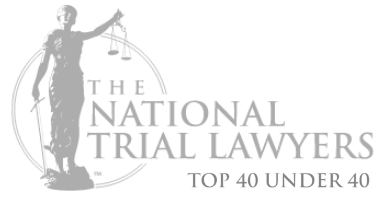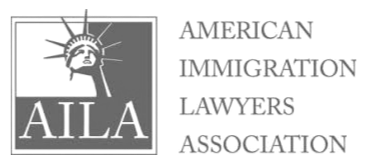 Recent News
In today's political climate, drug laws can vary greatly from state to state. For this reason, it's essential to be aware of which drugs are legal, which...
Read More
In Arizona, drivers aren't the only ones who must abide by traffic laws. To prevent pedestrian injuries and fatalities, there are laws and regulations that...
Read More
Did you know that the number of pedestrian deaths in Arizona is 62 percent higher than the national average? Thanks to year-round sunshine and plentiful...
Read More
Free Consultation
We bring each client a combination of our aggressive approach to their legal issues while providing a compassionate experience for our clients.