Highly Rated Attorneys
We are a committed team of expert attorneys specializing in personal injury cases. Our commitment to our clients is showcased through our success and reputation in Arizona. All of our clients receive the highest of quality representation.

Years of Demonstrated Success
With years of experience representing our clients in personal injury cases, we have an extensive performance record. This experience spans all types of personal injury cases. We have the expertise and the tools to win your case.

Recognition and Awards
As an award winning Top 40 Under 40 Attorney and recognition as a Super Lawyer from 2017 to 2021, Zayed Al-Sayyed is a respected and trusted Arizona Personal Attorney.
Pedestrian Accident Representation
Negligent actions by motorists are the most common cause of pedestrian accidents, followed by blind spot accidents and unintentional loss of vehicle control. Regardless of the cause of the accident, pedestrian involved car accidents often result in death or serious injury. The victims of these accidents are typically pedestrians on foot, bike, or skateboard and are caused by motorists in cars, buses, or taxis/rideshare vehicles. We have the experience to take on any type of accident involving a pedestrian with our commitment to obtain justice for you.
It is our mission to serve our clients and fight for their justice. A pedestrian accident lawyer in Arizona can assist you in understanding the personal injury case process and the compensation structure for you or your family member's case. We will aid you in gathering the required materials to build your case against the negligent party. This includes police reports, medical records, witness statements, expert witnesses, and any other compelling pieces of evidence required to obtain justice for you. We ensure the diligence and commitment required to present a winning case in court for you.
We have handled all types of represent a myriad of pedestrian accident cases including those resulting in:
Death
Amputation
Broken Bones/Fractures
Brain Injuries
Spinal Injuries
Sprains/Tears/Lacerations
Emotional Trauma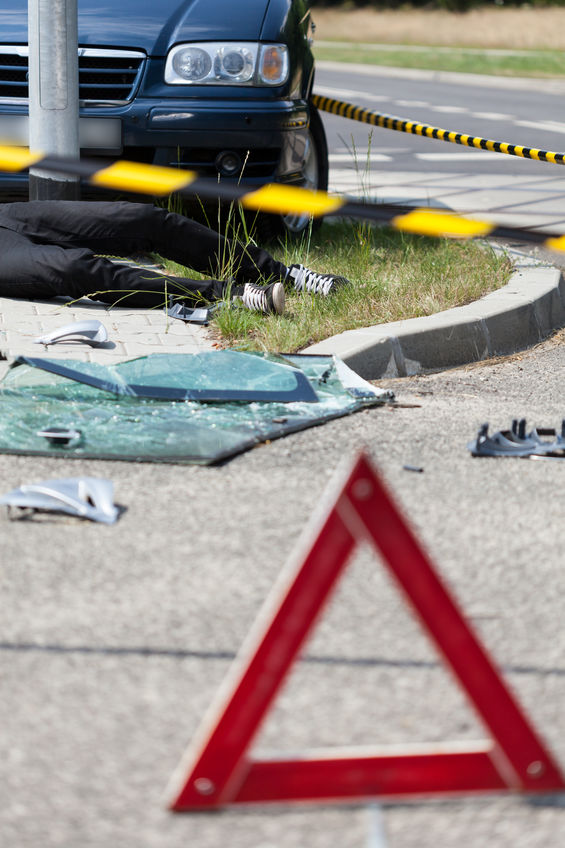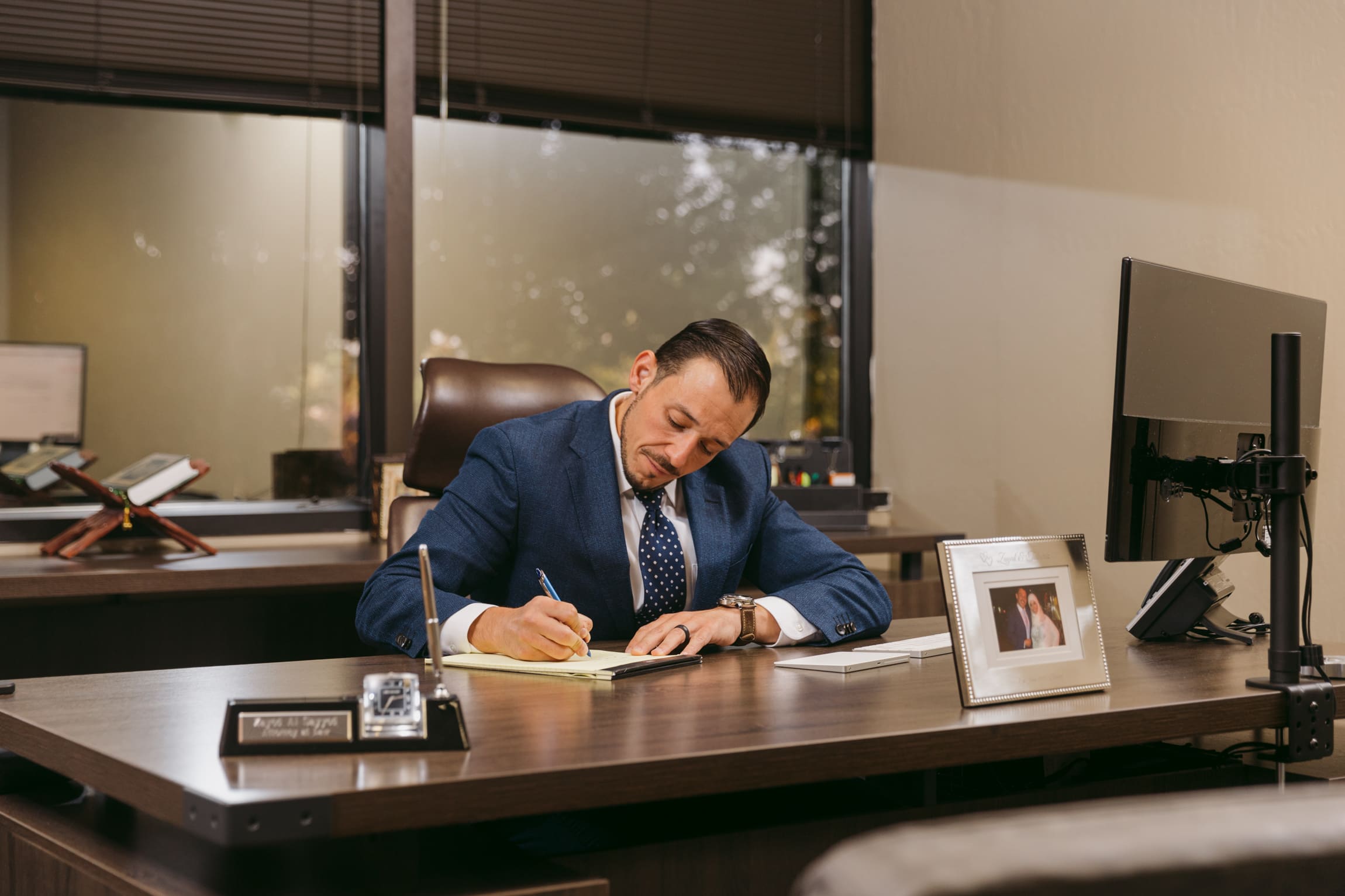 Expert Legal Advice You Can Count On
When it comes to personal injuries, you need expert professionals with a proven track record of winning cases representing you. We will earn and maintain your trust from the first consultation through the closing of your case.
As pedestrian accident lawyers in Phoenix, we strive for top-tier service from the first phone call you make to us. This includes a deep investigation that gathers all of the of facts and evidence, continuous communication on case status, and continuous discussions to formulate the best strategy for your situation. You can count on us to bring you the justice and the compensation your case deserves.
Aggressive Compassionate Representation
The Law Office of Zayed Al-Sayyed PLLC, provides free, no-obligation consultations and multilingual services. Please call our office (602) 952-9937 or fill out our online contact form today.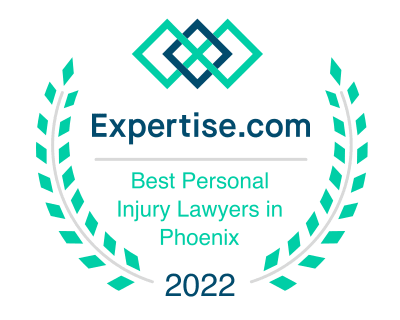 Practice Areas
Some of the services we provide to help build your case include:
Integrity & Commitment
If you or a loved one is injured as a result of another's negligence, it is important to know that you are not alone. The insurance companies may try to convince you that what they offer is all you are entitled to, but this is rarely the truth. The Law Office of Zayed Al-Sayyed can show you why the insurers are telling you this and help you get the compensation you deserve for your loss.
We understand Arizona state law and procedures for filing a personal injury claim, as well as what steps need to be taken to protect your interests. You can achieve peace of mind knowing your case is in good hands so that you can focus on recovery and healing from your injuries.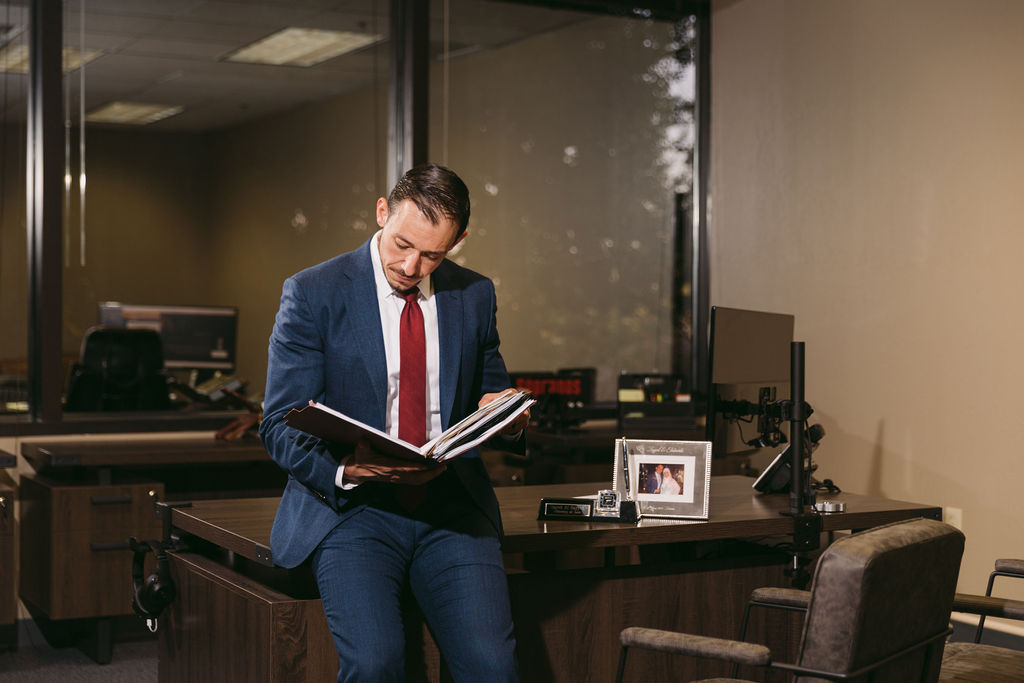 Why Should You Choose Zayed Al-Sayyed?
A consultation with an experienced attorney will help you understand your rights when you need them most. Have an aggressive lawyer on your side when you need it most.
Member of the State Bar of Arizona
Nominated by Super Lawyers 5 years in a row
Member of the American Immigration Lawyers Association
The National College for DUI Defense Member
National Trial Lawyers as Top 40 under 40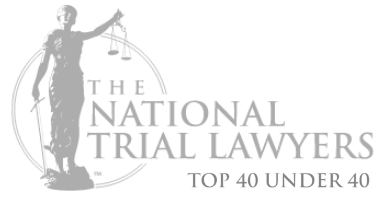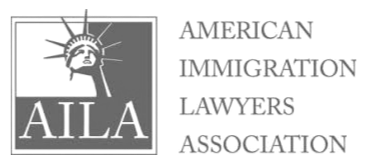 Recent News
Were you recently injured? If so, did you know that you have a limited timeframe to sue in Arizona? Whether you were hurt in a car crash, slip and fall...
Read More
In Arizona, there are many different kinds of DUIs. However, an aggravated DUI is a felony-level charge given to someone driving under the influence of...
Read More
In Arizona, 4.63% of all car crashes (aka 5,620) are alcohol-related. And of those crashes, 215 were fatal. While first-time DUI offenses in Arizona are...
Read More
Free Consultation
We bring each client a combination of our aggressive approach to their legal issues while providing a compassionate experience for our clients.