Reputation for Excellence
For over a decade, our law office has built and maintained a reputation for putting the good of all our clients in the Phoenix area above all else. There's nothing we won't do to fight for our clients and get them the compensation they deserve.

Legal Team with Compassion
When you're dealing with the aftermath of a tragic car accident that you or a family member were in, you don't need a cold lawyer who sees you as just another way to make money. You want a team that treats you like a real person with kindness and respect through this difficult time. That's exactly what you can expect from our team!

Superior Communication
Having clear and open lines of communication with our clients is one of our top priorities at the Law Office of Zayed Al-Sayyed, PLLC. We want to make sure you feel well-informed so you always know exactly what's happening with your case.
Phoenix Car Accident Attorney
If you or your loved one has been in a vehicle crash, you should be looking for a Phoenix car accident attorney. The results of a car accident can be devastating: big medical bills, intense pain, lost income. Although the Law Office of Zayed Al-Sayyed can't turn back the clock and erase your accident, we can help you help with the aftermath. When we're advocating for your case, you can expect maximum compensation to help make your life post-accident more manageable.
We help with all kinds of car accidents including those caused by:
Distracted drivers
Drunk driving
Texting while driving
Fatigued drivers
Adverse weather conditions
Failure to yield
Faulty automobile parts
Reckless driving
And more!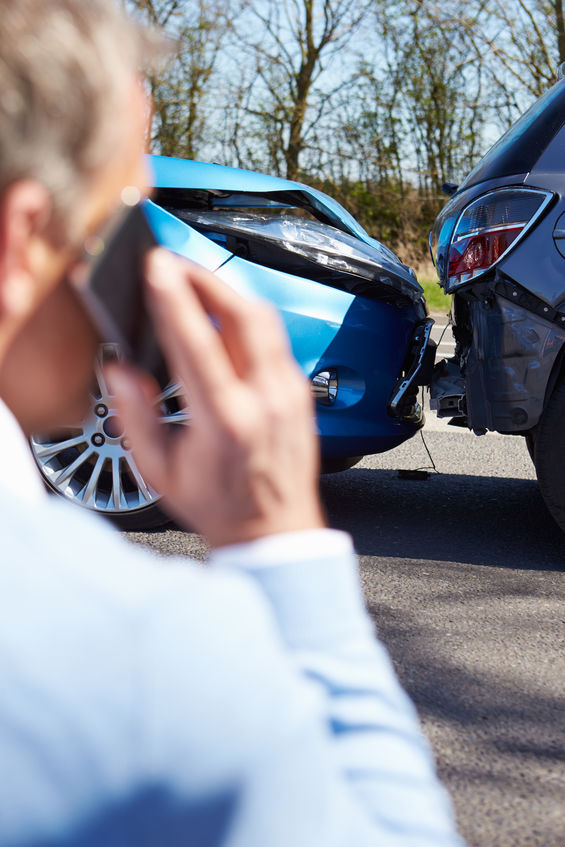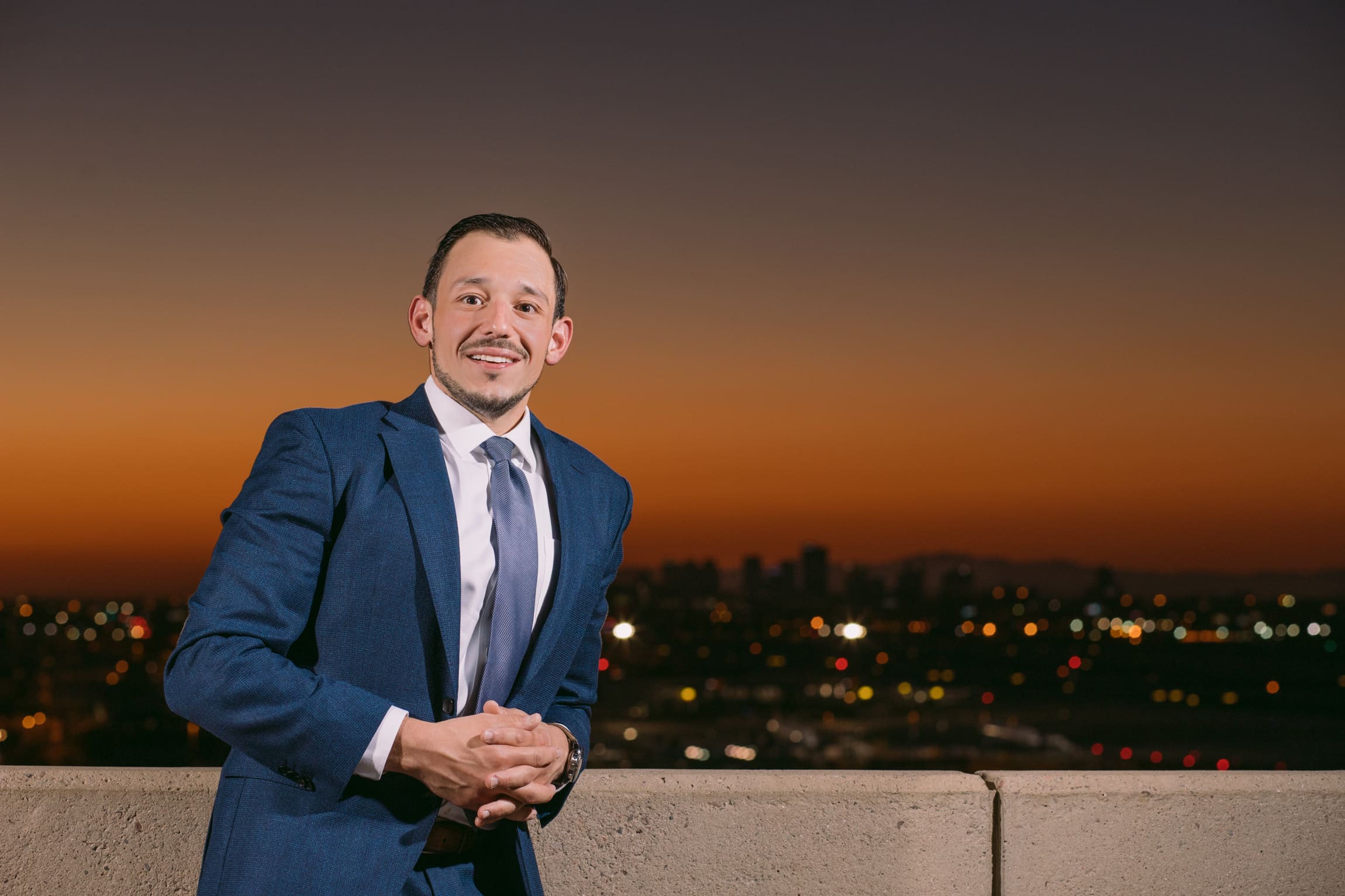 Let Us Fight for You in Your Time of Need
You have enough to worry about following an accident. Don't let paying your bills be one of them when someone else should be responsible for paying. Contact our law office today and tell us more about your case. Let our Phoenix car accident attorneys focus on bringing you justice while you focus on getting better.
Aggressive Compassionate Representation
The Law Office of Zayed Al-Sayyed PLLC, provides free, no-obligation consultations and multilingual services. Please call our office (602) 952-9937 or fill out our online contact form today.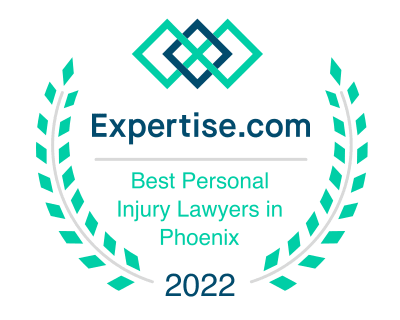 Practice Areas
Some of the services we provide to help build your case include:
Integrity & Commitment
If you or a loved one is injured as a result of another's negligence, it is important to know that you are not alone. The insurance companies may try to convince you that what they offer is all you are entitled to, but this is rarely the truth. The Law Office of Zayed Al-Sayyed can show you why the insurers are telling you this and help you get the compensation you deserve for your loss.
We understand Arizona state law and procedures for filing a personal injury claim, as well as what steps need to be taken to protect your interests. You can achieve peace of mind knowing your case is in good hands so that you can focus on recovery and healing from your injuries.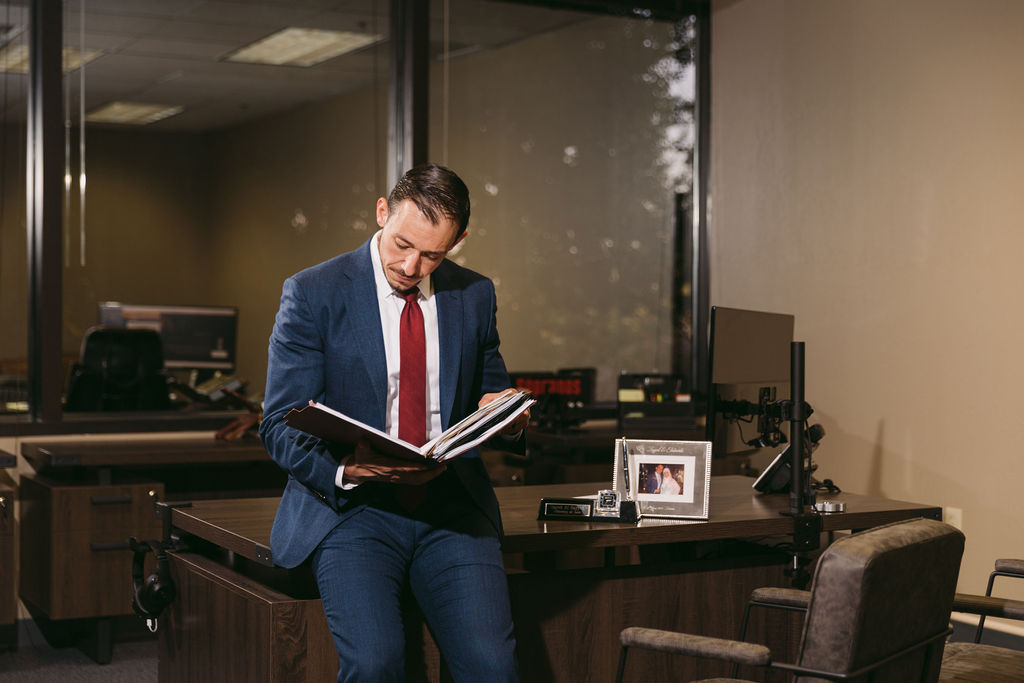 Why Should You Choose Zayed Al-Sayyed?
A consultation with an experienced attorney will help you understand your rights when you need them most. Have an aggressive lawyer on your side when you need it most.
Member of the State Bar of Arizona
Nominated by Super Lawyers 5 years in a row
Member of the American Immigration Lawyers Association
The National College for DUI Defense Member
National Trial Lawyers as Top 40 under 40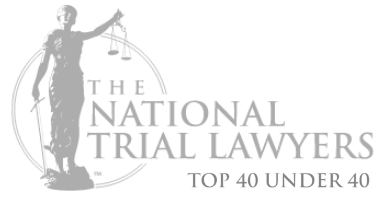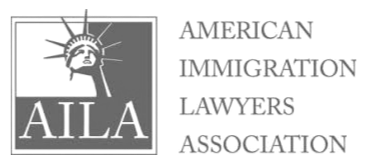 Recent News
Getting charged with an Arizona first-offense DUI is overwhelming, confusing, and downright frightening. And if it's your first time navigating the DUI...
Read More
Wondering when is a DUI considered a misdemeanor in Arizona? Because the answer might surprise you… While pretty much all DUI charges are classified as...
Read More
If you or a loved one has suffered injuries caused by someone else's negligence, you might be entitled to compensation. And the best way to ensure you...
Read More
Free Consultation
We bring each client a combination of our aggressive approach to their legal issues while providing a compassionate experience for our clients.