Highly Rated Attorneys
Our roster of qualified personal injury, criminal defense, and immigration lawyers are passionate about supporting our clients and committed to excellence in representation.

Years of Demonstrated Success
The Law Office of Zayed Al-Sayyed brings a variety of case experience to every personal injury, criminal defense, and immigration case we represent. From the moment you call us, we are available to clearly explain the legal process and your rights to assist in formulating the best strategy for your case.

Recognition and Awards
Zayed Al-Sayyed has been recognized as a Super Lawyer from 2017 – 2021 and as a Top 40 Under 40 Attorney for his efforts in providing high quality representation to his clients.
Expert Legal
Advice For Everyone
When you trust us to handle your personal injury, criminal defense, or immigration case, we will never leave you in the dark. We strive to keep you updated on where your case stands at all stages. Our firm values your future and well-being. At our firm, your case matters.
The Law Office of Zayed Al-Sayyed stands by providing Aggressive Compassionate Representation
– by Zayed Al-Sayyed, Attorney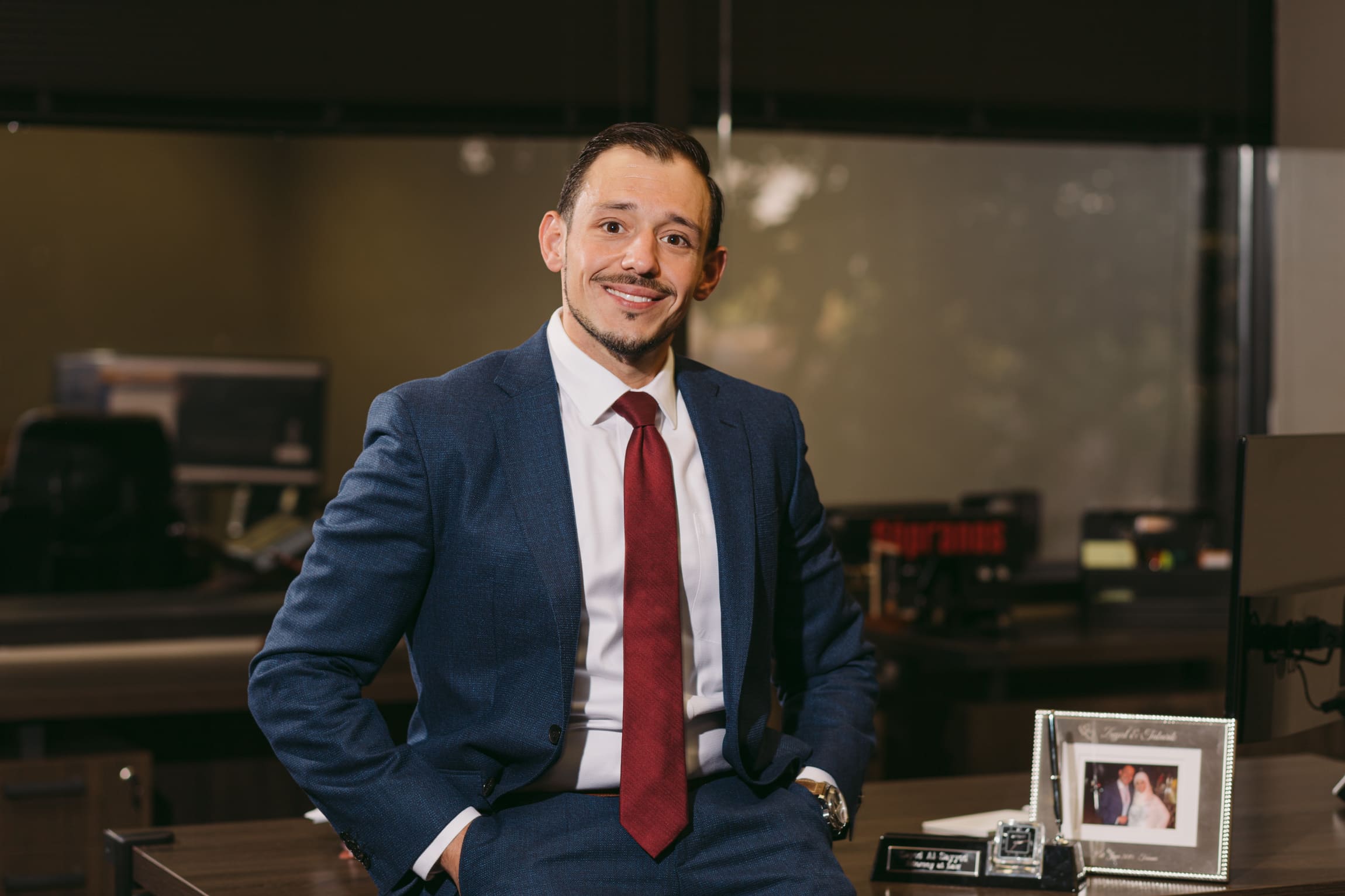 Our firm is committed and dedicated to provide you with Aggressive Compassionate Representation in the following areas:

Personal Injury
We understand that accidents are a part of life, but when caused by the negligence of others, the devastation to one's finances and quality of life is immeasurable.

Criminal Defense
Arizona has some of the harshest criminal sentencing standards in the United States. If you find yourself facing charges in Phoenix, contact one of our skilled criminal defense attorneys at The Law Office of Zayed Al-Sayyed PLCC right away.

Immigration Law
The United States is a nation based on immigration, but the pathway for undocumented individuals can lead to many different complex legal issues on state and federal levels.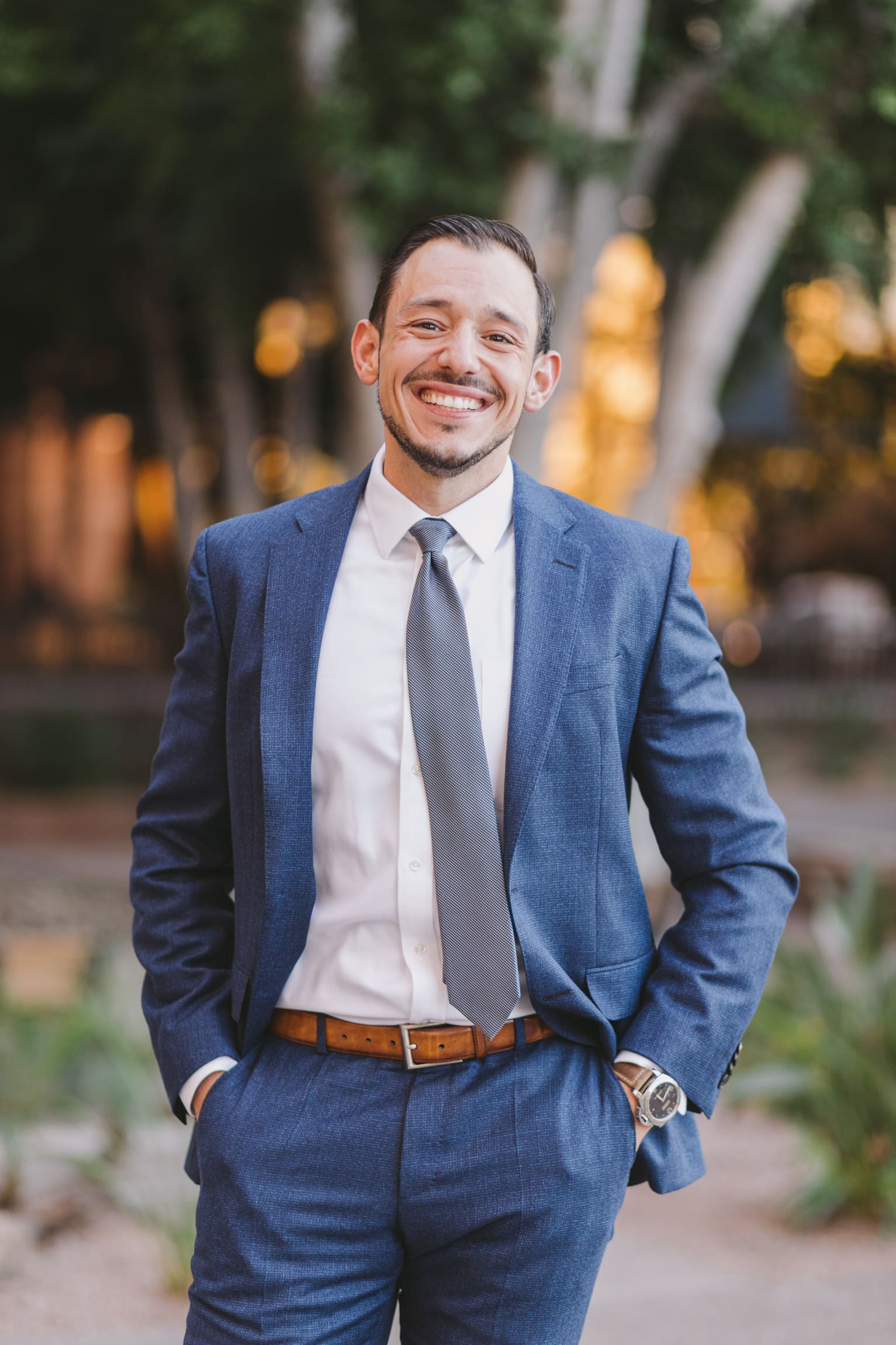 Meet Zayed Al-Sayyed
Zayed Al-Sayyed is a 2009 Magna Cum Laude graduate of Arizona State University where he received his Bachelor of Science degree in Accounting and a 2010 Summa Cum Laude graduate of Arizona State University where he received his Masters degree in Taxation. Thereafter, Mr. Al-Sayyed received his Juris Doctorate from Phoenix School of Law, graduating Cum Laude in the top 10% of his class.
While attending Phoenix School of Law, Mr. Al-Sayyed was an active member of the student body and the Phoenix community. He served as an editor and member of the Phoenix Law Review, as a delegate for the Student Bar Association, and performed more than 150 hours of pro bono work.
Prior to founding The Law Office of Zayed Al-Sayyed, PLLC, Mr. Al-Sayyed built a solid practice ready foundation through his training as a litigator through internships where he composed pleadings, researched complex civil issues, wrote case dispositive briefs, and conducted various hearings.
After receiving his law degree, Mr. Al-Sayyed became licensed to practice law throughout the state of Arizona. He is admitted to practice law in the Arizona Supreme Court as well as in City and State courts. Mr. Al-Sayyed is currently a member of numerous professional legal organizations, including the American Bar Association and the Arizona Bar Association.
Mr. Al-Sayyed lives out his passion and life-long goal of practicing law. He enjoys assisting clients through difficult times and strives to provide all clients with a high level of professionalism and quality that is expected from a law firm. Mr. Al-Sayyed is dedicated to serving and meeting the legal needs of his clients while providing a positive difference in their lives.
In his free time, Mr. Al-Sayyed is active within the greater Phoenix community dedicating his time as a board member for various community organizations.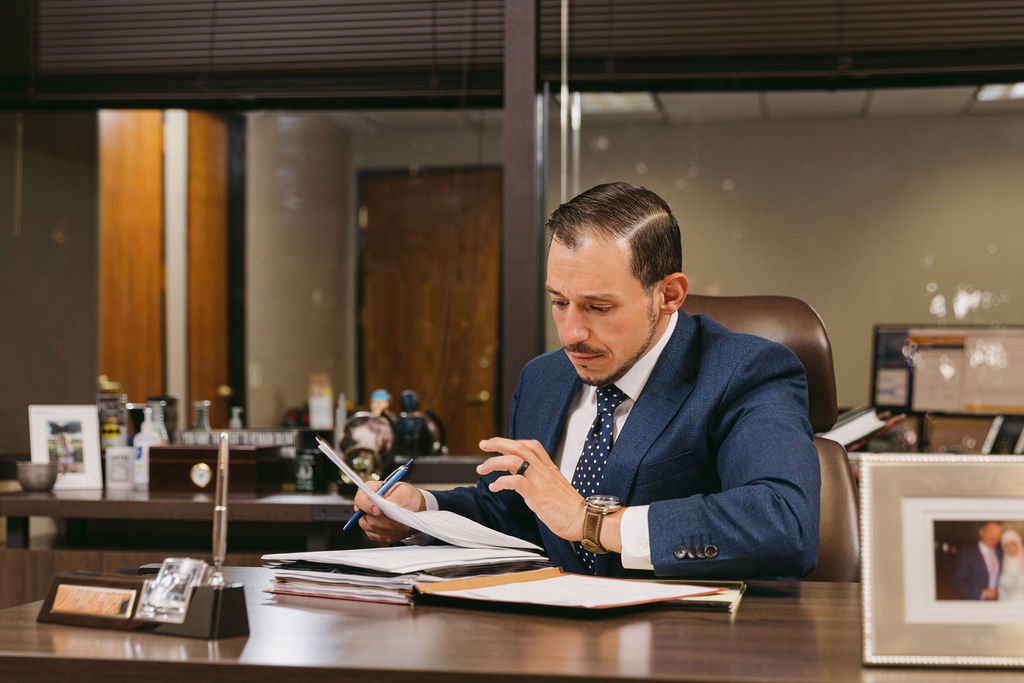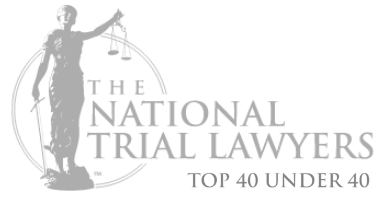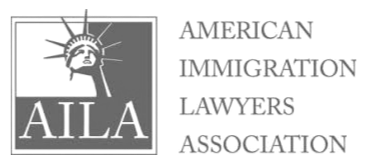 Schedule a Free Consultation
Recent News
Getting charged with an Arizona first-offense DUI is overwhelming, confusing, and downright frightening. And if it's your first time navigating the DUI...
Read More
Wondering when is a DUI considered a misdemeanor in Arizona? Because the answer might surprise you… While pretty much all DUI charges are classified as...
Read More
If you or a loved one has suffered injuries caused by someone else's negligence, you might be entitled to compensation. And the best way to ensure you...
Read More
Free Consultation
We bring each client a combination of our aggressive approach to their legal issues while providing a compassionate experience for our clients.