What to Do After a Car Accident?
Have you had a collision and looking for information on what to do after a car accident? You are in the right place as this post will discuss all details you must focus on when you meet a car accident. Let us dive a little deeper and find out. 
Did you know over 4 million people get serious injuries in car accidents in the U.S. every year? 
Safety Comes First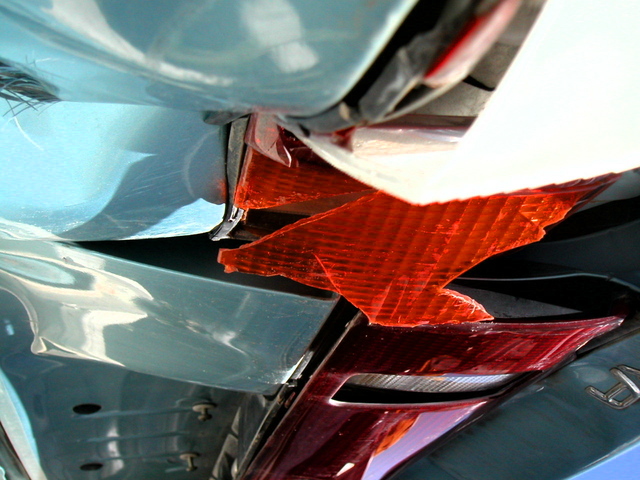 In case you find yourself in a car collision, safety must always be your top priority. Pull your car on a safe spot by the curbside or sidewalk. Stay calm and put the hazards lights on to alert the oncoming traffic. 
In case you are feeling disoriented and cannot move your car, and have other passengers in the car, take them to a safe distance from the point of collision. Whether you were at fault or not, do not try to evade the accident scene. 
5 Tips on What to Do After a Car Accident
This part is very important as following these tips will help you solidify your position when making an injury or insurance claim. 
Call the Police as soon as you can
This is the top tip when it comes to knowing what to do after a car accident. Do not touch or move the damaged vehicle from its spot, as this may impact the evidence proving fault in the event that there is a dispute. 
Note all the Injuries and Always Tell the Truth
Over 2 million drivers sustain permanent injuries due to car accidents every year in the U.S. 
Check for all the injuries carefully, including the passengers. Look around the car for the damage and try to remember them. When the police ask for a statement, be as thorough as possible. Try to report what exactly happened and the injuries to you, passengers, and the vehicle. 
Do not speculate or exaggerate the facts. However, there are chances some aches, pains, and injuries may aggravate hours after the accident. In that case, you can see a doctor and ask them for a medical record as evidence. 
If you have your smartphone or a digital camera, take pictures of all your injuries and damage to your car. 
Exchange Information with the Other Car Driver
Mostly, police officers can gather information about all involved in a car collision. However, for any reason, if you cannot get hold of the police, you can obtain this information yourself, including the names, addresses, and contact information of all the passengers and people involved in a car accident. 
Most importantly, you must always ask other driver/s to see their insurance card and note the insurance number for your record. If there are any eye-witnesses on the accident scene, it would be wise to get their information to prove your claim. 
Seek Medical Help and Maintain a File of All Reports
Call for medical help immediately after a vehicle collision. You can answer the police investigation while getting first-aid or any necessary medical treatment. Moreover, it will help you get all your internal and visible injuries on record due to a thorough examination by the medical team. 
There are chances of you finding out other injuries later during a thorough medical examination and x-rays at the hospital. Therefore, always keep a file of all your medical reports to help make a smooth injury claim. 
The Take-Away
Now that you know what to do after a car accident use this information to your advantage. Always make sure to try to abide by the tips mentioned above. To further protect your rights, it is wise to seek help from an expert attorney to ensure full compensation for personal injuries and damages to the vehicle.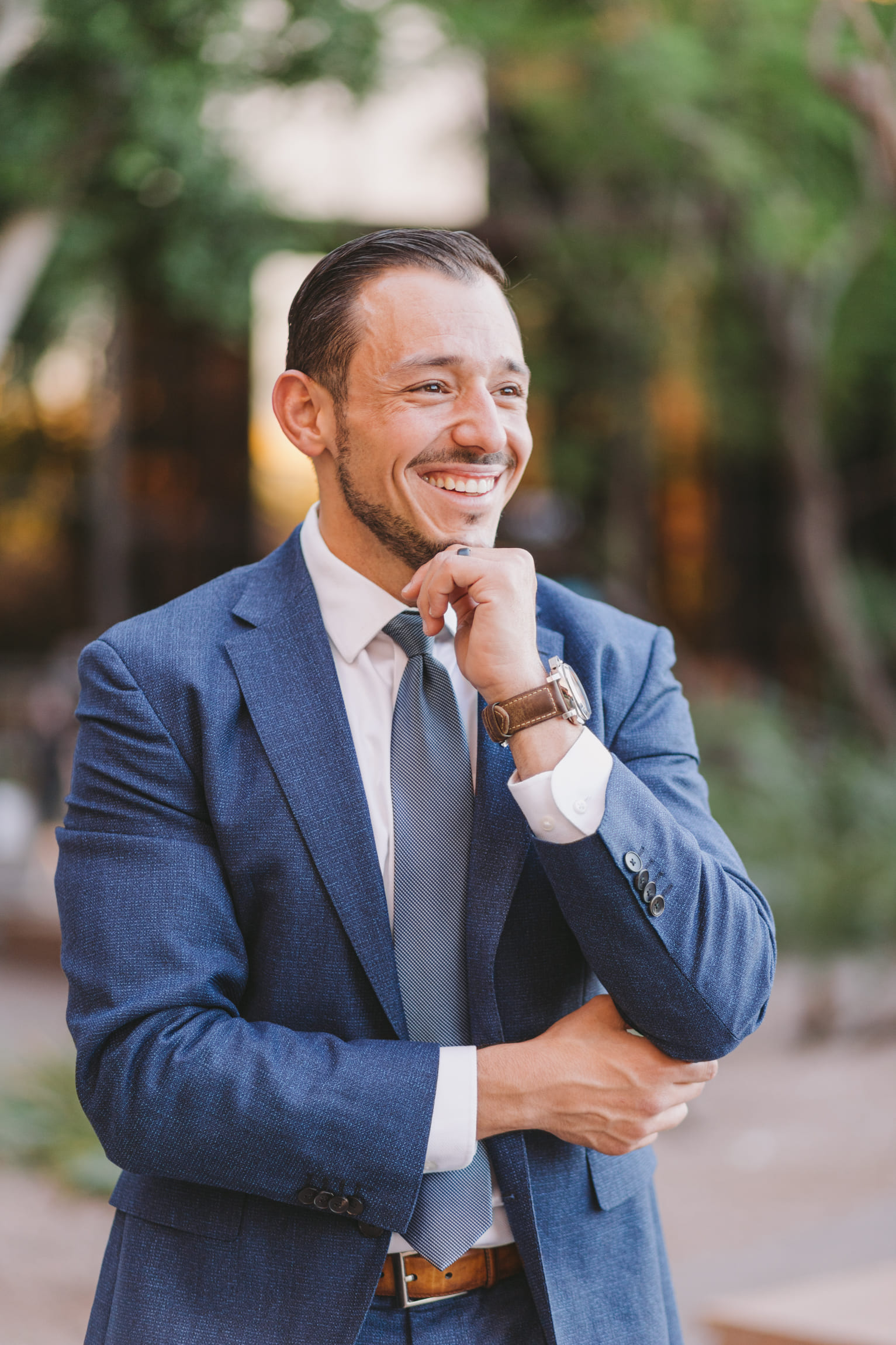 Zayed Al-Sayyed
Zayed Al-Sayyed is a 2009 Magna Cum Laudegraduate of Arizona State University where he received his Bachelor of Science degree in Accounting and a 2010 Summa Cum Laudegraduate of Arizona State University where he received his Masters degree in Taxation. Thereafter, Mr. Al-Sayyed received his Juris Doctorate from Phoenix School of Law, graduating Cum Laude in the top 10% of his class.
Latest Posts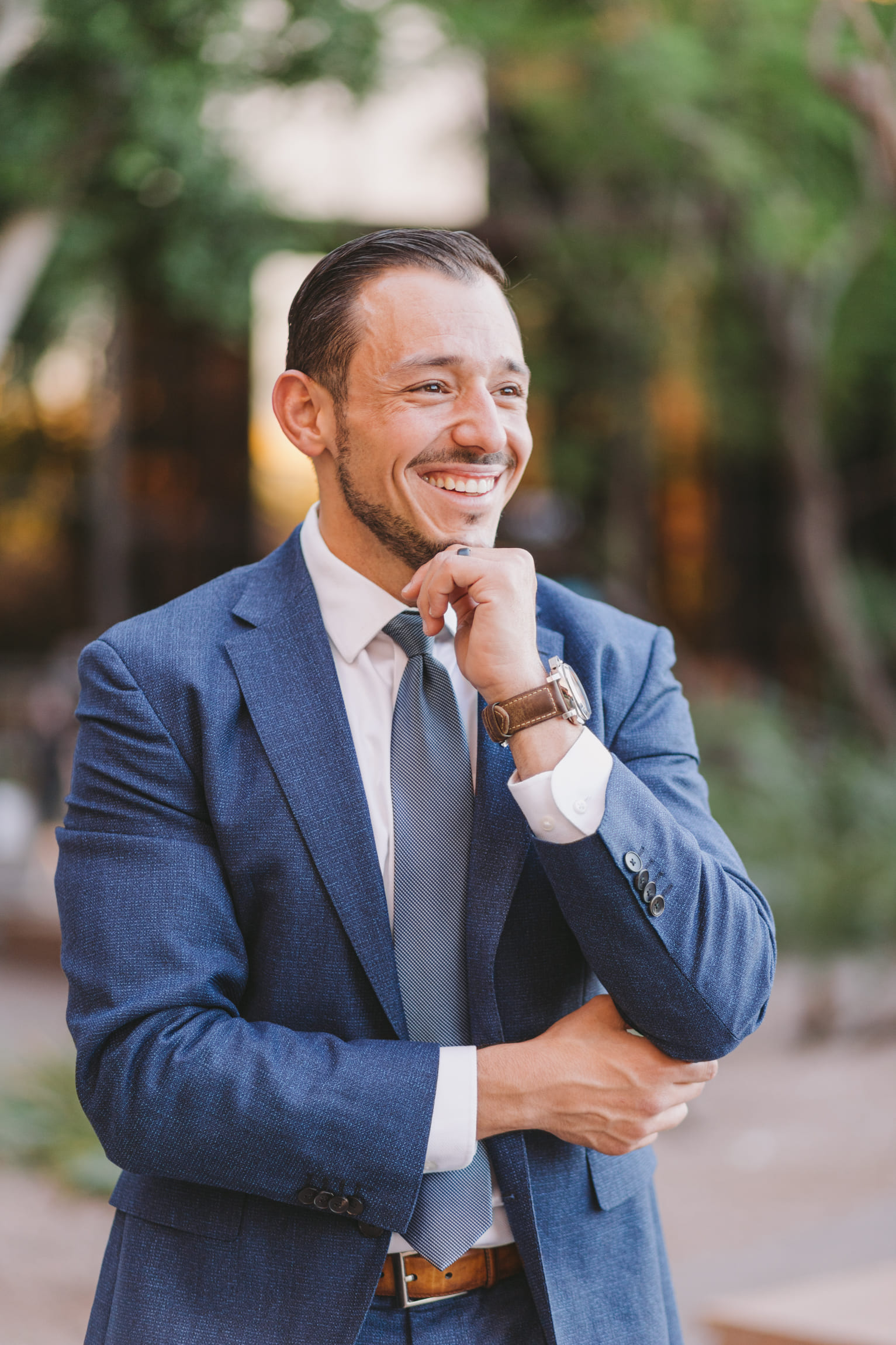 by Zayed Al-Sayyed
It might seem obvious that you should not drive with a suspended license, but many people underestimate the seriousness of this offense. Driving on a...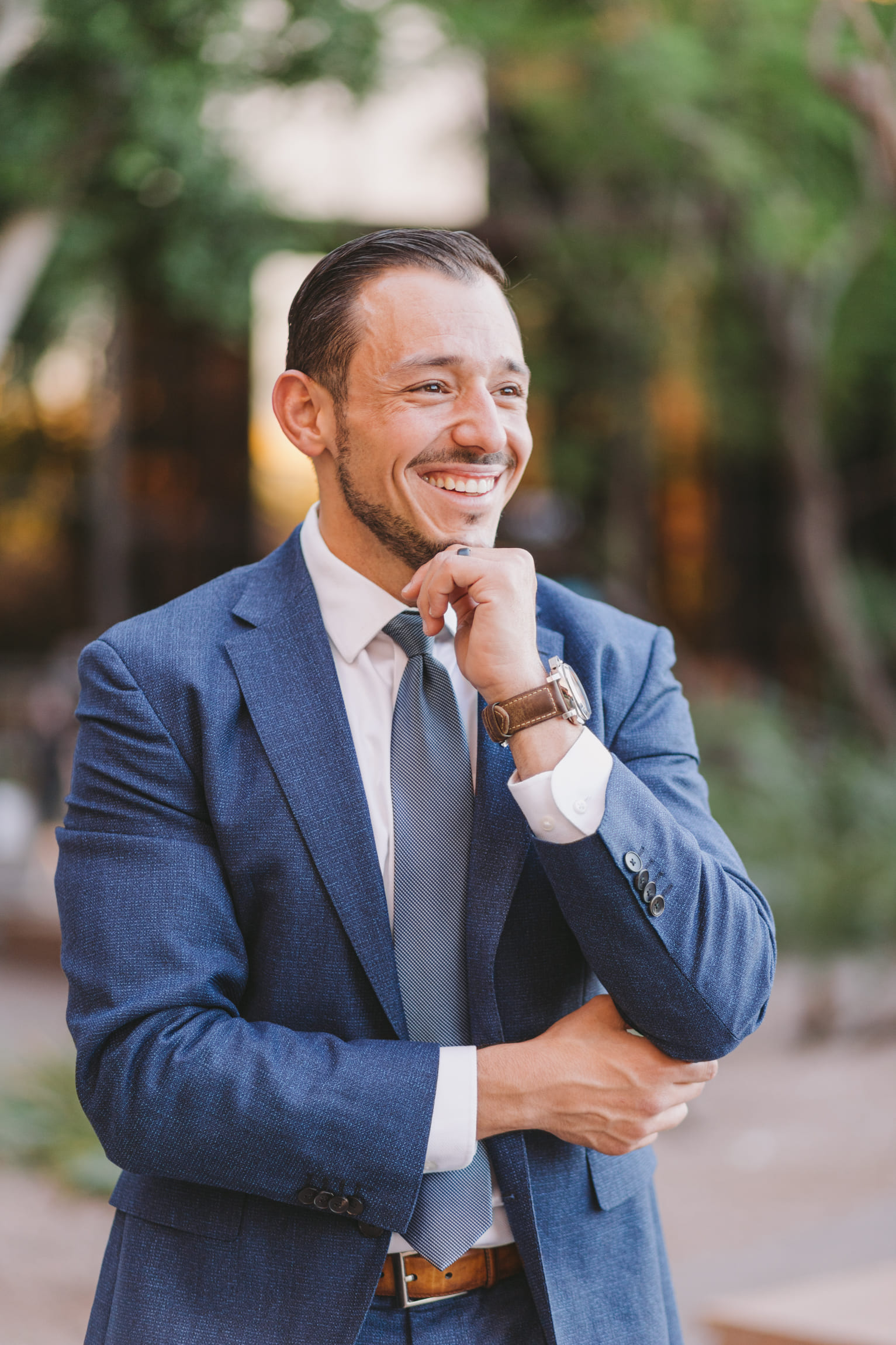 by Zayed Al-Sayyed
TV shows like Law and Order have given people around the country a closer look at the legal system without ever having to step foot in a courtroom....