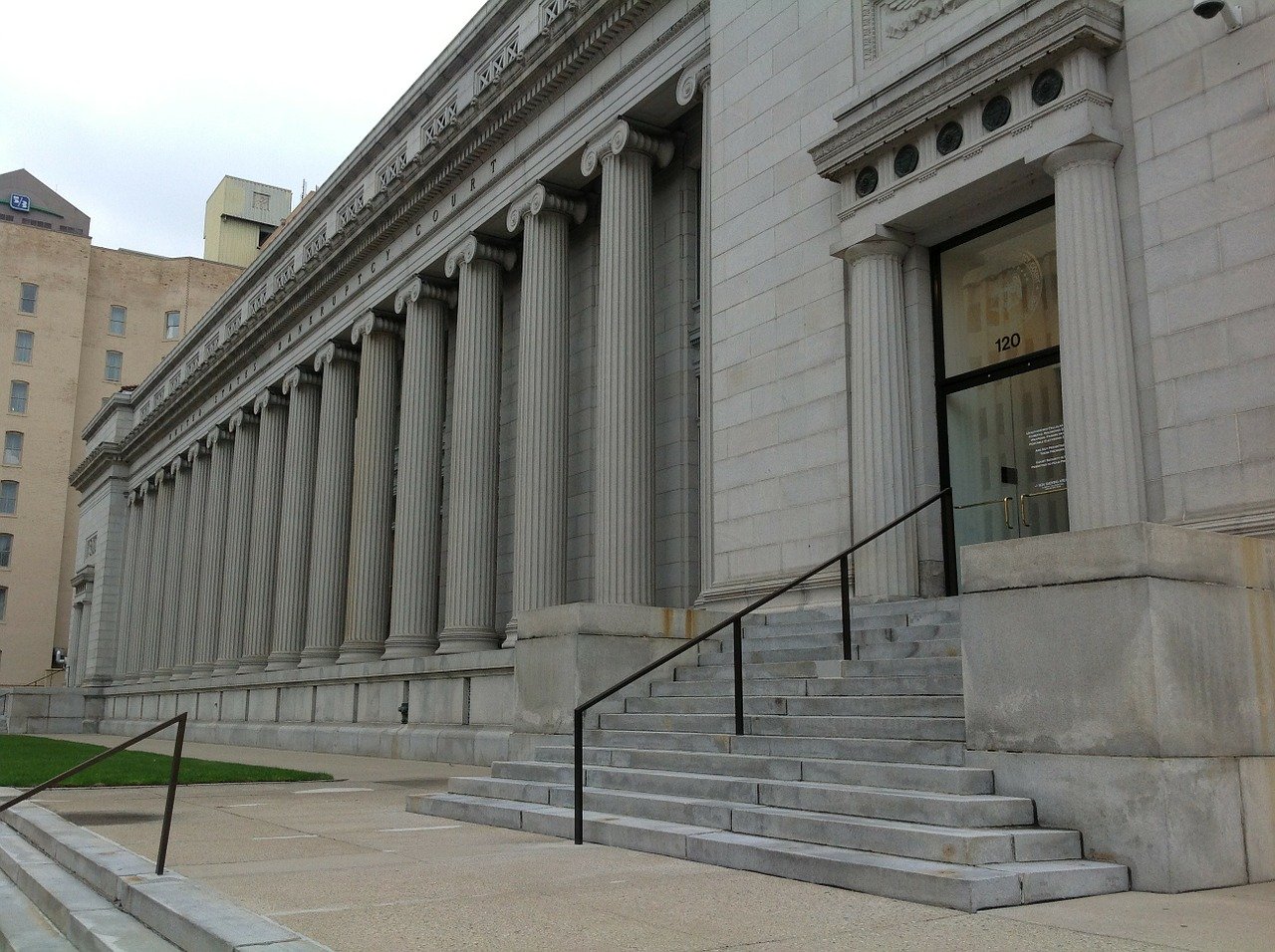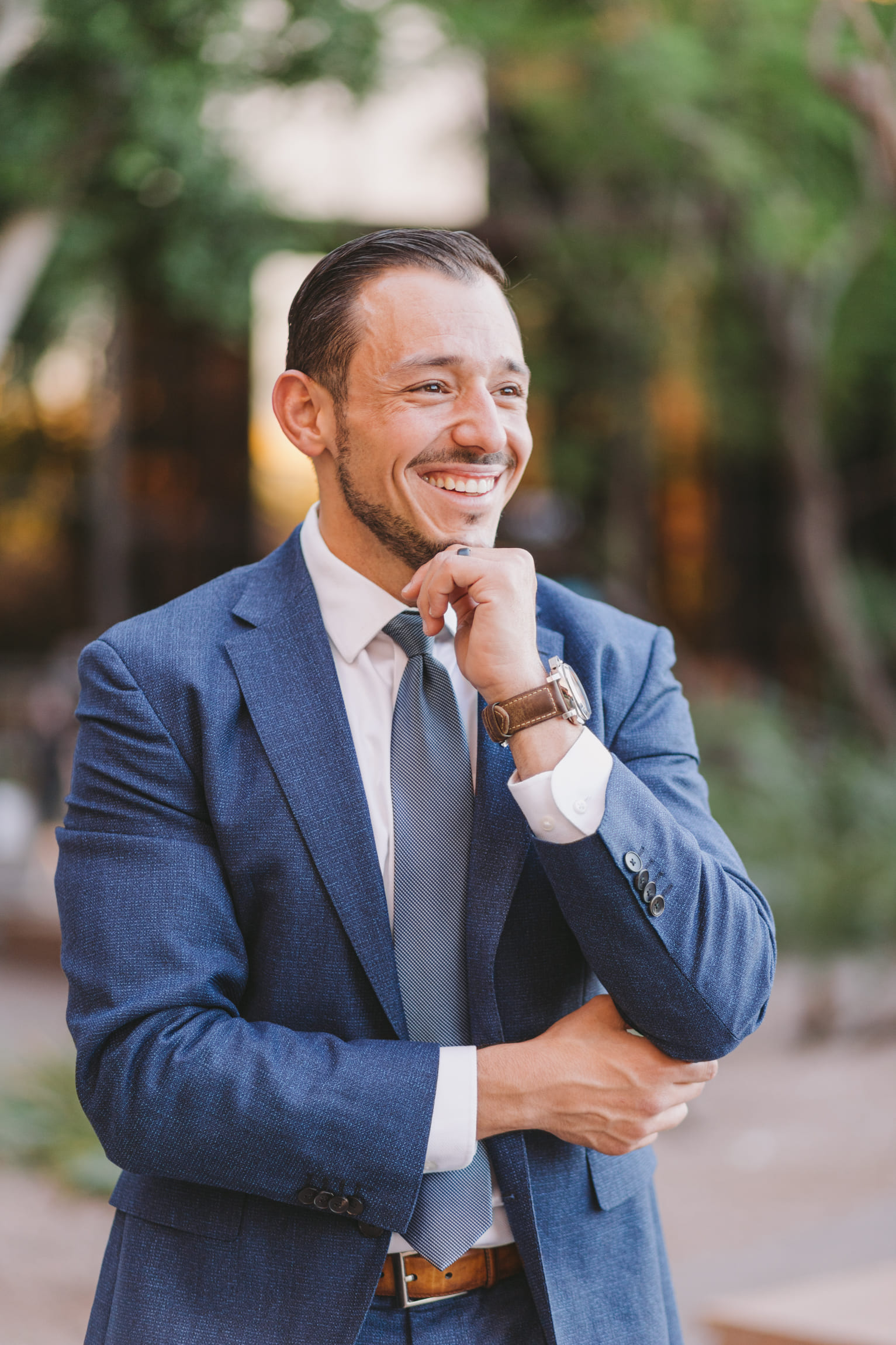 by Zayed Al-Sayyed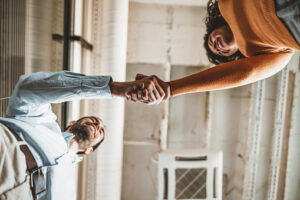 Whether you were injured on private property or public land, personal injury covers a large range of incidents and accidents. Not only does the location of your injury matter, but also the nature of your injury. Needless to say, no two personal injury cases are going to be exactly the same, which is why talking to a personal injury attorney can help you determine how to move forward with your case.
In this article, we'll cover the 3 questions you should ask when deciding how to file a personal injury claim.
1. Will an Insurance Policy Cover This Accident or Incident?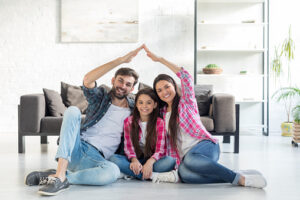 Is someone else legally responsible for your injury? If you believe so, one of the first things to do is see if that person has insurance coverage that would pay on behalf of the negligent party. For instance, if you have been injured in a car accident, does the other driver have insurance? If you fell on someone else's property, are they carrying any sort of liability coverage? You'll want to find this information out as doing so can help you determine whether or not you'll be able to recovery money if you are awarded damages should the case go to trial.
Just because you win a judgment in court does not mean that the defendant has the means to pay you, especially if they don't have insurance or have little to no assets. Additionally, you'll want to consider the extent of your injuries. Does your own insurance cover your injuries? Were you seriously hurt? Is it clearly the other person's fault? Sometimes filing a lawsuit against someone who has no insurance costs more than its worth. If, however, it does make sense to file a lawsuit, you'll want to ask yourself this next question…
2. Should I Hire a Personal Injury Attorney?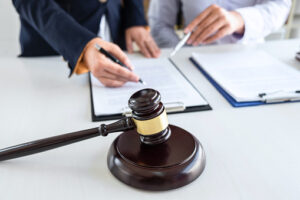 If you don't know how to file a personal injury claim on your own, it makes sense to reach out to an expert. Unless the case is very cut and dry, it's likely in your best interest to at least discuss your case with a lawyer and see what options you have. On many occasions, clients have been given offers to resolve their claims before they hire an attorney. The offers are typically very nominal amounts of money. Insurance companies do this in order to get a person to agree to give up their claim for the small amount of money. In most cases, a personal injury can secure a lot more money for a client with the proper case workup.
Talking to an attorney doesn't mean you have to hire one, and many personal injury lawyers will provide free consultations to discuss your case and come up with some options for you.
After talking with a personal injury attorney, you can then ask yourself the final question…
3. Should I File a Lawsuit?
Most personal injury cases are settled before they ever make it to trial. In fact, you don't need to go to court or even file a lawsuit to collect compensation for your injuries. If the at-fault individual has insurance, you can file a 3rd party claim against their policy. You'll need to get their insurance carrier and policy number to kickstart the process, but in many cases, this is sufficient to cover your needs.
If you have recently been injured and would like to talk to an attorney about how to handle a potential case, please reach out to us at https://alsayyedlaw.com/ and we will be happy to see how we can assist you.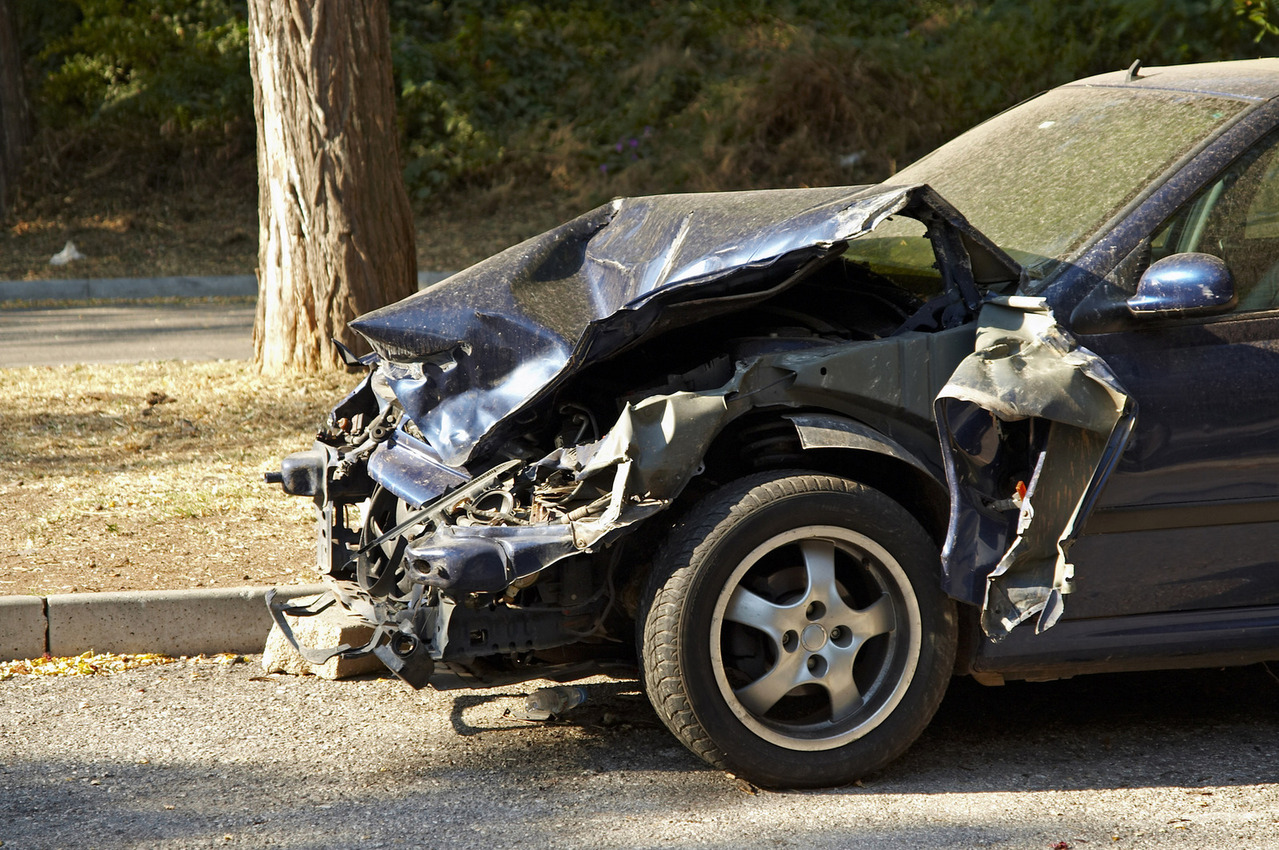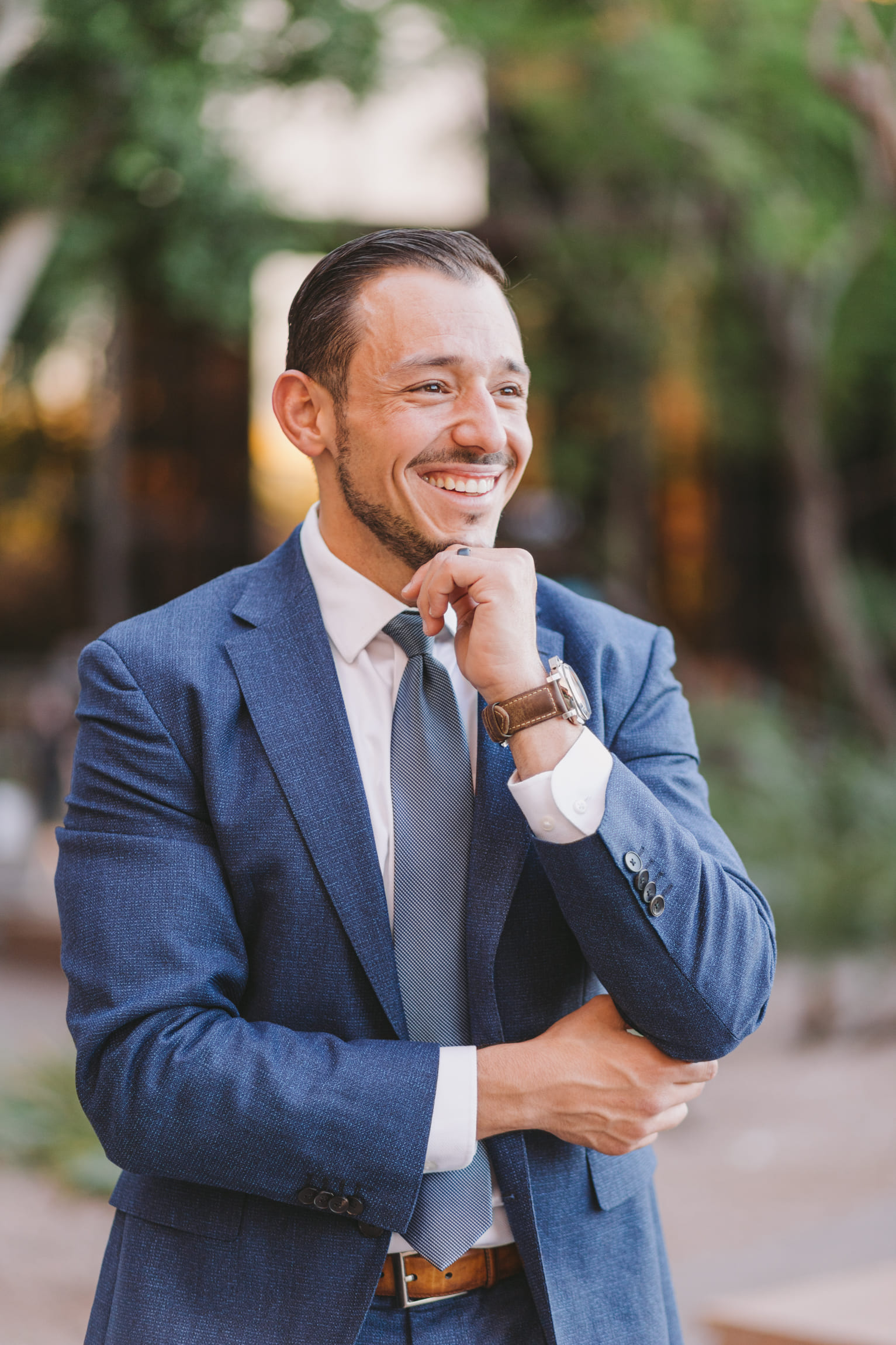 by Zayed Al-Sayyed
Have you had a collision and looking for information on what to do after a car accident? You are in the right place as this post will discuss all details you must focus on when you meet a car accident. Let us dive a little deeper and find out. 
Did you know over 4 million people get serious injuries in car accidents in the U.S. every year? 
Safety Comes First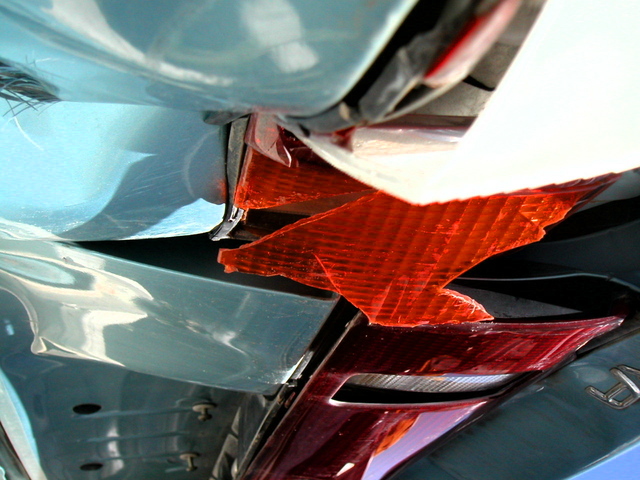 In case you find yourself in a car collision, safety must always be your top priority. Pull your car on a safe spot by the curbside or sidewalk. Stay calm and put the hazards lights on to alert the oncoming traffic. 
In case you are feeling disoriented and cannot move your car, and have other passengers in the car, take them to a safe distance from the point of collision. Whether you were at fault or not, do not try to evade the accident scene. 
5 Tips on What to Do After a Car Accident
This part is very important as following these tips will help you solidify your position when making an injury or insurance claim. 
Call the Police as soon as you can
This is the top tip when it comes to knowing what to do after a car accident. Do not touch or move the damaged vehicle from its spot, as this may impact the evidence proving fault in the event that there is a dispute. 
Note all the Injuries and Always Tell the Truth
Over 2 million drivers sustain permanent injuries due to car accidents every year in the U.S. 
Check for all the injuries carefully, including the passengers. Look around the car for the damage and try to remember them. When the police ask for a statement, be as thorough as possible. Try to report what exactly happened and the injuries to you, passengers, and the vehicle. 
Do not speculate or exaggerate the facts. However, there are chances some aches, pains, and injuries may aggravate hours after the accident. In that case, you can see a doctor and ask them for a medical record as evidence. 
If you have your smartphone or a digital camera, take pictures of all your injuries and damage to your car. 
Exchange Information with the Other Car Driver
Mostly, police officers can gather information about all involved in a car collision. However, for any reason, if you cannot get hold of the police, you can obtain this information yourself, including the names, addresses, and contact information of all the passengers and people involved in a car accident. 
Most importantly, you must always ask other driver/s to see their insurance card and note the insurance number for your record. If there are any eye-witnesses on the accident scene, it would be wise to get their information to prove your claim. 
Seek Medical Help and Maintain a File of All Reports
Call for medical help immediately after a vehicle collision. You can answer the police investigation while getting first-aid or any necessary medical treatment. Moreover, it will help you get all your internal and visible injuries on record due to a thorough examination by the medical team. 
There are chances of you finding out other injuries later during a thorough medical examination and x-rays at the hospital. Therefore, always keep a file of all your medical reports to help make a smooth injury claim. 
The Take-Away
Now that you know what to do after a car accident use this information to your advantage. Always make sure to try to abide by the tips mentioned above. To further protect your rights, it is wise to seek help from an expert attorney to ensure full compensation for personal injuries and damages to the vehicle.