What Kinds of Cases do Personal Injury Lawyers Handle?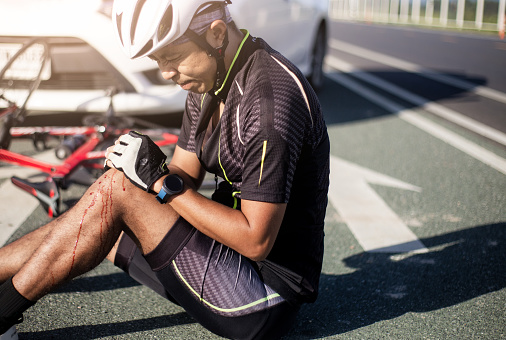 It's easy to assume that the caseload of a personal injury lawyer is somewhat self-explanatory. After all, it's in the name. However, people often ask themselves 'what kinds of cases do personal injury lawyers handle?'
In order for you to better understand the kinds of cases personal injury lawyers handle, the knowledgeable team at the Law Office of Zayed Al-Sayyed has prepared the following breakdown.
How to Know if You Need a Personal Injury Lawyer
There are numerous different types of personal injuries that one can sustain that would justify hiring a personal injury lawyer. Some of the most common injuries that require a personal injury lawyer are:
Automobile accidents
Medical malpractice
Child daycare negligence
Senior/assisted living negligence
Aviation accidents
Wrongful death cases
Workplace-related injuries
Assault and battery
Emotional distress
The Two Main Categories of Personal Injury Cases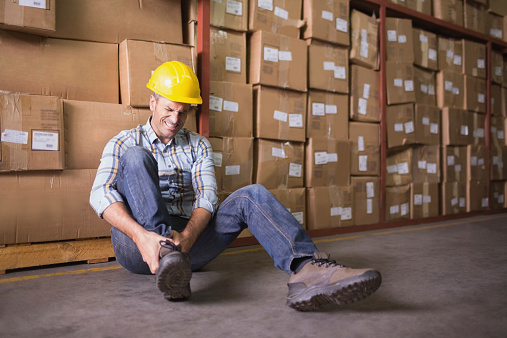 While the types of injuries a person can sustain vary, every personal injury case falls into one of two categories: negligence and intentional tort. Let's dive into each one to break them down.
Negligence
Negligence occurs when the personal injury is sustained as a result of an accident, without any malicious intent. Below are some of the main examples of negligence.
Automobile accidents: Cases in which an individual's mishandling or carelessness with an automobile leads to an accident resulting in injury inflicted on another party.
Premises liability cases: Cases where one person's failure to maintain the grounds of a home or business results in another person's injury.
Products liability cases: Where a business or manufacturer negligently makes a defective product available to consumers, who are then injured by said product.
Intentional Tort
An intentional tort is a type of personal injury case in which the injury suffered by the victim was a result of someone's malicious intent to inflict harm. Below are some of the main examples of intentional tort.
Assault and battery: These charges are brought on when one individual intentionally batters, strikes, or makes any kind of contact that harms another individual.
Emotional distress: The verbal berating or harassment by one party on another can be considered a personal injury and is an intentional tort.
Fraud: Fraud is a purposeful act made by an individual to secure unlawful rights or gain, while depriving the victim of their rights or gain. Fraud can result in emotional and financial damages to the victim.
False imprisonment: This is a type of intentional tort in which the victim is illegally detained or restrained by another person, resulting in physical and/or emotional distress.
Skilled Personal Injury Attorneys in Phoenix, AZ
When you partner with The Law Office of Zayed Al-Sayyed for your personal injury case, you are guaranteed our signature Aggressive Compassionate Representation. This approach guarantees aggressive pursuit of the highest possible settlement, as well as the highest level of compassion for you as our client in this harrowing time.
If you or a loved one has suffered a personal injury of any kind, contact us today to schedule a free consultation with one of our top Phoenix personal injury attorneys.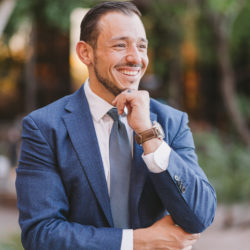 Zayed Al-Sayyed
Zayed Al-Sayyed is a 2009 Magna Cum Laudegraduate of Arizona State University where he received his Bachelor of Science degree in Accounting and a 2010 Summa Cum Laudegraduate of Arizona State University where he received his Masters degree in Taxation. Thereafter, Mr. Al-Sayyed received his Juris Doctorate from Phoenix School of Law, graduating Cum Laude in the top 10% of his class.
Latest Posts

by Zayed Al-Sayyed
Accidents are, unfortunately, part of life. In Arizona, vehicle accidents happen every day. In 2020 alone, there were 98,778 total crashes in the state of...

by Zayed Al-Sayyed
Personal injury cases are often centered around proving negligence. In many accidents, injuries are caused by the negligent actions of another party. If...