Drug Possession Phoenix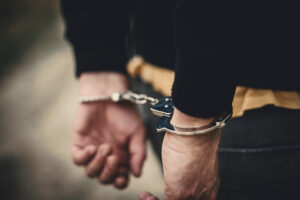 In Arizona, drug sentencing laws and the legal process involved in sentencing are complex. If you are facing drug possession charges, the most important thing you can do to help yourself is to seek the assistance of an experienced drug defense attorney.
If you are convicted in Arizona, drug possession charges can lead to probation, jail time, and severe financial penalties. A person convicted of drug possession can be sentenced to a maximum fine of up to $150,000. This makes it all the more critical to obtain legal help from a drug defense attorney you can count on.
Drug Possession Laws in Phoenix, AZ
In the State of Arizona, you are prohibited from possessing or using illegal drugs. Arizona statute provide different offenses for drug possession depending on the type of drug invovled. The penalties that may arise in the event that you are discovered breaking the law depend on the type of substance found in your possession.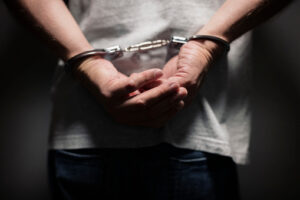 Arizona Revised Statute Section 13-3405, is Arizona's statute prohibiting possession or use of marijuana. In November 2020, Arizona voters passed the Safe and Smart Act which allowed an adult to possess up to one ounce of marijuana. Possession of more than 1 ounce of marijuana, but less than 2.5 ounces is a petty offense. However, possession of more than 2.5 ounces is still governed by Arizona's felony marijuana possession statute, Section 13-3405.
Arizona Revised Statute Section 13-3407, is Arizona's statute prohibiting possession or use of dangerous drugs. Dangerous drugs in Arizona include methamphetamine, MDA, and PCP.
Arizona Revised Statute Section 13-3408, is Arizona's statute prohibiting possession or use of narcotic drugs. Narcotic drugs in Arizona include cocaine, heroin, oxycodone, and morphine.
Drug Possession Threshold Amounts
In any individual case, there is a wide range of possible sentencing options that depend on the specifics of your case. However, when the quantity of drugs in your possession either meets or exceeds the statutory threshold, prison time is mandatory.
Under Section 13-3401 of the Arizona statutes, the threshold amount is defined as such:
1 gram of heroin
4 grams of PCP
9 grams of cocaine
9 grams of amphetamine or methamphetamine
5 milliliters of LSD
2 pounds of marijuana
Arizona state law deems that any other illegal drug not named here holds a threshold of any amount with a value of $1,000 or more. Seeking legal help from a licensed professional is a critical first step in any drug possession case, but it's especially important if the amount you were charged with meets or exceeds any of the above amounts.
Top Drug Defense Attorneys in Phoenix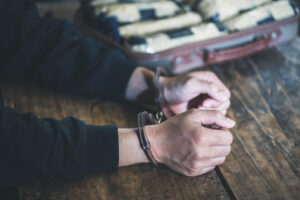 If you're facing drug possession charges in Phoenix, it's important to seek the help of a skilled drug defense attorney who is experienced in similar cases and can advocate on your behalf. Here at The Law Office of Zayed Al-Sayyed, our top-rated attorneys are aggressive in their efforts and compassionate about our clients.
Our team has extensive experience in handling drug defense cases and are more than capable of guiding you to the best possible outcome. Whether you or a loved one are facing drug possession charges or you simply have a question, contact us today to schedule a free consultation with one of our award-winning drug defense attorneys.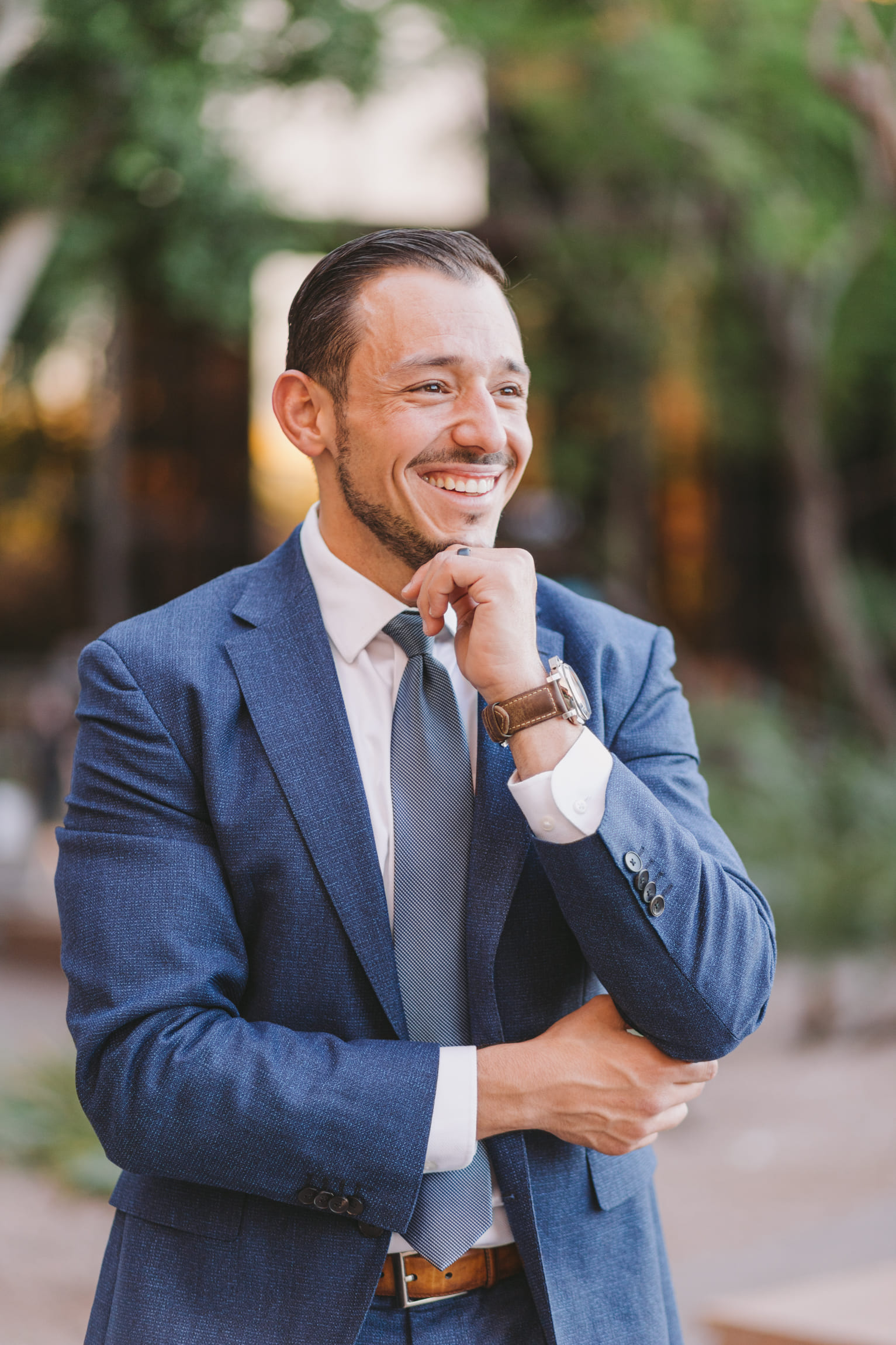 Zayed Al-Sayyed
Zayed Al-Sayyed is a 2009 Magna Cum Laudegraduate of Arizona State University where he received his Bachelor of Science degree in Accounting and a 2010 Summa Cum Laudegraduate of Arizona State University where he received his Masters degree in Taxation. Thereafter, Mr. Al-Sayyed received his Juris Doctorate from Phoenix School of Law, graduating Cum Laude in the top 10% of his class.
Latest Posts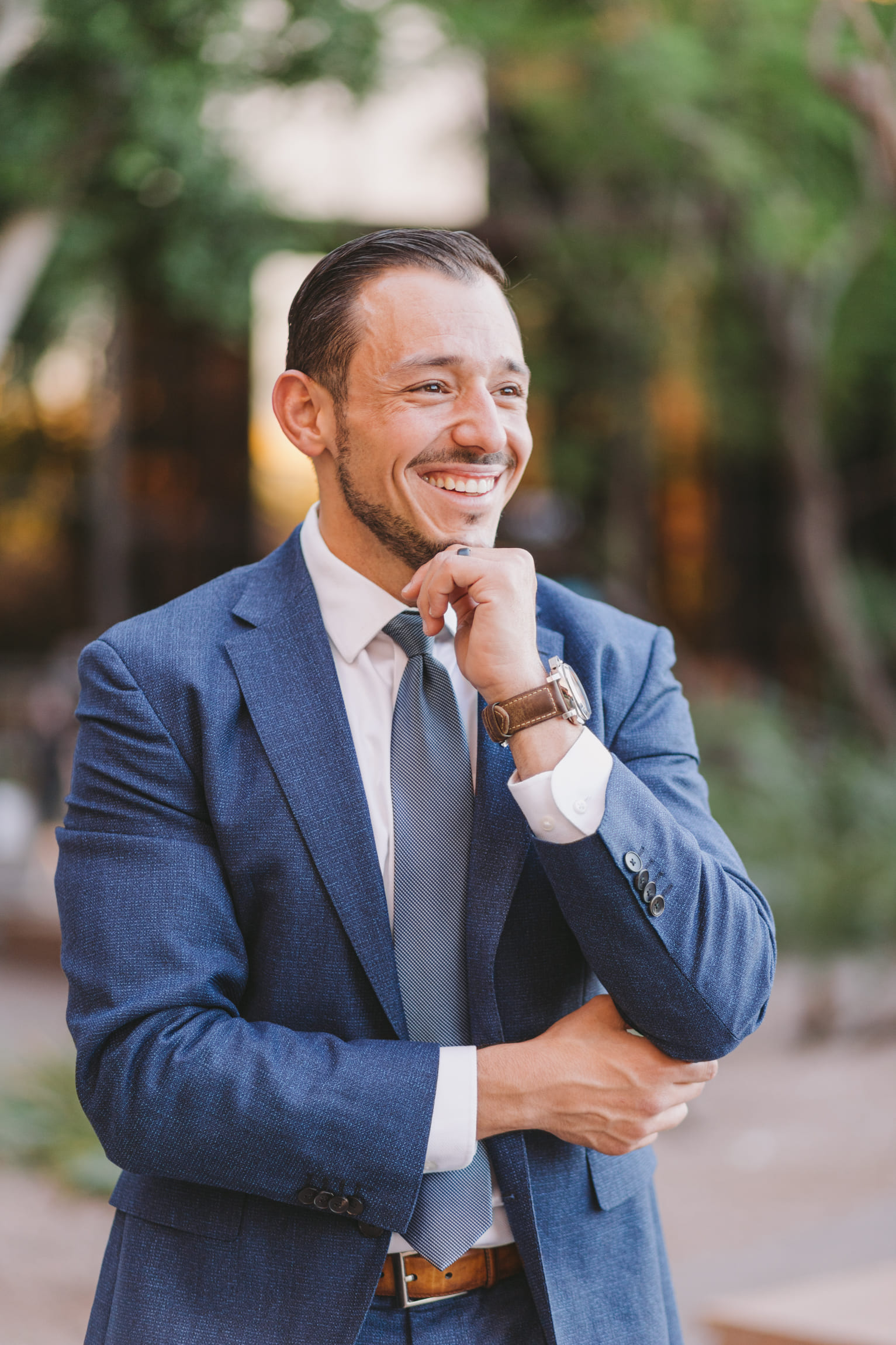 by Zayed Al-Sayyed
It might seem obvious that you should not drive with a suspended license, but many people underestimate the seriousness of this offense. Driving on a...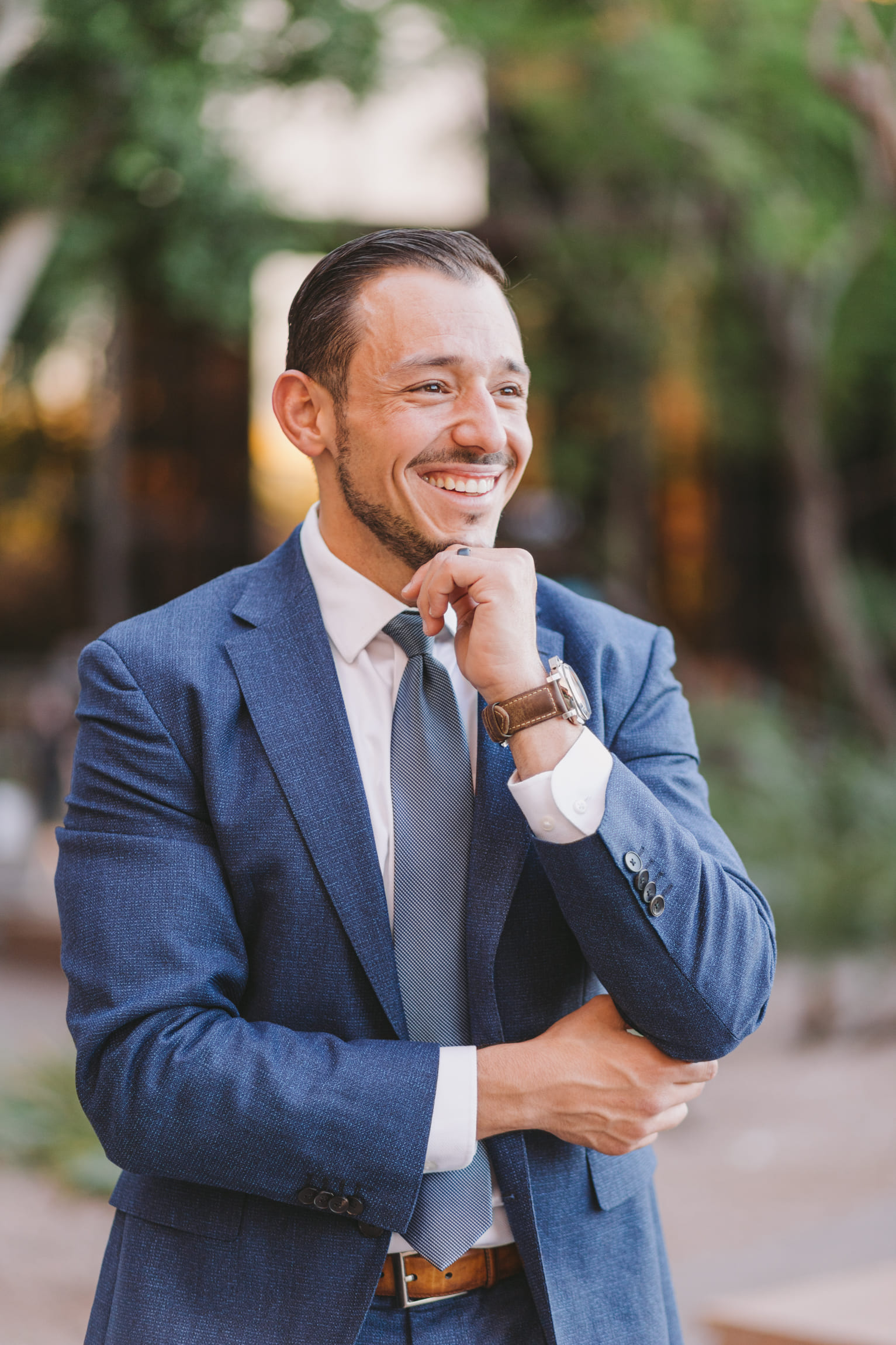 by Zayed Al-Sayyed
TV shows like Law and Order have given people around the country a closer look at the legal system without ever having to step foot in a courtroom....