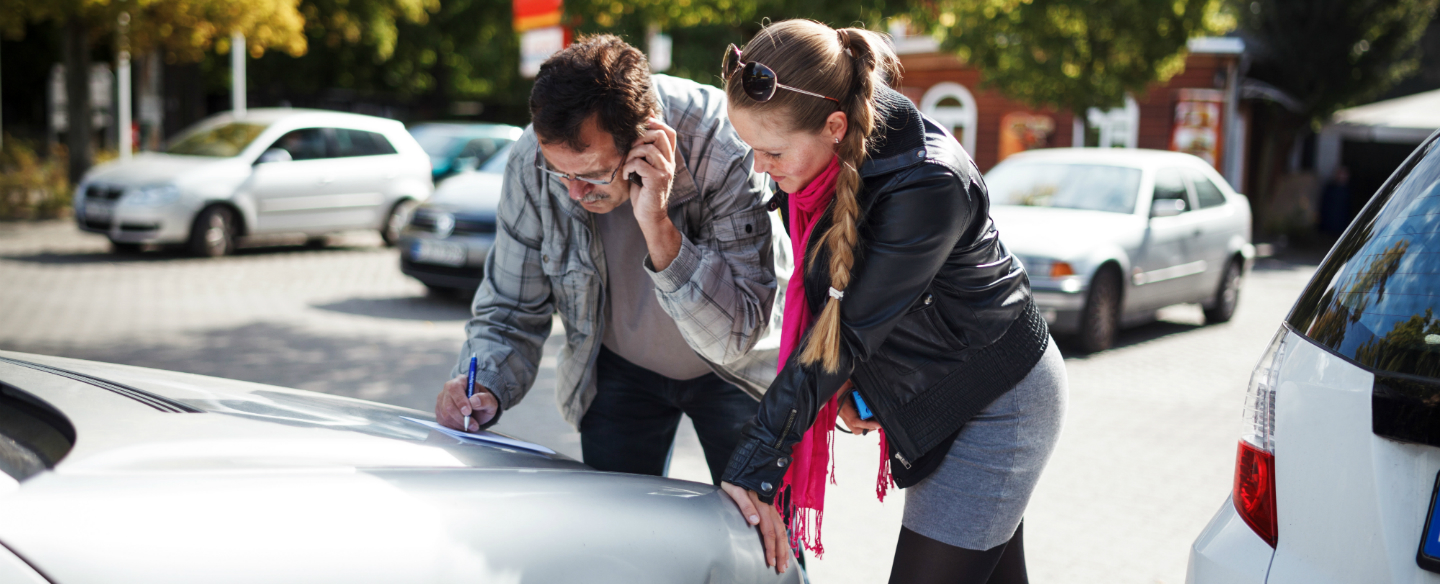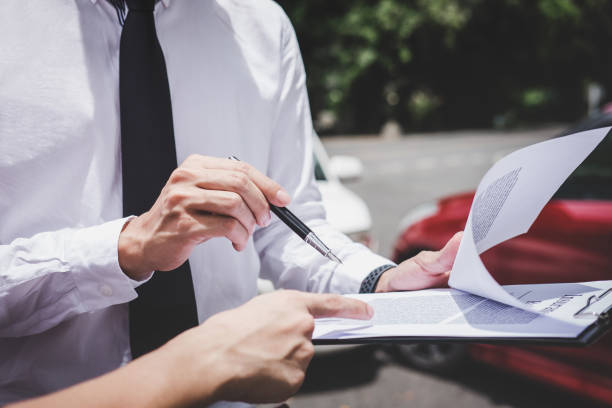 Anyone who has been in a car accident knows just how painful and scary they can be. Many people choose to file a car insurance claim to gain compensation for their suffering and property damages. At The Law Office of Zayed Al-Sayyed, we are often asked how people can receive the compensation that they deserve.
Well, that's where we come in. As experienced car accident attorneys, we work to ensure that our clients receive the maximum amount of compensation for their claims. Curious as to how? Today, our legal experts are sharing their top 4 tips for maximizing your car insurance claim.
Hire a Car Accident Attorney
Sure, we might be a little biased when we say this, but hiring a car accident attorney is the best way to ensure that you receive all the damages you are entitled to. Not only is our team here well-versed in Arizona's personal injury laws, but we conduct extensive investigations to determine the cause of the accident and responsibility.
Additionally, we help our clients to avoid any potential mistakes. Our legal team understands the tactics car accident companies use to devalue accident claims, so we're able to fight them on your behalf and relieve you of the burden.
Seek Medical Treatment for Injuries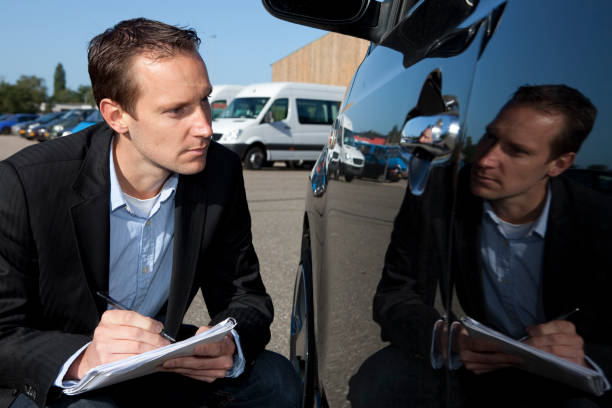 Even if you do not think you are seriously injured, it is in your best interest to undergo a proper medical examination after the accident. Many serious injuries (including spinal injuries, traumatic brain injuries, and neck injuries) often don't present symptoms until days or weeks after the accident initially occurs.
When filing a car insurance claim, it is critical that you know the exact severity of your injuries. Furthermore, you should always follow your doctor's guidance and document your entire medical experience.
Gather and Preserve Evidence
To receive compensation, you must successfully prove the other driver's negligence, the seriousness of your condition, and the amount of any damages you incurred. This is done by collecting and preserving adequate evidence, which is a process that begins at the scene of the accident. Here are some examples of evidence you should be collecting either during the accident or after the fact:
Police report
Accident photos that document damage done to either vehicle, the scene of the accident, road conditions, personal injuries, etc.
The other driver's license and insurance information
Witness statements and contact information
Medical bills and records
Wage loss documentation
Repair receipts for your vehicle and/or property
Do Not Accept a Quick Settlement
Car insurance companies use many tactics that prey on your vulnerability and/or financial desperation immediately following a car accident to secure a quick settlement.
While their speedy offer might be enticing at first, quick settlements are usually much lower than the amount you are truly entitled to. Additionally, once you agree to a quick settlement, it is almost impossible to reopen your claim and ask for more money.
Call a Car Accident Attorney in Phoenix, AZ
When it comes down to it, the best way to ensure you receive the compensation you deserve is to enlist the help of an experienced car accident lawyer. With ample experience handling personal injury and car insurance claims, our legal team at The Law Office of Zayed Al-Sayyed can help you form the best strategy for your case.
Contact our team for a free consultation with one of our top car accident attorneys today.