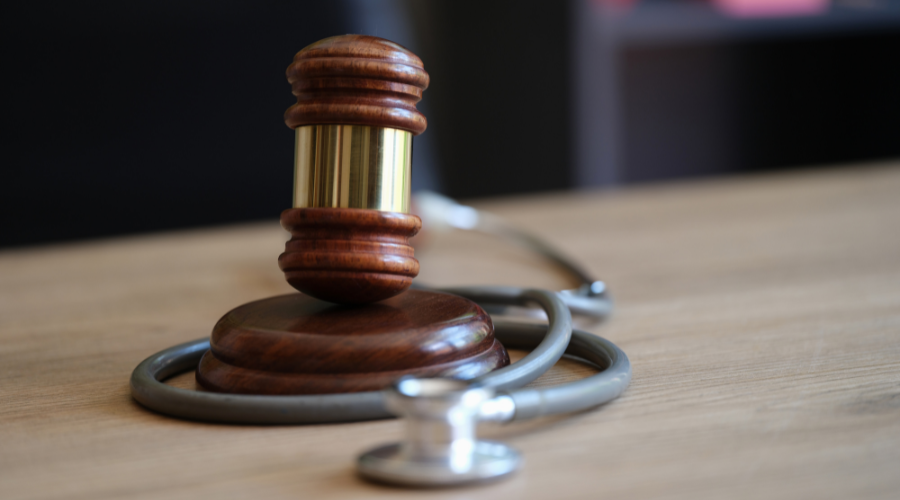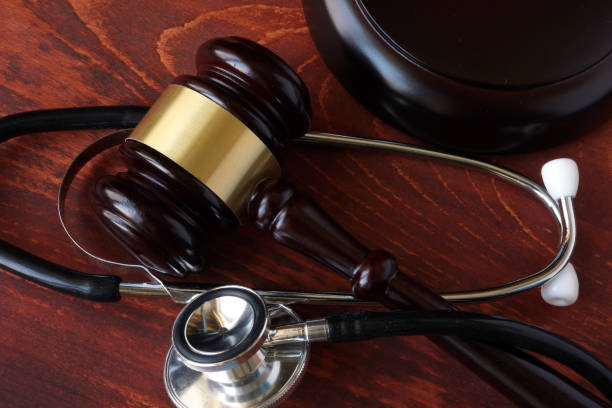 Were you recently injured? If so, did you know that you have a limited timeframe to sue in Arizona? Whether you were hurt in a car crash, slip and fall incident, or freak accident, you should understand the legal implications of bringing a lawsuit forward.
Knowing how long after an injury you can sue and the benefits of contacting an attorney right are two key components of bringing a successful lawsuit against an at-fault party.
How Long After Injury Can You Sue in Arizona?
Arizona state's statute of limitations gives inj ured parties two years to file a lawsuit after an injury. After the two-year period has lapsed, you lose your ability to bring a lawsuit against the at-fault party.
Arizona is very strict with enforcing this statute of limitation, making it difficult to bypass once the timeframe has expired. Both lawsuits and insurance claims should be filed well before the two-year deadline to avoid immediate dismissal.
Why is it Important to Contact an Attorney Right After You're Injured?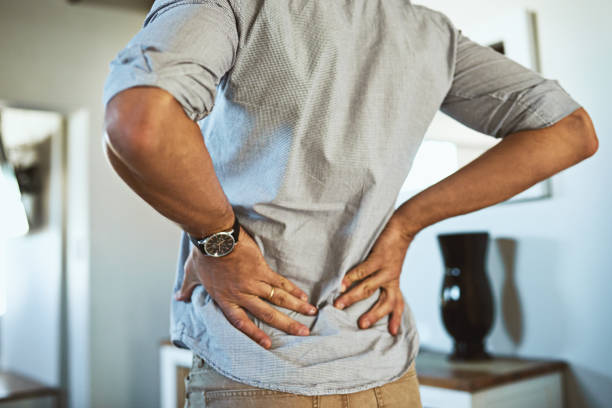 Just because you can wait up until the two-year deadline to bring a claim forward doesn't mean you should. In fact, you don't want to risk dismissal by being anywhere near the expiration date. This is why it's important to contact an attorney right after you're injured.
Not only can you ensure you have enough time to bring a well-rounded case against the at-fault party, but you can also make sure everything is properly documented because the incident was recent. It's much more difficult to piece together the circumstances of an accident that happened a year and a half ago compared to something that occurred just last week.
Moreover, contacting an attorney immediately yields countless other benefits. One of these advantages is not having to deal with the at-fault party's lawyers and insurance agency. Your attorney will handle all communication between the at-fault party, giving you time to rest from your accident.
Additionally, delaying legal actions can result in missed opportunities, such as contaminated evidence, missing witnesses, and saying items you shouldn't. You want to cross all your T's and dot all your I's when it comes to suing after an injury. After all, you may be depending on money from the at-fault party to cover medical bills and other fees.
How to Choose the Right Attorney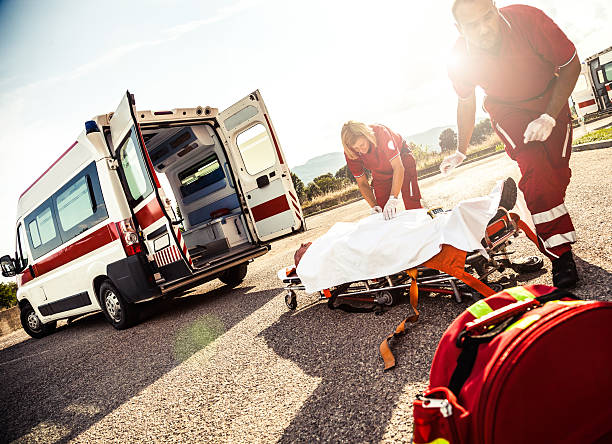 Working with the right attorney can make all the difference. When it comes to deciding on an attorney, you want to choose a professional that has your best interests in mind. Your prospective attorney should be willing to handle all correspondence with the at-fault party, negotiate settlements on your behalf, and make sure all your bases are covered.
The worst-case scenario is hiring an attorney that drops the ball when it comes to gathering information or reaching a settlement agreement. At The Z Lawyer, we have you covered. Our team works diligently to ensure your injury lawsuit is being handled correctly and with your best interests in mind. Reach out today to set up a consultation with our award-winning legal team.