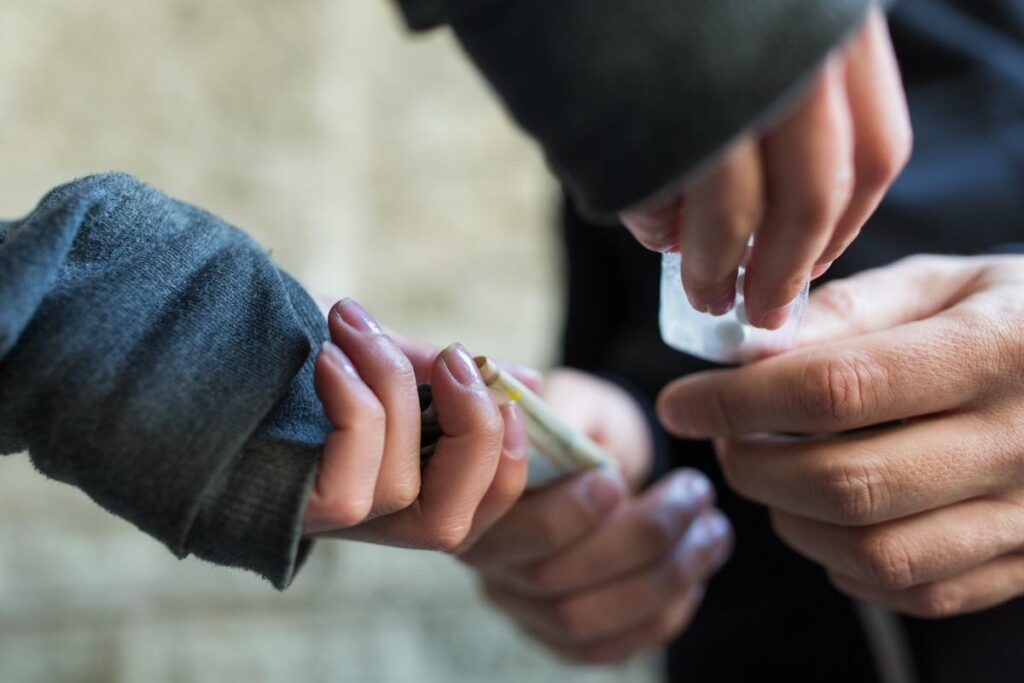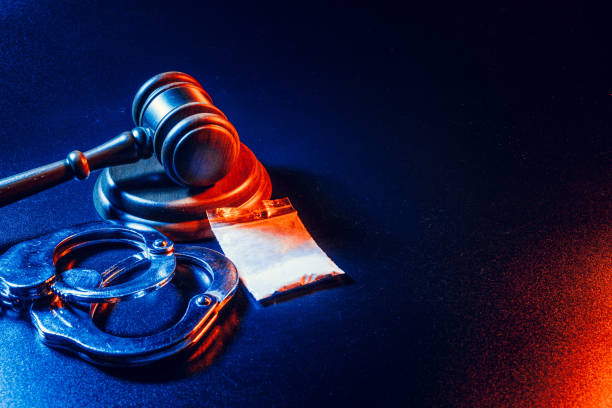 In today's political climate, drug laws can vary greatly from state to state. For this reason, it's essential to be aware of which drugs are legal, which are not, and what could happen if you choose to defy the law. Today, we're explaining it all to you.
Keep reading to learn everything you need to know about drug possession laws in Arizona and find out what could happen if illegal substances are found in your possession by law enforcement. If you have recently been arrested for possession, feel free to reach out to our team today for a free consultation to discuss your options.
What Are the Drug Sentencing Laws in Arizona?
In the state of Arizona, controlled substances are classified into different categories.
As you can probably imagine, each drug category yields different consequences. When prosecuting, the burden of proof varies depending on the drug offense. Other factors (like prior offenses, violent offenders, etc.) will also be taken into consideration.
Drug Sentencing for Specific Cases
Getting a drug conviction in Arizona results in serious penalties. But as we mentioned, those penalties vary depending on what drugs are involved. While this list is by no means exhaustive, here is a brief overview of the penalties for specific drug cases:
Possession of a dangerous drug that is less than the threshold amount – This is charged as a class 4 felony first offense. Therefore, the potential fine is higher than $2,000 or 3 times the value of the substance. Additionally, you'll face 1 to 3.75 years in jail (depending on your prior charges).
First offense possession of a narcotic – This is a class 4 felony charge. Therefore, you may encounter a fine of $2,000 or 3 times the value of the substance and some time in jail. Of course, that period will likely be shorter if you do not have prior convictions.
Defenses for Drug Possession in Arizona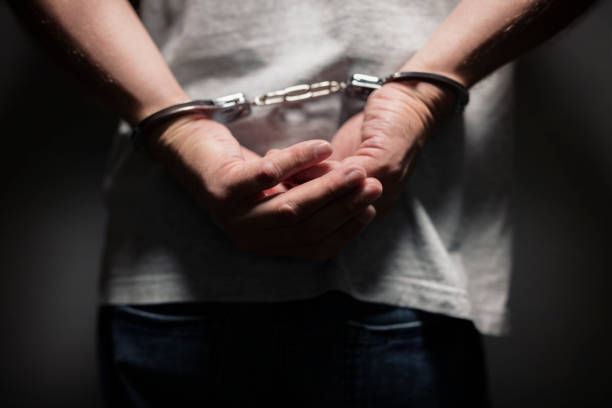 It's important to remember that being charged is not the same as being convicted. In fact, working with a skilled criminal defense attorney with experience working similar cases can help prevent a conviction from taking place.
Because our team is well-versed in Arizona drug possession laws, we know how to combat the prosecution's claims. Some of the most common defenses used in drug possession cases include the following:
Lack of knowledge
Illegal search and seizure
Best Criminal Defense Attorneys in Phoenix, AZ
Are you or a loved one navigating a drug possession charge in Arizona? This state is known for some of the harshest legal standards in the United States, so it can be challenging to do so on your own. Luckily, we're here to help.
Our attorneys bring an unparalleled level of experience, aggressiveness, and legal expertise to effectively defend your case. If you are interested in finding out what our famous Aggressive Compassionate Representation can do for you, contact us today.