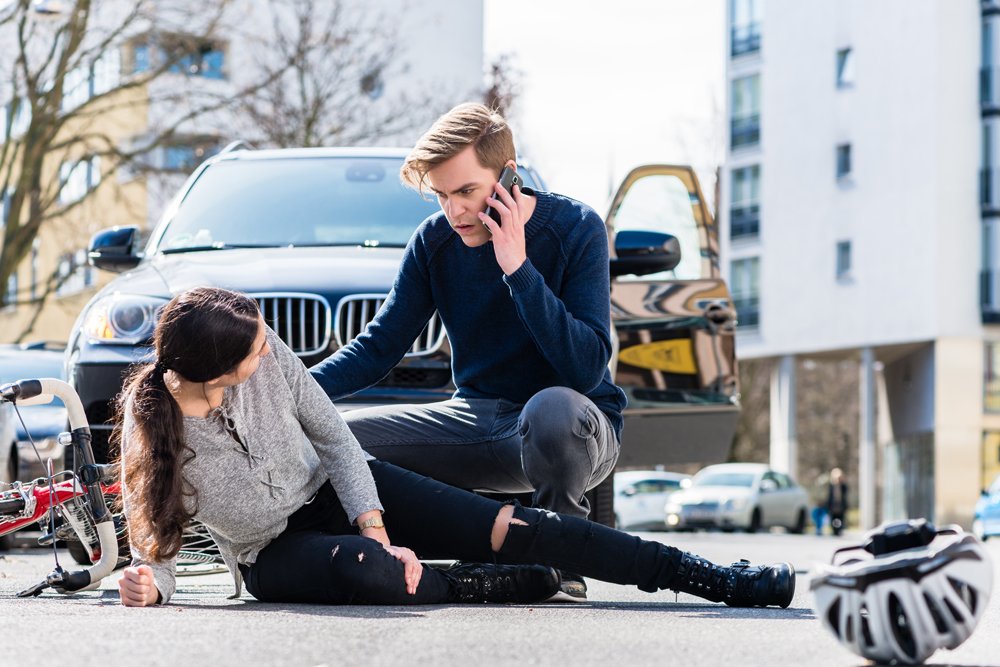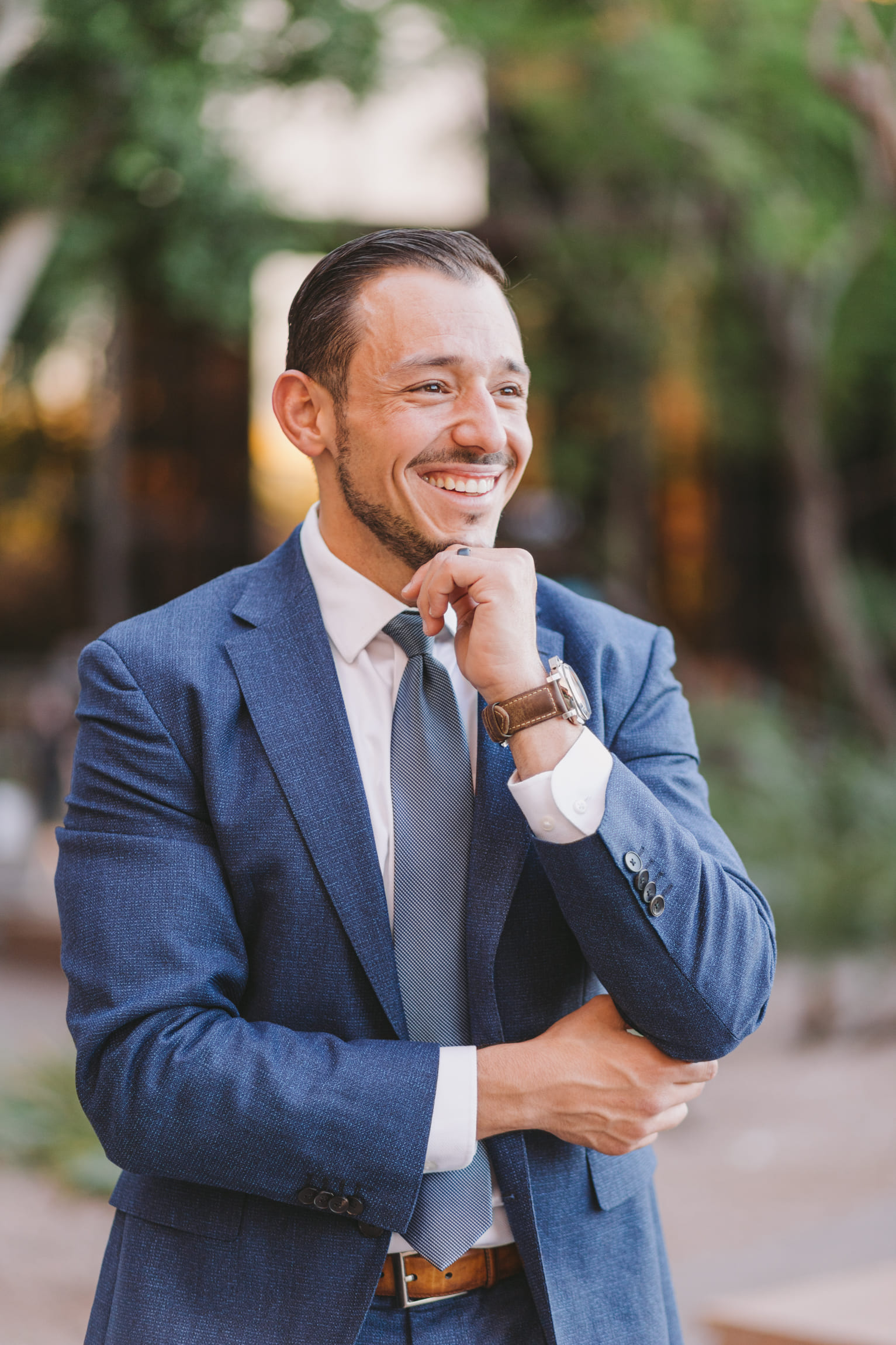 by Zayed Al-Sayyed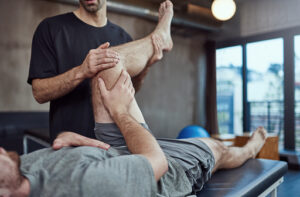 A personal injury accident can be a life-altering experience. When somebody else's negligence causes you pain and suffering, a personal injury lawyer can help you seek rightfully deserved compensation. Personal injury cases can be lengthy, complex, and downright confusing for anyone who is unfamiliar with them. For this reason and many more, it's critical to hire an experienced personal injury lawyer to represent you.
Benefits of Hiring a Personal Injury Lawyer
While you are not required to hire a personal injury lawyer, it's an essential step in obtaining the maximum compensation in your case. At The Law Office of Zayed Al-Sayyed, our award-winning team of personal injury lawyers has a proven record of going the extra mile for our clients.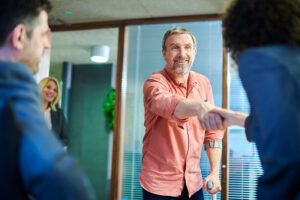 Before seeking legal representation, many people ask themselves: What are the benefits of hiring a personal injury lawyer? We have compiled a list of the top benefits you can expect from working with a personal injury lawyer on your case.
Here are the top 5 benefits of hiring a personal injury lawyer:
Personal injury lawyers improve your odds.
To put it bluntly, insurance adjusters are sharks. They will take advantage of your lack of understanding about the law and the claim process to get you a low settlement. Having an experienced personal injury lawyer fighting for you significantly improves your odds of obtaining the highest possible settlement.
Personal injury lawyers are experienced in all sorts of cases.
It's very rare to approach a personal injury lawyer with a case they have never seen before. More often than not, they have dealt with similar cases in the past and can bring a wealth of relevant knowledge to the table.
Personal injury lawyers are determined to see you win.
Because many personal injury lawyers are only paid if you get an insurance settlement, you can rest assured that they have plenty of motivation to secure the highest possible settlement for you. When you win, they win.
Personal injury lawyers help you make informed decisions.
The process of filing a personal injury claim can be frustratingly long, leading to people settling for any compensation amount they are offered if they don't know they could do better. When you work with a skilled personal injury lawyer, they will conduct a thorough investigation of your case and develop the best strategy for your unique situation.
Personal injury lawyers can expedite the claim process.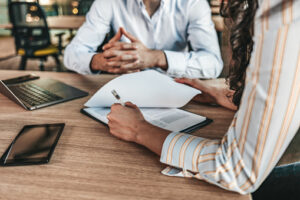 When you hire an attorney immediately following your accident, they can file a personal injury claim on your behalf and get the process started while you recover. Their experience and knowledge of the law can help move the process along much quicker than if you attempted to do it on your own.
Top Personal Injury Lawyers in Phoenix
If you or somebody you know has experienced property damage or personal injury in an accident, contact us today to schedule a free consultation with one of our highly skilled personal injury attorneys and find out why The Law Office of Zayed Al-Sayyed is one of the top personal injury law firms in Phoenix, AZ.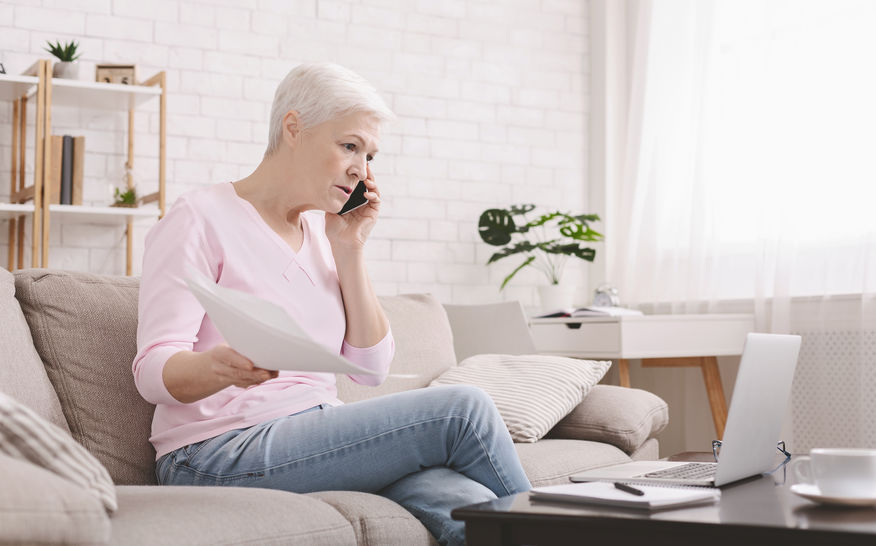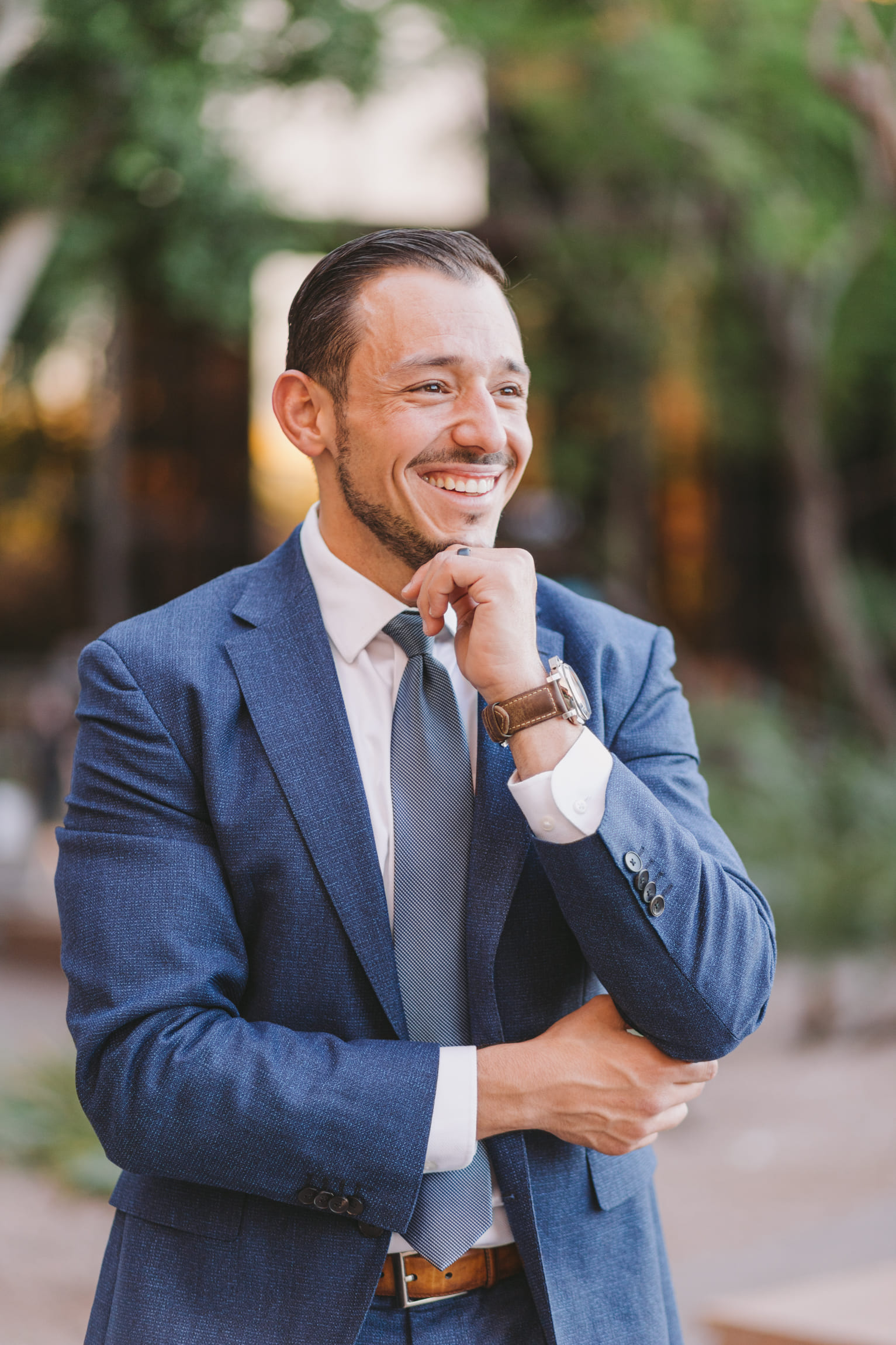 by Zayed Al-Sayyed
If you've been injured at no fault of your own, you're likely in the process of figuring out how to find a personal injury lawyer. You are likely adjusting to a temporary or permanent change to your body, dealing with enormous medical bills, and sorting through the trauma of the accident. When you have an experienced lawyer on your side handling your case, you won't feel as alone. Here are some tips for how to go about your search for a personal injury lawyer.
Look for Relevant, Winning Experience
Every lawyer has their own specialties. Just being experienced practicing law isn't enough reason to choose a lawyer. It's vital that you look for a lawyer that has experience with cases that are similar to yours. The more similar their past successful cases are, the better off you will be.
Find Someone You Feel Comfortable With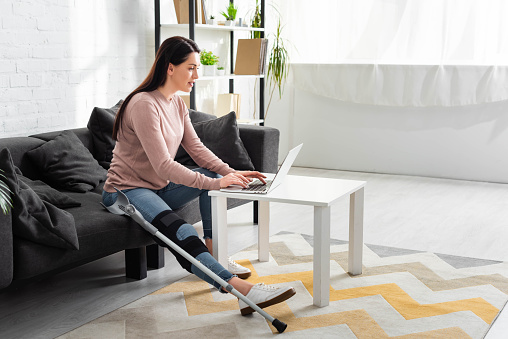 Some lawyers seem can seem almost robotic. Their clients are treated more like cases than real people. It's important to find someone that you feel comfortable talking to. You will most likely have a lot of questions during the legal process and when those questions come up, you want to have a lawyer who is ready and willing to talk to you. A good personal injury lawyer will be able to explain the legal process to you and answer any questions you have in simple, easy-to-understand terms.
Your personal injury lawyer should keep lines of communication with you open at all times. While the burden of your injury might be great, the right lawyer who communicates well will make the legal process much less stressful.
Customer Reviews
If there's anyone that knows what to look for in a lawyer, it's another lawyer. Maybe you don't know any personal lawyers, but you can always check out online directories like Super Lawyers and Google My Business. No matter where you're located, you should be able to get a referral to a trusted legal professional from these sites. The more highly rated a lawyer is, the better off you'll be hiring them.
Contact a Personal Injury Lawyer in Phoenix
If you are still trying to find a personal injury lawyer in the Phoenix area, reach out to the Law Office of Zayed Al-Sayyed, PLLC. As highly-rated, award-winning attorneys with extensive experience with personal injury cases, we are the best choice you can make. Get peace of mind by hiring a team that will fight for your good tirelessly!