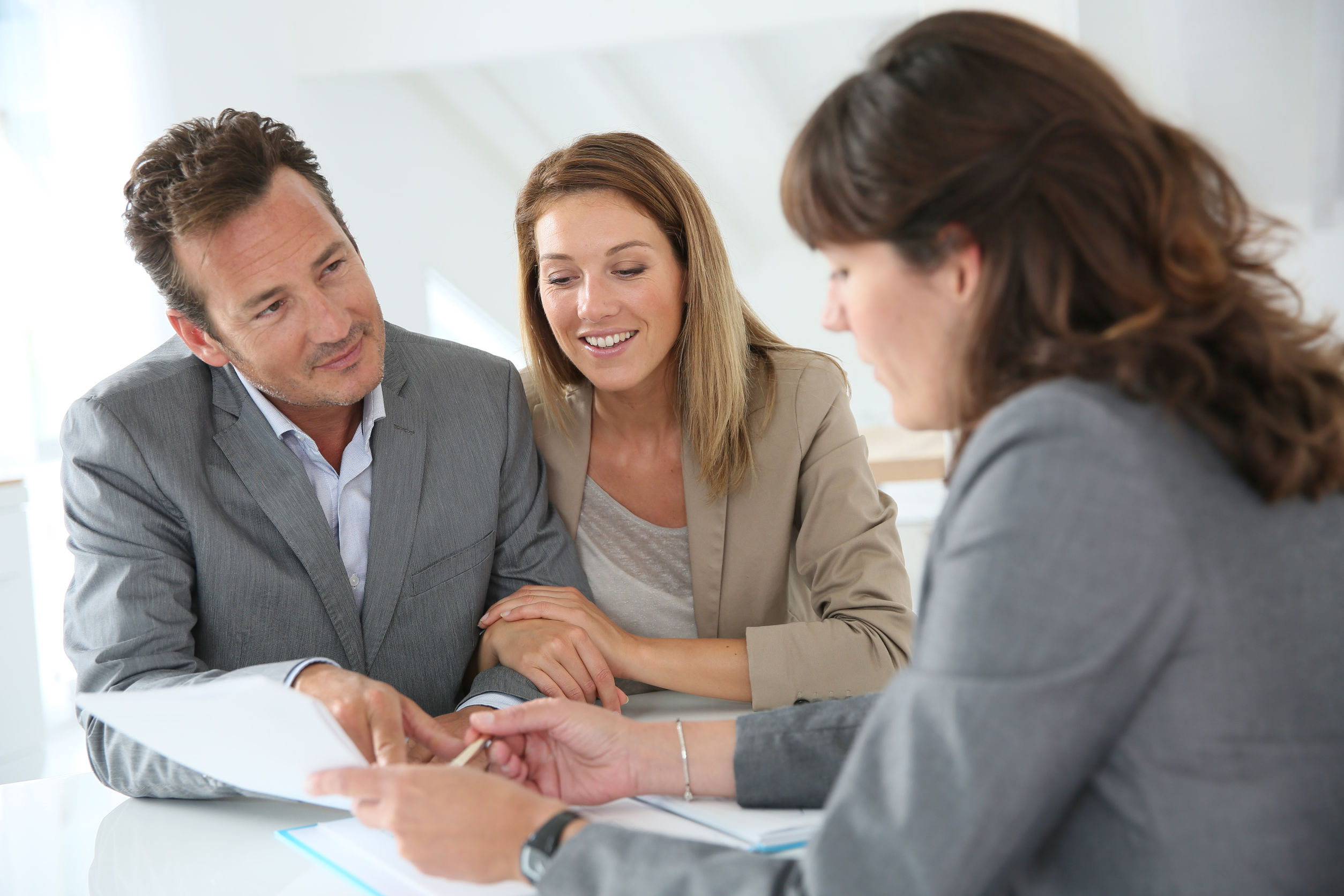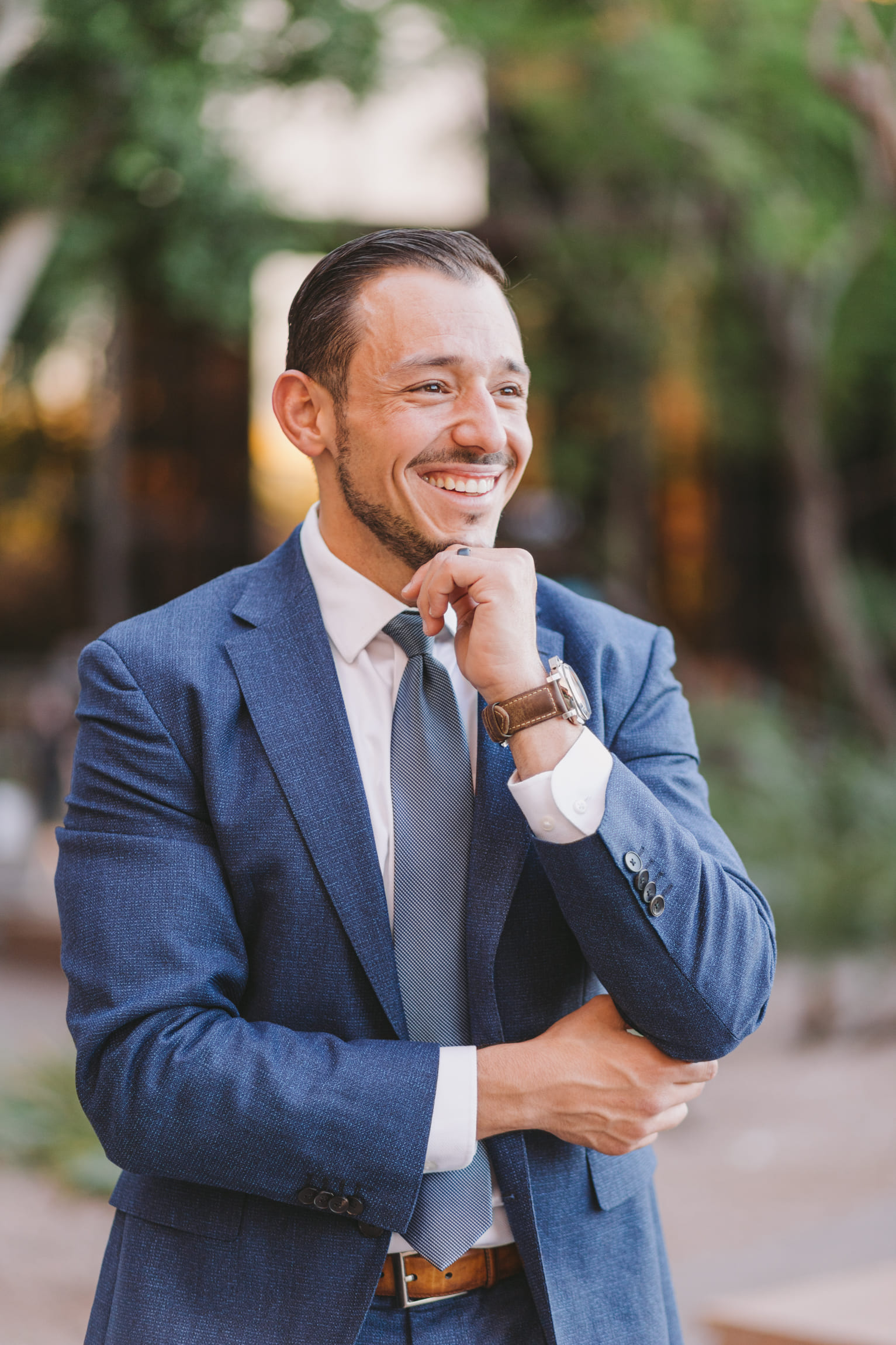 by Zayed Al-Sayyed
Are you looking for information on what a cancellation of removal in immigration court is? Then you are in the right place to find out. 
Whether you are a permanent resident or on a non-permanent residential status, the cancellation of removal offers you an immigration benefit, it cancels your removal proceedings and grants you a waiver to stay. 
If you are in removal proceedings and you meet certain criteria, you can submit an application to an immigration judge requesting the immigration judge cancel your removal, and in some case, adjust your status to being a lawfully admitted permanent resident. However, you must fulfill specific pre-requisites to avail the benefit of cancellation of removal in immigration court. 
Eligibility for Cancellation of Removal in Immigration Court
The eligibility requirements vary according to your status, i.e., whether you are an alien with a lawful permanent residence visa or someone with non-permanent immigration status. Here is a quick breakdown of what you may need in both cases. 
As a Permanent Resident
As a Lawful permanent resident applying for the cancellation of removal in immigration court, you must be able to prove the following. 
You have been a lawful permanent resident for at least 5 years. 
You have been continuously living in the U.S. for at least 7 years after admission. 
You have no convictions for an aggravated felony. 
As a Non-Permanent Resident
As a non-permanent U.S. resident, you must establish the following. 
You have been residing in the United States for the last 10 consecutive years. 
You have been a person of good moral character during the 10 year period. 
You have no conviction for select criminal offenses.
Evidence that your removal will result in exceptional and extremely unusual hardship to your spouse, parent, or child, who is a United States citizen or a lawful permanent resident.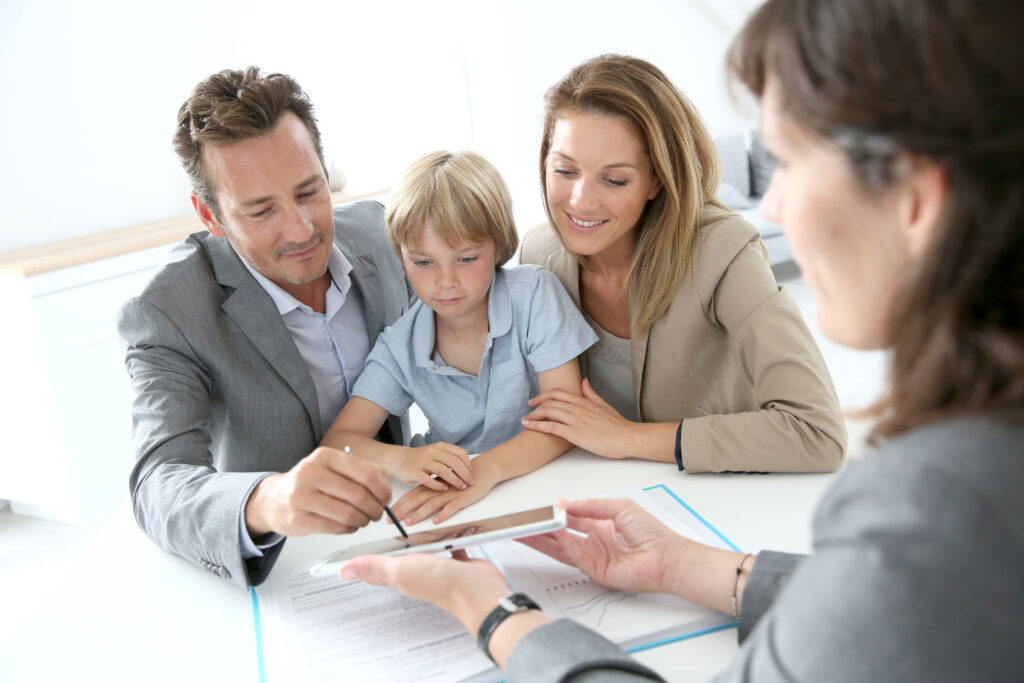 That said, it is upon the discretion of the immigration judge to grant or deny your application. The judge will determine the validity of your request by considering the duration of your residence in the country, your family ties, community service work, and other factors. 
The Procedure's Requirement
In case you have faced removal proceedings, cancellation of removal is one of the few forms of relief that you can apply for to stop your imminent removal from the United States. However, you will need to present substantial and credible information to the judge to allow these proceedings. 
Consequences of Cancellation of Removal Granted
If the immigration judge grants your application for cancellation of removal: 
For Lawful Permanent Residents (LPR)
Your status will revert to what it was before removal proceedings. 
The court will clear you of the reasons you became deportable. 
For Non-Legal Permanent Residents
In case you were a non-LPR applicant, the approval of cancellation of removal in immigration court will result in 
You will become a legal permanent resident of the United States. 
You will receive a green card, and 5 years later, you can apply for naturalization.  
Bottom-Line
No matter your current status, cancellation of removal in immigration court is a strenuous task and needs attention to detail. A slight error can end up in denial. Thus, you must seek legal assistance from an experienced immigration attorney.