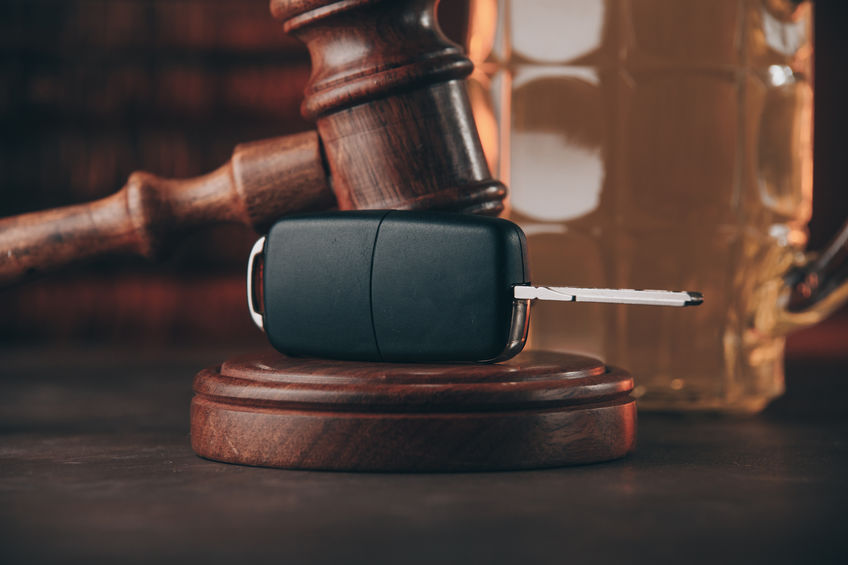 by Zayed Al-Sayyed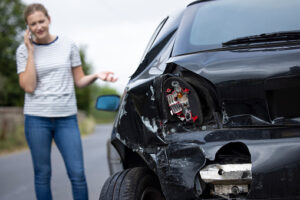 Accidents can happen to anyone and at any time. Although the incident may be disturbing, you should not forget to take precautionary measures. When you get involved in an accident, you should first make sure that everyone in the car is safe. Secondly, you will need to file a report. But just how long do you have to report an accident in Arizona?
How long do you have to file an accident report?
Technically, you are supposed to file an accident report and notify your insurance company as well as your attorney right away. However, the incident can be so traumatic that the question, 'How long do I have to file an accident report?' may not be among your top concerns. It is important to remember that filing an accident report is one of the precautionary measures you need to take when you are involved in an accident. It must be done immediately.
How to file an accident report?

Filing an accident report after being involved in an accident requires you to call a law enforcement officer to the scene of the accident. Arizona laws require law enforcement officers to be called to accidents scenes when:
Damages exceed $1,000;
There are injuries;
There is death;
There is the issuance of a citation
You should always remain at the scene of the accident until a law enforcement officer arrives and completes an accident report. An accident report typically has the following information:
The time, day, month and year of the accident
The location of the accident
Parties involved in the accident
Description of facts
Vehicle registration and insurance numbers
You are your accidents best investigator. Filing an accident report may not be enough at times. You should always collect further information, such as photos and video of the vehicles involved in the accident and of the scene.
Can I access my accident report?
Anyone involved in a car accident can access the accident report filed by the police officers by making a formal request. If you are not certain about how to get the report, it is advisable to seek the help of an attorney. Your attorney will not only obtain the accident report, but will investigate the collision and take the necessary steps to preserve your claim and obtain the compensation you are owed.
Conclusion
Car accidents happen to even the most careful drivers. Despite the shock and initial fear that you may be subjected to immediately after the accident, taking certain precautions such as filing a police report can prevent further losses. If you are uncertain of what to do after an accident, you should contact your attorney immediately and get advice on the steps and precautions to take.